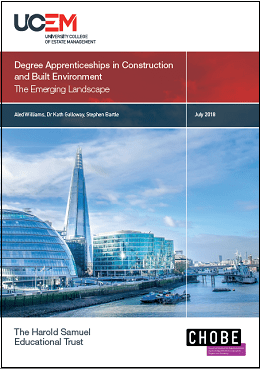 Download
Degree Apprenticeships in Construction and Built Environment: The Emerging Landscape
July 2018
This project was originated to provide a comprehensive picture of built environment degree apprenticeships. This report reflects the path towards the present situation and sets out emerging issues before making recommendations intended to support successful implementation of degree apprenticeships. They represent a huge opportunity for the built environment industry to address the growing skills shortage identified by employers and professional bodies.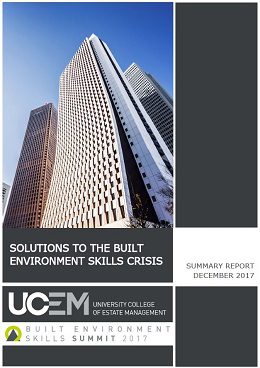 Download
Solutions to the Built Environment Skills Crisis
January 2018
It is becoming ever more apparent that the current levels of training and education for all disciplines associated with the Built Environment in the United Kingdom are not adequate to meet the growing needs of industry, either now or in the future. Supply is both insufficient and inadequate, largely due to the fragmentation which exists across the supply chain. The challenges for education providers, competing in a market where certainty, policy, regulation and funding are all subject to frequent and cyclical changes, results in decisions being taken which are not always in the best interests of enabling industry.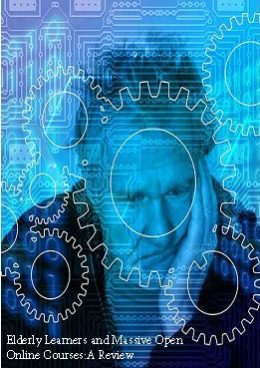 Download
Elderly Learners and Massive Open Online Courses: A Review
January 2016
Massive open online courses (MOOCs) have become commonplace in the e-learning landscape. Thousands of elderly learners are participating in courses offered by various institutions on a multitude of platforms in many different languages. However, there is very little research into understanding elderly learners in MOOCs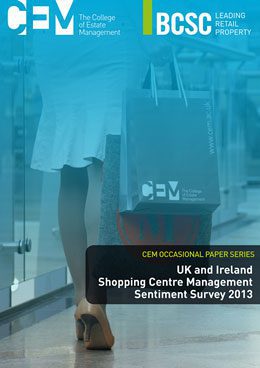 Download
UK and Ireland Shopping Centre Management Sentiment Survey 2013
August 2014
In 2013 CEM (with the kind support of the BCSC), undertook for the first time a sentiment survey of its alumni on the BCSC Diploma in Shopping Centre Management in order to recognise the key challenges affecting centre managers in the home market of the UK and Ireland.
This survey also sought to identify trends that will affect this market over the next three years (2014-2016).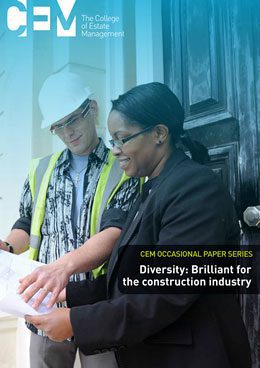 Download
Diversity: Brilliant for the construction industry
March 2014
Inclusion, diversity, equality and respect for human rights are issues that, if abused, can lead to social conflict. This study asks whether multiculturalism and cross-cultural awareness are embraced by the construction industry, or if discrimination and stereotyping are still present. It also assesses whether individuals and the wider industry understand and are utilising the tools they have been given to drive forward inclusion.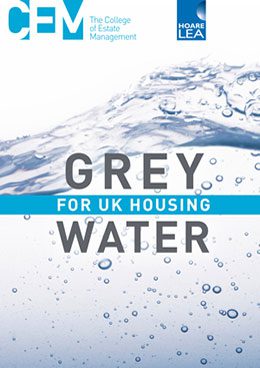 Download
Grey Water for UK Housing
October 2013
Recycling waste 'grey water' from showers, baths and wash basins would make a major contribution towards cutting water consumption in the UK, according to new research published by the College of Estate Management.
Grey water recycling systems are currently expensive and are not widely used in Britain, and the research report says they are unlikely to catch on without financial incentives.
The report calls on the Government and water companies to do more to explain the importance and benefits of grey water recycling to the public.