What is building control?
Built for safety
Building control is concerned with ensuring buildings are constructed in accordance with building regulations. The regulations are minimum standards for ensuring buildings are safe, inclusive environments for people to live and work in.
Building control encompasses building technology, building standards, fire safety, inclusive environments, energy conservation and so much more.
Why is building control so important?
The consequences of unsafe buildings are well-documented. Buildings play a huge role in our lives and it's a reasonable expectation that they should be safe and pleasant environments for all. The building control profession plays a key part in ensuring buildings provide what we need to live and work within them.
Watch the webinar
Is it time to rethink building control?
In May, UCEM hosted a webinar in partnership with Construction Management, where this question and the fascinating world of building control are discussed.
It's about safety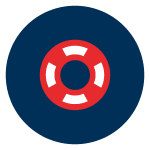 The building control profession plays a vital role in ensuring that buildings follow regulations which helps keep people safe. Building control professionals must keep themselves updated on the latest developments in construction and building regulations by attending regular training courses.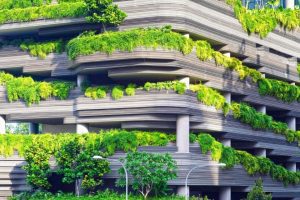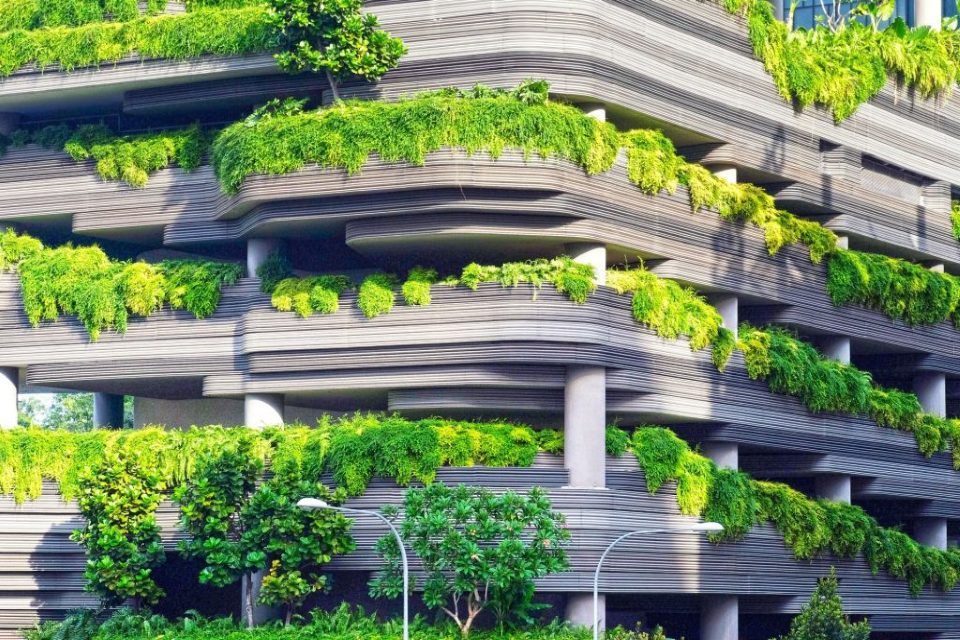 It's about sustainability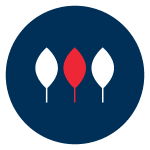 Buildings perform better if they are more energy-efficient. The more energy-efficient they are, the longer they will fulfil their function and, therefore, will be more sustainable. Building control professionals work to keep buildings sustainable.
It's about accessibility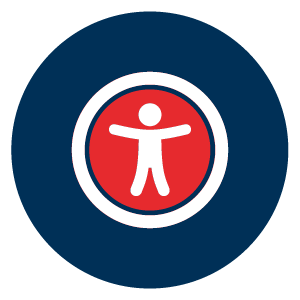 Not only should buildings be safe and sustainable, but they should be inclusive so no one is left unable to access the building in the same way as others. Buildings work more effectively when they are accessible and this is another guiding principle of building control.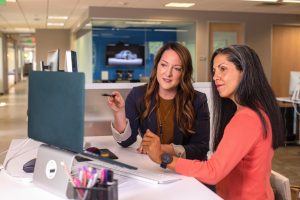 It's about expertise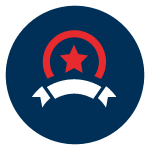 Building control professionals set the standard for creating safe, high-performing, inclusive buildings. They work together on projects with property owners and builders, using their expertise and judgement in order to make the best decisions about the specification and design of buildings and structures, sharing this knowledge with colleagues in the built environment to the undoubted benefit of the sector.
Careers
What jobs are there in building control?
The most obvious is becoming a building control surveyor, whether privately or for a local authority. You could also work as a building inspector or work in safety, health, environment and quality (SHEQ) roles. To learn more about the role of a building control surveyor or working in a SHEQ role, take a look at our job profiles.
Next steps
Join the movement of professionals making our buildings safe
If you would like to embark on a career in building control, why not take a look at our BSc (Hons) Building Control or apprenticeship route to see if our accredited online programme is right for you.