SECTOR ENDORSEMENT
BUILT FOR ACCREDITATION
UCEM works closely with the leading professional bodies in the built environment to ensure that, where relevant, our programmes provide the knowledge and understanding required to achieve chartered status.
These include:
Royal Institution of Chartered Surveyors (RICS)
Chartered Institute of Building (CIOB)
Chartered Association of Building Engineers (CABE)
Chartered Management Institute (CMI)
Chartered Institution of Civil Engineering Surveyors (ICES)
Hong Kong Institute of Construction Managers (HKICM).
All our bachelor and the majority of our masters level programmes* are formally accredited by at least one of these bodies. The UCEM BSc (Hons) Real Estate Management and UCEM MSc Real Estate are also recognised by the Property Services Regulatory Authority (in the Republic of Ireland).
Under the current policy of the Hong Kong Institute of Surveyors (HKIS), graduates of UCEM programmes that are accredited by RICS are permitted to take the Assessment of Professional Competence of HKIS.
The BSc (Hons) Real Estate Management, MSc Real Estate and MBA in Construction and Real Estate have recognition from the Hong Kong Institute of Certified Property Managers (HKICPM).
Full details of accreditation or recognition available for each programme is detailed on the programme page.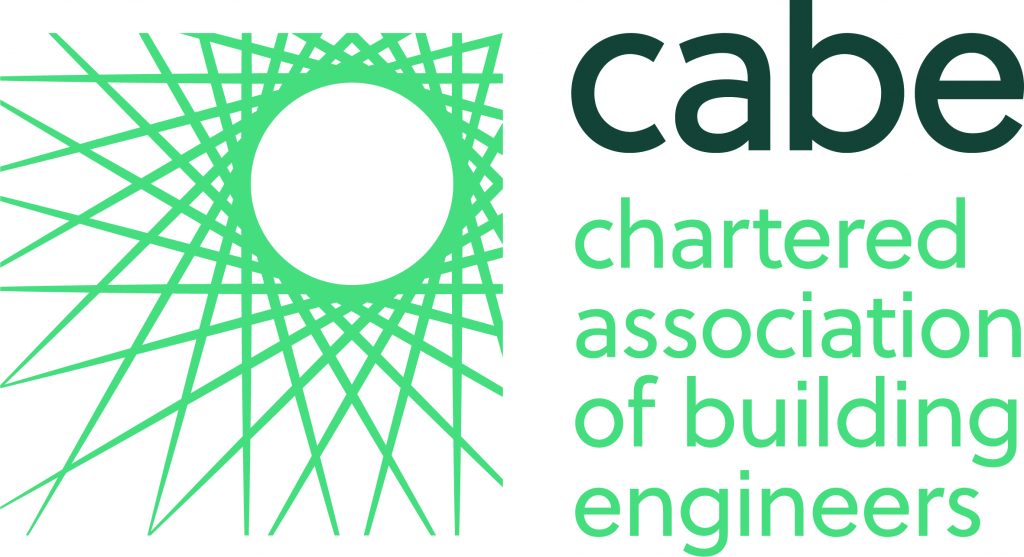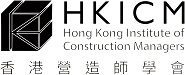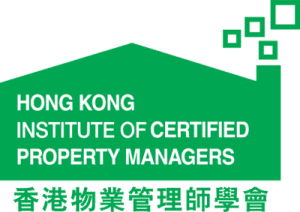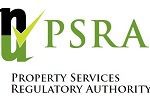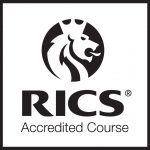 * Modules, routes and programmes not formally accredited
Please note that the following modules, routes and programmes are not formally accredited by any of the aforementioned accrediting bodies:
BSc Access Module
Postgraduate Access Programme
Undergraduate Single Module Study
Postgraduate Single Module Study
Certificate of Higher Education Built Environment Studies
MSc Innovation in Sustainable Built Environments