UCEM
BUILT FOR LIFE
Flexible and accessible learning that fits your life and career goals at every stage, creating a better built environment that is shaped with people in mind.
Built for people
We put people first. Our suite of modular, flexible courses are designed to work for each and every individual at each and every stage of their career. Whether you are starting out or levelling up, fitting learning around life or committing time to move to the next stage, we can offer a path that suits you and we'll be there to support you every step of the way.
Built for the future
We champion the role of the built environment as the setting in which life and lives take place, today and for generations to come. Our courses put sustainability, security and the wellbeing of communities at the heart of everything and equip our graduates to build better, with people in mind.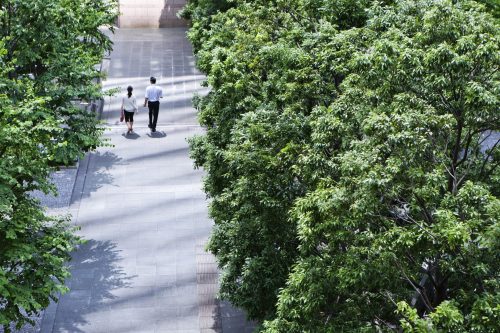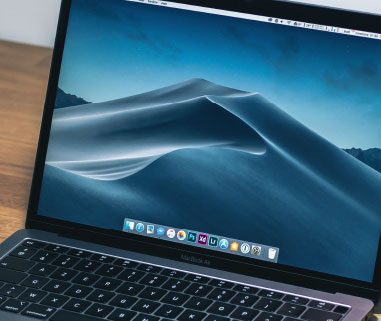 WHAT IS SUPPORTED ONLINE LEARNING?
BUILT FOR FLEXIBILITY
Throughout your studies you'll use a state-of-the-art online learning environment. Here you will find all the learning resources you need for your studies, you can participate in discussion with your tutor and other students, attend timetabled webinars or watch recordings. As you study you will be supported with guidance from highly experienced tutors.
This means you can earn whilst you learn – study where, when and how you want without interrupting your career.



31%
International students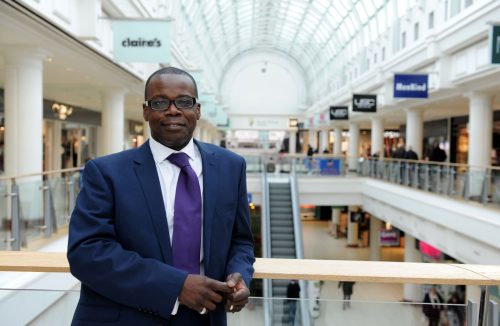 Careers
In the built environment
Surveyors all have one thing in common – they all make an impact on their world!
There are multiple career paths to suit your skills, personality, strengths and experience, all offering great opportunities for progression and the chance to constantly learn and evolve.