EMPLOYER STORIES
BUILT FOR PARTNERSHIPS
UCEM works in partnership with many UK-based and international businesses to support their growing and developing workforces. We pride ourselves on giving exceptional support to our clients; whether that be helping with apprenticeship funding applications or advising on the programme choice for sponsorship.
BROWN & BANCROFT INTERIORS
Our client, Brown & Bancroft Interiors, was recently featured in Modus talking about the benefits of hiring an apprentice as an SME.
Cabinet Office
We spoke to property apprenticeship officer, Zoe Bacon, about her experience using UCEM as the training provider for her Cabinet Office apprentices.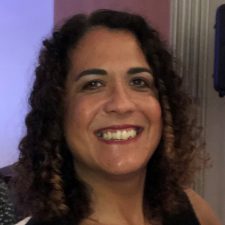 Zoe Bacon
Property Apprenticeship Officer
Cabinet Office
FAITHFUL+GOULD
"I have felt very supported throughout my degree and apprenticeship. Attending quarterly meetings with both my workplace mentor and my UCEM co-ordinator allows me to raise any concerns I may have and reflect on my studies and career. My apprentice outcomes officer is always on hand to answer any questions I have and provide guidance when needed."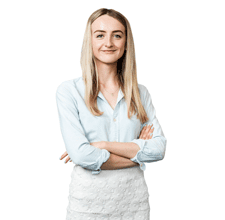 Louise Slimm
Degree apprentice quantity surveyor
Faithful+Gould
JLL
"JLL has had a successful partnership with UCEM for many years.  We believe strongly in the value of a diverse intake of graduates, including many non-cognates without real estate degrees from a wide range of subjects – everything from physics to drama.  All our non-cognate graduates go through the UCEM MSc programme, whilst other colleagues follow apprenticeship and BSc courses.  We know that UCEM's teaching and support produces well trained professionals who are equipped to become qualified Chartered Surveyors and develop their careers from this excellent foundation."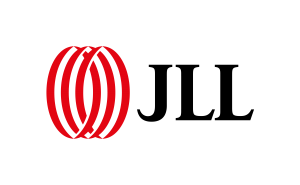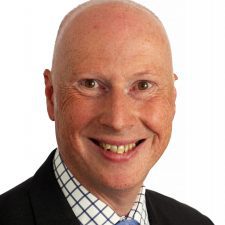 Richard Petty FRICS
Head of UK Living Advisory
JLL
PAGE HARDY HARRIS LTD
"Page Hardy Harris has been working with UCEM for almost 15 years. We have found it to be a really beneficial collaboration. Three of our team are gaining real estate management degrees from UCEM and our latest apprentice is currently enrolled on the part-time programme. We have integrated the UCEM programme as a key element of our staff training and it has clearly helped us to develop high quality surveyors who we hope will lead Page Hardy Harris into the future."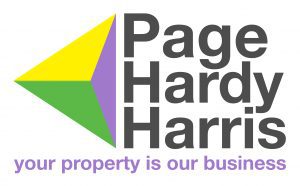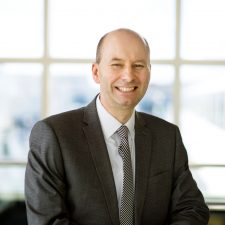 Nick Hardy MRICS
Director
Page Hardy Harris Ltd
RIDGE AND PARTNERS LLP
Fourth-year apprentice, Lewis Denbow, spoke to us about how he became an apprentice and the support his employer, Ridge and Partners LLP, gives him.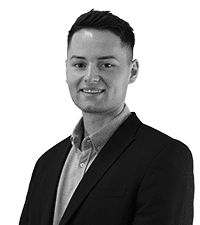 Lewis Denbow
Degree apprentice building surveyor
Ridge and Partners LLP
WORKMAN LLP
Workman LLP has sponsored students with UCEM for many years. We caught up with our chartered surveyor apprentice, Tiffany Wratten, and her manager, Manish Kaith, to ask them about how the apprenticeship works for them.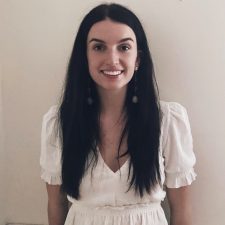 Tiffany Wratten
Degree apprentice building surveyor
Workman LLP
Business Development Team
Our Business Development team is here to answer any questions you may have and to help you begin the process of employing an apprentice.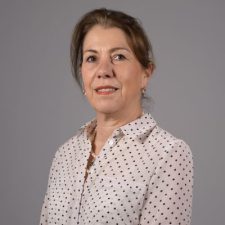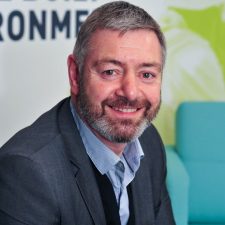 Martin Cawley
Construction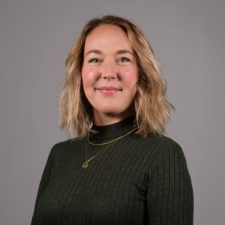 Louise Comley
Senior Business Executive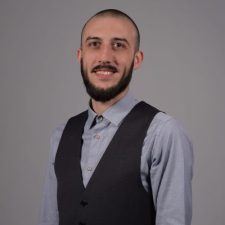 Nikolay Georgiev 
Business Development Executive