Creating lifelong influencers
Our students
Our students are influencers and ambassadors of change, who will have the biggest impact on the industry. We strive to bring sustainability and the climate crisis into students' experience at UCEM, both within and alongside their programme.
It is important to us that our students have ample opportunity to champion, critique, and advocate for positive change here at UCEM, here are a few examples of this:










Student Officers for Sustainability
Advocating for change
Here at UCEM we have two Student Officers for Sustainability to champion the student voice and encourage students to engage with sustainability.  Our Student Officers are supported by staff to collaborate and lead on issues related to sustainability and social responsibility.
Our Student Officers for Sustainability for 2023/24: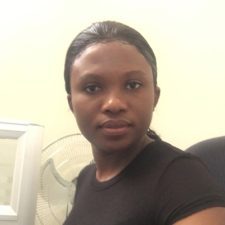 Fortunate Mukombo
BSc Building Surveying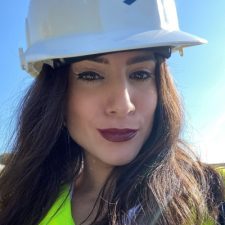 Donna Modesté
BSc Quantity Surveying
Student initiatives
Providing opportunities to connect and inspire
New for 2022/23, we introduced an initiatives schedule which focuses on a different topic every month. In collaboration with our Student Officers we have made enhancements to the schedule for 2023/24.
Students can get involved in campaigns, events and initiatives covering a range of sustainability themes and are encouraged to share their experiences, discuss ideas, and engage in debate about sustainability and the climate crisis.
Month

Topic

September

Student Officers for Sustainability and Responsible Futures

October

Climate and Social Action Week (16-20)

Student voice opportunities

November/December

COP28

January

Perspectives on the climate emergency

February

Student thoughts on sustainability

March

Sustainability at UCEM

April

Climate and Social Action Week (22-26)

May

Alumni stories

June

World Environment Day

July

A year of sustainability at UCEM
Climate and social action weeks
UCEM hosted its first ever Go Green Week in April 2023 – co-created with our Student Officers – a dedicated week of activities and information about sustainability. For 2023/24 we have renamed it 'Climate and Social Action Week' and included two into our schedule for the year.
We will seek to use these weeks to bring forward topics from both the environmental and social agendas. If you would like to get involved in our Climate and Social Action Weeks or any of our sustainability initiatives, email sustainability@ucem.ac.uk
Responsible futures
UCEM is delighted to have been awarded the Responsible Futures accreditation for the third time in June 2022, which is valid for two years until Summer 2024. The university became the first alternative provider to be awarded back in 2018, after a two-day audit carried out by UCEM students who had been trained by Students Organising for Sustainability.
We also become Host Partners for 2020/21, sharing good practice and supporting other Responsible Futures partnerships.
For 2023/24 we have a Responsible Futures Working Group to support our accreditation aims. If you're a current student and would like to get involved, email sustainability@ucem.ac.uk.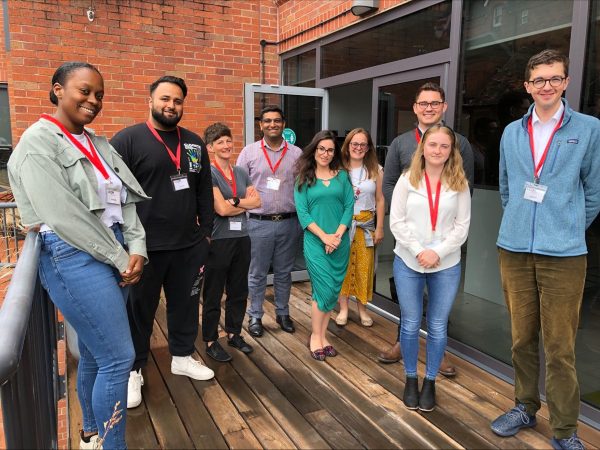 Student voice
Embedding the student voice in our sustainability work
Students have multiple opportunities to feedback about their experiences of sustainability at UCEM including SOS-UK's Skills Survey, internal experience surveys, via our Student Officers for Sustainability and the sustainability forum on the VLE.
The findings from the student and alumni surveys are used to inform sustainability activities and initiatives at UCEM.
View NUS Sustainability Skills Survey Infographic 2019 20 >
Key stats from Skills Survey 2021-22
would like to learn more about sustainable development
agree that UCEM takes action to limit negative impacts it has on the environment and society
said that it was fairly/very important that their future employer makes a difference with social and environmental issues
think that sustainable development is a moderate to high priority for UCEM
think that social responsibility is a moderate to high priority for UCEM
reported that sustainable development issues were covered in depth (occasionally or frequently) on their course
Case studies
Sustainability and climate action comes in all shapes and sizes. UCEM has been capturing alumni stories to demonstrate the breadth and depth of sustainability from their experiences as a student and into their roles in the industry.