Overview
Celebrating apprenticeships
2023 will be the second ever Built Environment Apprenticeship Awards with new categories and a face-to-face awards presentation and networking event
We were delighted to receive so many fantastic nominations for our apprentices and the employer representatives who support them. Our shortlisting panel had a tough job of narrowing them down. Please see below all though who have been shortlisted. The winners will be announced at our Awards evening in London on 9 February. Watch this space to find out who has won.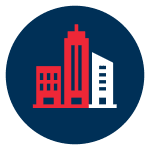 Large company
Frankie Andrews - CBRE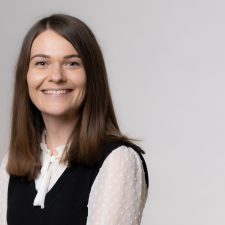 FRANKIE ANDREWS
Associate Director – Talent, Learning and Development
CBRE
Vicki Palmer - Hollis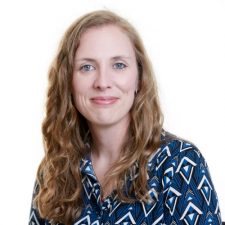 Vicki Palmer
Senior CSR & Early Careers Manager
Hollis
Victoria Davoren - Gardiner and Theobald LLP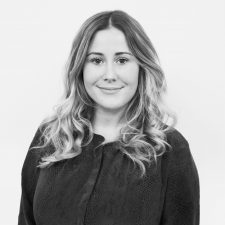 Victoria Davoren
People & Development Senior Associate
Gardiner and Theobald LLP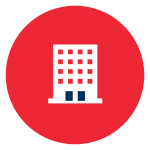 SME
Frankie Wolstenholme - WT Partnership Frankie Wolstenholme
HR Director
WT Partnership
Louise Theobald - Readie Construction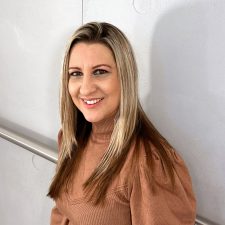 Louise Theobald
Learning and Development Coordinator
Readie Construction
Simon Dalingwater - Adair Paxton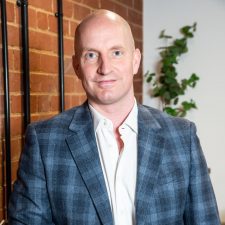 Simon Dalingwater
Director
Adair Paxton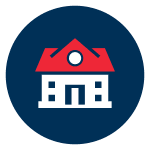 Public Sector
Bina Limbachia - Islington Council Bina Limbachia
Apprenticeships Development Adviser
Islington Council
Karen Taylor - Enfield Council Karen Taylor
Apprenticeship Levy Manager
Enfield Council
Ryan Lund - Valuation Office Agency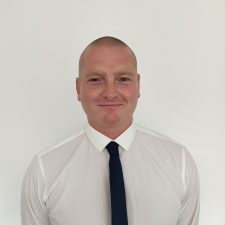 Ryan Lund
Chartered Surveyor Apprenticeship Programme Lead
Valuation Office Agency
Undergraduate and postgraduate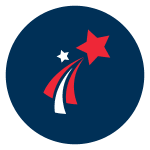 Undergraduate and postgraduate
This award winner is chosen by UCEM Principal, Ashley Wheaton from the categories of Apprentice of the Year and Rising Star and presented to someone who is demonstrating all of UCEM's core values of Passion, Excellence, Integrity and Support.
The panel
Meet the panel who will be deciding on the winner from the nominations.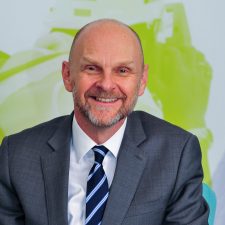 Ashley Wheaton
The Principal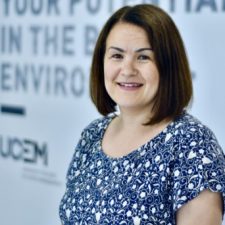 Misa von Tunzelman
Head of Corporate Affairs and Marketing for LendLease in Europe and Independent Trustee at UCEM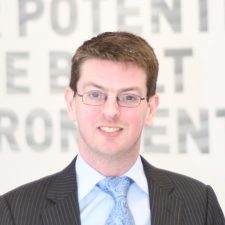 Chris Costigan
University Secretary and Chief Compliance Officer at Ravensbourne University London and Independent Trustee at UCEM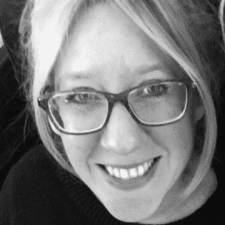 Kate Deakin
Director of Apprenticeships Operations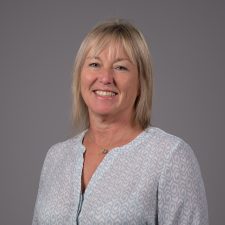 Kim Davies
Head of Marketing, Communications and Brand