Your induction starts here
BE Ready to study
Regardless of where you are in your studies, we encourage students at the start of each semester to take part in a programme of activities to help you achieve your ambitions and feel supported while studying with us.
BE Ready consists of a variety of resources and activities to enhance the student experience, including: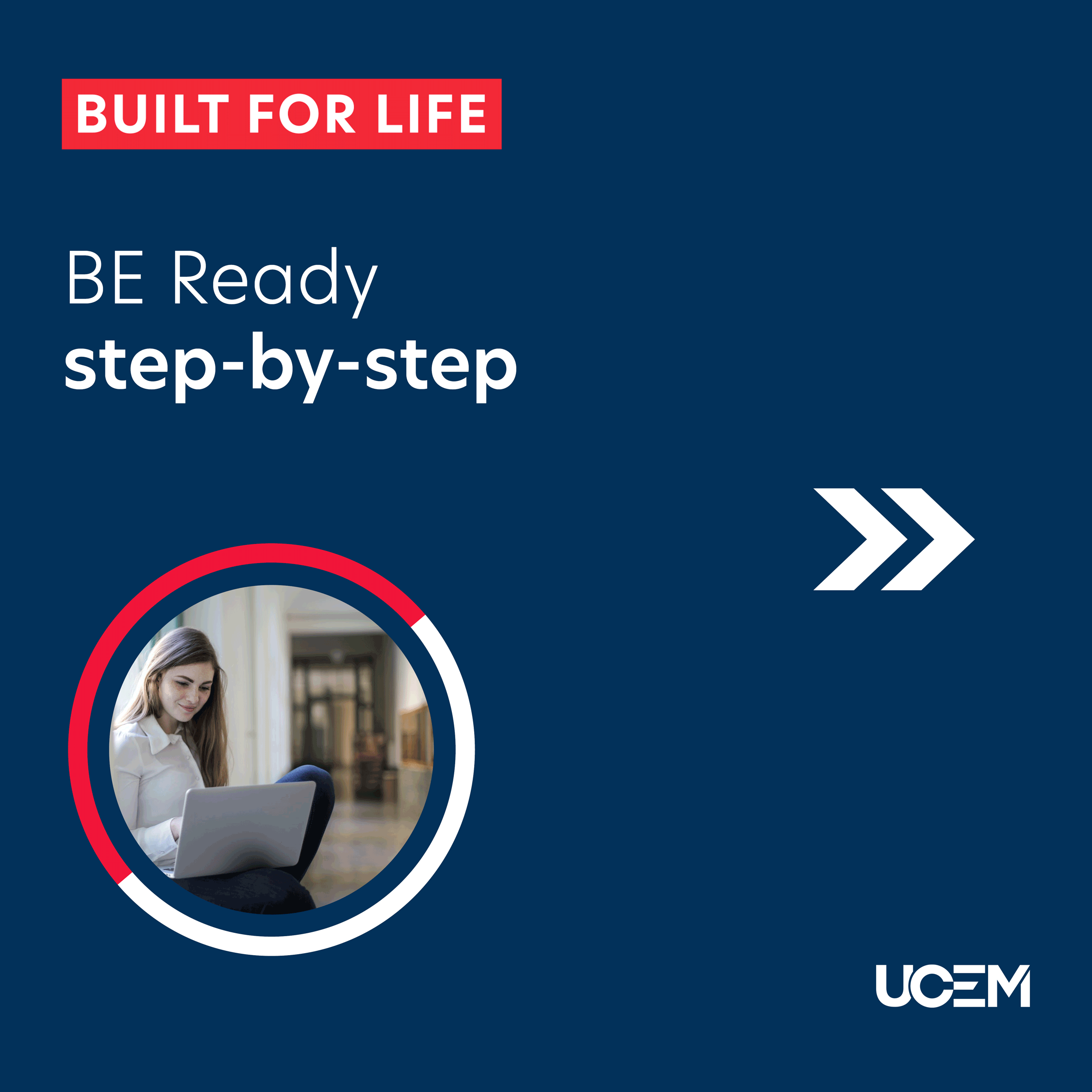 Introductory webinars with Programme Leaders

Understanding the Virtual Learning Environment (VLE)

Top tips for studying online

Using the E-library

Academic support and study skills

Disability and welfare support, including mental health

The student voice

Careers support

Apprenticeship-specific support
You also have the opportunity to take part in discussions on hot topics affecting the built environment today, such as sustainability and equality, diversity and inclusion.
By participating, you will be equipped with the tools to support your own success throughout your journey with us.
Don't forget to join New Student Orientation and Welcome Back Week, 18-22 September