CPD AND TRAINING
BUILT FOR PERSONAL DEVELOPMENT
The UCEM Online Academy is your flexible and online avenue to CPD and training courses, developed by leading academics and practitioners for the real estate and construction sectors.
You can use this to upskill yourself and ensure that your knowledge is up to date, all while developing yourself professionally. We offer a wide range of training, from self-managed, bite-sized courses to longer, tutor-supported courses: meeting the requirements of professionals in the built environment.
Most of our programmes are completely online, so you can study whenever, wherever

We work closely with RICS and CIOB which enables us to provide you with the support you need

Develop yourself professionally and keep your skills and knowledge up to date

Ideal if you need to complete a certain number of CPD hours over the year
FORMAL CPD AND SHORT COURSES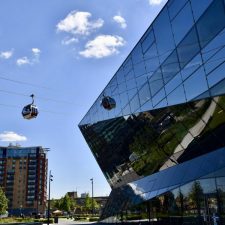 CIOB Chartered Membership Programme
A route to chartered membership of the CIOB for individuals with management experience in the construction industry; but who lack formal qualifications at honours degree level.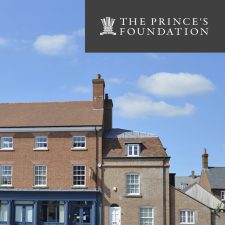 Sustainable Urban Design 1: New Approaches To Urbanism
Understand the factors driving the need for sustainable urban design, the principles and values which support it and the ways to achieve balance between social, economic, and environmental goals.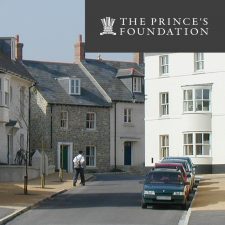 Sustainable Urban Design 3: Sustainable Transport Design for Urban Areas
See how through transport design for urban areas we can become less dependent on cars and other less sustainable methods of transport.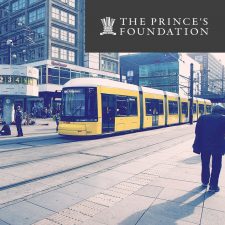 Sustainable Urban Design 4: Transport Orientated Development
Explore how transport orientated development can significantly improve the sustainability of urban areas by reducing car use and by optimising location efficiency.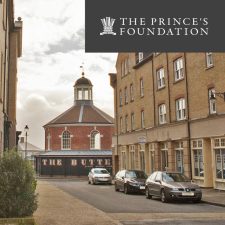 Sustainable Urban Design 6: Mixed Use
Explore key considerations when planning mixed-use developments, including design codes, mixed tenure, and the importance of density and walkability.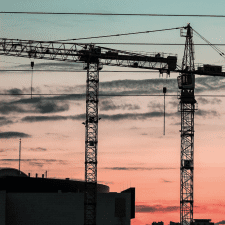 Construction Project Management
Develop an understanding of the knowledge and skills required to operate as a construction project manager with specific focus on programming & planning.
Carmel Smith
Online Academy Product Manager
+44 (0)118 921 4601