Overview
What is construction management?
Construction managers are responsible for ensuring that a building project is completed safely, within an agreed time frame and budget.
They manage the practical side of the build, supervising the trades and contractors as well as working with other building professionals such as architects, surveyors and planners.
Construction managers ensure everyone works to an agreed plan, closely monitoring progress, inspecting work, setting budgets and dealing with contracts. They may oversee a whole site, or a big part of a large-scale, complex project.
Skills
What's required for the role?
Strong communication and leadership skills

Planning and organisation

Strong attention to detail

Commercial awareness

Maths and IT skills
The details
Learn more about the role
What's the role like in practice?
Due to the nature of the role, it is project based. Some construction managers are self-employed, moving from one contract to another. However, many people work for one employer. Construction management is a busy, demanding role so you will need the ability to work under pressure.
You may need some flexibility on working hours as projects near completion.
What's the work environment like?
Your time will be spent mostly on site and offices are often in temporary premises on the site. More senior roles can find their time split between working on site and working from an office, or in meetings and presentations with clients. The role requires working with clients, architects and construction engineering professionals on a project and holding meetings to keep the project on time and on budget.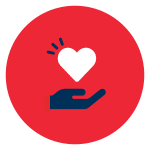 You might like if you enjoy:
Managing complex projects

Understanding how buildings are constructed and materials used in the process

Working with different people and teams such as clients, contractors and specialists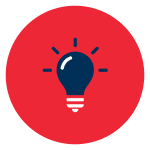 Other useful skills to have:
People management

Using visual intelligence and perceptual skills to use plans, charts and diagrams

Creativity and problem solving to create meet client and project requirements and budgets

The ability to multi-task, make decisions and handle conflicting deadlines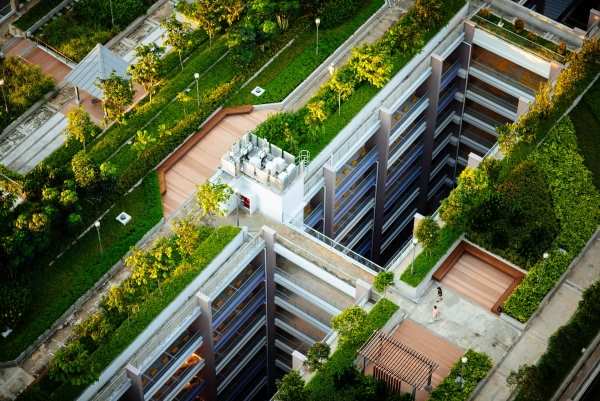 Sustainability
How are construction managers responding to the need for sustainability?
Sustainable construction processes influence the entire process, from early design stages to final product completion. For construction managers, issues such as the creation of waste, energy consumption and the protection the natural environment around the site are all factors that need careful planning and management to build sustainably.
Construction managers may need to work with innovative construction methods such as prefabricated or offsite construction and new, greener materials like low VOC (Volatile Organic Compounds) paints.  Construction is resource intensive, and construction managers may look to reduce the number of materials and machinery used. Quality assurance promotes sustainable practices, through reducing activities such as reworks, where work that was not done correctly the first time requires redoing or correcting.
Employment opportunities
Where will it take you?
Firms often advertise for graduates with a relevant qualification, although non-cognate degrees, particularly those in maths and engineering subjects are also valued. Construction managers can work towards more senior levels or develop specialisms such as SHEQ or project management.
There are also degree apprenticeships in construction management are also available.
Find out
more
Explore the role