UCEM enter partnership with Philadelphia University and Hashemite University in Jordan
Posted on: 13 November, 2023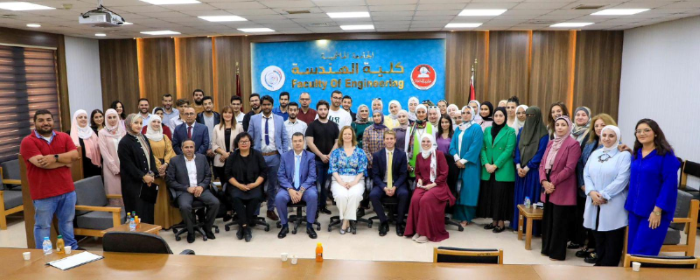 This month, UCEM have signed a Memorandum of Understanding (MoU) with two universities in Jordan – Philadelphia University and Hashemite University.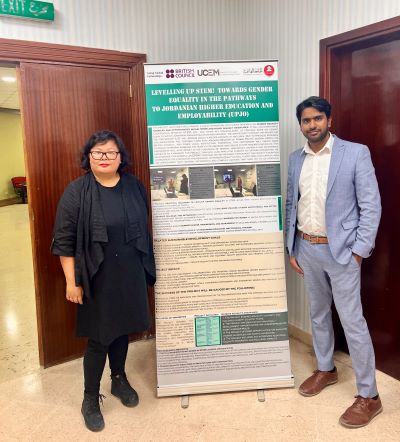 The signing of this formal partnership follows the awarding of two research grants UCEM received in January of this year and reflects our continued collaboration with Philadelphia and Hashemite. This MoU will further encourage academic collaboration in the pursuit of mutually beneficial activities over the coming years, including research projects, conferences and webinars.
As Dr Muhammad Rana commented:
"The signing of this Memorandum of Understanding will enable us to strengthen and further our collaboration with Philadelphia University and Hashemite University into other areas to address the delivery of a sustainable environment."
On Thursday 19 October, Dr Muhammad Rana and Professor Angela Lee travelled to Jordan to sign the partnership. Alongside this, they ran a workshop as part of their ongoing project on gender equality. The British Deputy Ambassador to Jordan, Ms Helen Faze, the Director of the British Council in Jordan, Mr Alex Lambert, and the Education Project Officer from the British Council, Noor Al-Jumaili, attended the workshop.