UCEM sails through third sustainability accreditation audit
Posted on: 28 September, 2022
UCEM achieved its best-ever score on its third successful SOS-UK Responsible Futures accreditation.
The accreditation evidences UCEM's commitment to embedding sustainability and social responsibility across the institution through a student-led audit. UCEM first applied for, and attained, the accreditation in 2018 and followed this up with an improved score and reaccreditation in 2020.
The points threshold for accreditation is 200 out of 330 across 45 criteria. Having gained 227 in 2018 and 247 in 2020, UCEM's upward trajectory continued with a score of 272 awarded by the seven student auditors.
Jessica Gordon-Calvert
Jessica Gordon-Calvert, UCEM's Sustainability Engagement and Education Officer who led on the reaccreditation effort, commented: "It has been an incredible experience to work on UCEM's Responsible Futures submission this year. The accreditation wouldn't be possible without the hard work and dedication of our staff and students.
"I look forward to incorporating the feedback from UCEM's student auditors into our sustainability work going forward and can't wait to get more students and staff involved in enhancing our efforts in this area."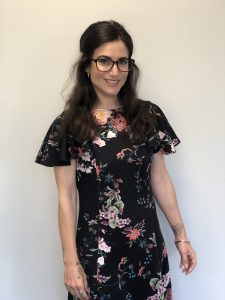 Donna Modesté
Student auditor and UCEM BSc (Hons) Quantity Surveying student, Donna Modesté, said: "UCEM places sustainability at the forefront of everything it does. It's so inspiring as a student to see this in action."
Melissa Love
Fellow auditor, Melissa Love, who is studying on UCEM's BSc (Hons) Real Estate Management programme as part of her Chartered Surveyor apprenticeship, added: "It's nice to see that UCEM values our opinions. It was clear from meeting staff just how passionate they are about sustainability. They genuinely care."
The report, detailing the criteria and comments from auditors, who visited UCEM's HQ in Reading in June and carried out a series of interviews with staff to help compile their findings, will be published later in the year.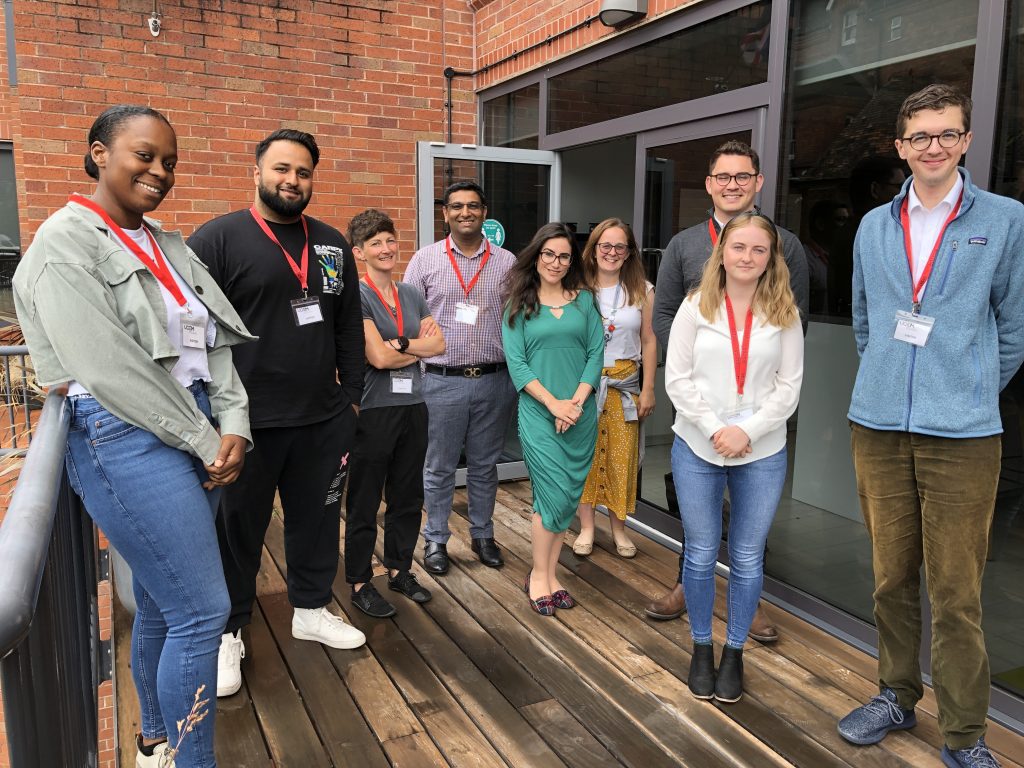 UCEM's student auditors, Jessica Gordon-Calvert and SOS-UK's Megan Baker during June's audit
SOS-UK and NUS National President, Larissa Kennedy, said: "Congratulations to UCEM on this fantastic achievement!
"Thank you for your commitment to empowering students to access the skills and knowledge they need to forge a more sustainable education system and more sustainable world."
The accreditation is valid for two years until June 2024, when UCEM will be audited for a fourth time. To learn more about Responsible Futures, take a look at SOS-UK's webpage.