Current and former UCEM tutors co-author real estate book
Posted on: 10 August, 2022
All the basic concepts of real estate are available in one place thanks to the publication of a new book.
UCEM Associate Tutor and Module Leader, Jane Forsyth, and former UCEM Tutor and Module Leader, Dr Jan Wilcox, are the co-authors of 'Real Estate: The Basics'.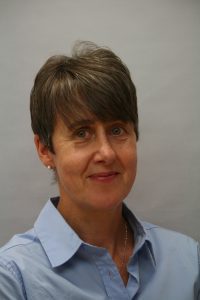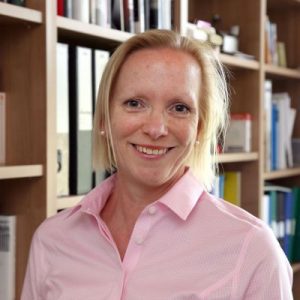 L-R: Jane Forsyth and Dr Jan Wilcox
The duo embarked on the project after students identified a gap in the market for a book introducing the core concepts of real estate to those new to the industry. Jane now uses the book – which was published earlier this year – as a source for UCEM students, and it is also suitable for peers at other universities, school students, apprentices, those developing their careers or changing roles within the sector or those looking to change career.
Jane comments: "Seeing 'Real Estate: the Basics' on the shelves in a bookshop for the first time was a real career highlight for me. It has given me a real sense of achievement and also a sense of relief that we made it to this stage!
"It has been the culmination of years of training and practice to acquire the knowledge and experience – and confidence – to do it; 'could I do it? Could I put this knowledge and experience down definitively in one place?'
"I am very proud but also relieved that it has been completed. Until the advance copies arrived, I couldn't quite believe that it was going to happen.
"It was an exhausting and exhaustive process of researching, writing, and proof-reading. I have learnt that the process does not stop when the final page has been written – there is the work with the editors, compiling the index and then, of course, promoting the book. Learning the life cycle of a book has been very interesting.
"It is exciting and fulfilling to have published a book that supports others at earlier stages in their studies and their careers."
To learn more about the book, head to Routledge's 'Real Estate: The Basics' webpage.