Commercial office markets in major international cities to be analysed by UCEM academics in webinar series
Posted on: 21 January, 2022
Two UCEM real estate experts will share their analysis of the commercial office market in various major international cities across 12 webinars.
UCEM real estate programme leader, David Hourihan, will assess market performance over the last 6-12 months in London, Dublin, Paris, Hamburg, Budapest and Hong Kong, with UCEM academic delivery manager – foundation and access, David Hunt, running the rule over the markets in Bucharest, Warsaw, Prague, Nairobi, Johannesburg and Lagos.
The webinar series – beginning next month and running under the title 'an introduction to commercial office markets' – is coordinated by real estate training company, Bayfield Training, in partnership with UCEM.
David Hourihan comments: "Commercial office markets in different locations fascinate me and this series offers an opportunity for me to research them in key locations. David [Hunt] and I often discuss the subject and we are both looking forward to sharing our findings, alongside our co-hosts, with attendees and opening the floor for a wider discussion.
"This work complements our teaching and ensures we are on top of new developments from a real estate investment point of view. I am grateful for the support of Bayfield Training in supporting this endeavour and eagerly anticipate the events."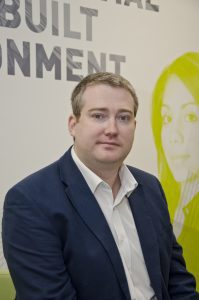 David Hunt
David Hunt adds: "This series aims to build on the success of previous sessions, expanding into markets that are expected to emerge as strategic commercial locations in coming years."
This year's series is an extension of last year's inaugural webinars, which David Hourihan led, covering London, Dublin, Paris and Frankfurt. The first webinars were well received and generated positive feedback.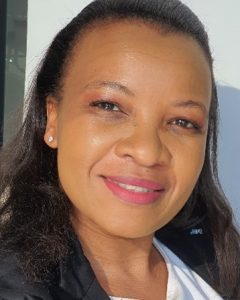 Brightness Zikhali
Brightness Zikhali works at Dipula Income Fund in South Africa and attended all four webinars last year. She says: "The webinars highlighted how the pandemic has provided opportunities for the office market, such as change of work patterns and repurposing of older office buildings.
"I believe that every experience is an opportunity to learn and grow. This is my encouragement to everyone to never miss the opportunity to sign up for upcoming webinars."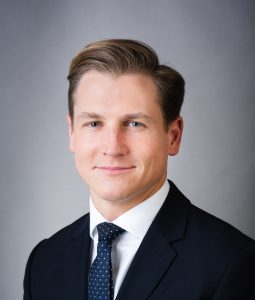 Ben Lloyd
Ben Lloyd, an associate director at CBRE in London, also attended the webinars and comments: "Having recently completed the MSc Real Estate programme at UCEM, I was introduced to David as the leader on one of my modules. Since finishing my studies, I've been keen to stay involved in learning in an informal way as my career develops and stay on top of the continuously evolving industry.
"The 'introduction to office investment' series was a great opportunity for me to do that and David's webinars are a brilliant touch point for me to keep coming back to, which I plan to do as they continue. I'd highly recommend the series to anyone working in, or interested in, the industry who wants an introduction, a refresher or to keep their knowledge up to date."
As with last year, real estate experts with knowledge of the local markets will assist during the presentations.
For more on the first eight webinars, including dates and registration forms, visit https://www.bayfieldtraining.com/webinars/
More details on the final four webinars, taking place in October, will be shared later in the year.