Be part of UCEM's growing academic team!
Posted on: 3 February, 2021
UCEM is seeking academic and industry professionals to join its growing School of the Built Environment.
Experts in built environment disciplines are encouraged to apply for the vacant positions, which include Tutor roles as well as Programme Leader and Academic Level Manager roles. Candidates will have an opportunity to help shape UCEM's online learning programmes at undergraduate and/or postgraduate level.
UCEM is an online learning pioneer, with talented digital learning designers and experienced industry practitioners working side by side to deliver an excellent learning experience that is accessible and supportive to all.
The university has experienced an increased demand for its online degrees and apprenticeships, which has led to this exciting opportunity to inspire the next generation of built environment talent.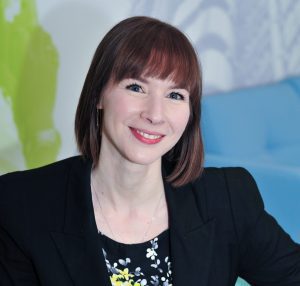 Wendy Finlay, UCEM's Vice-Principal – Learning, Teaching and Apprenticeships, commented: "I'm thrilled that we have this opportunity to bring onboard more subject-matter experts into the team.
"Whether you work within academia or are interested in moving into academia from industry, we would love to hear from you! Many of our existing team worked in industry before joining us and have been able to use their knowledge and experience to good effect in developing the next generation of surveyors and construction managers.
"Until recently, most academics will have been used to traditional face-to-face teaching but our roles offer an opportunity to work for a wholly online university and benefit from working alongside a team of digital professionals in the design and development of our online learning. Due to our innovative online model, flexible working arrangements are possible in this job and proximity to Reading is not a primary requirement.
"You will be joining a friendly, hard-working team who help our students succeed and have delivered on student satisfaction, with our score in the latest National Student Survey (NSS) exceeding that achieved by many traditional universities.
"I look forward to meeting applicants."
If you are interested in joining the team, head to the 'Current vacancies' webpage for further details.