UCEM December 2021 graduation: In photos
Posted on: 13 December, 2021
Guests and graduands arrive at Reading Town Hall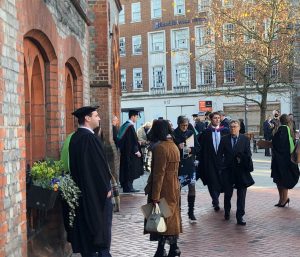 Greeters at the registration stand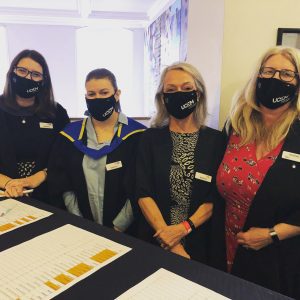 The Alumni Association stand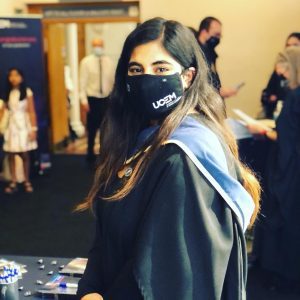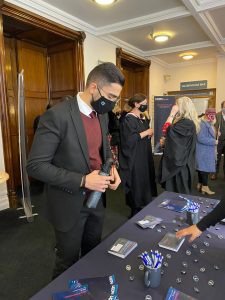 The merchandise stand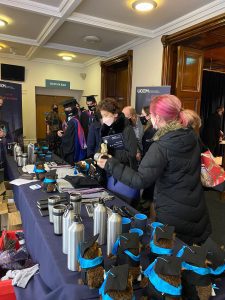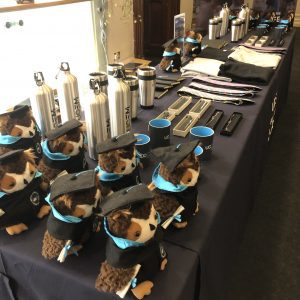 Happy families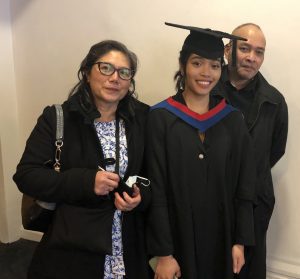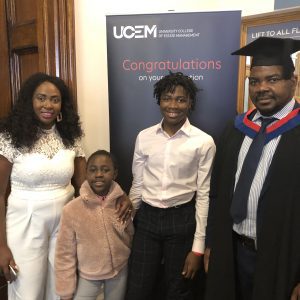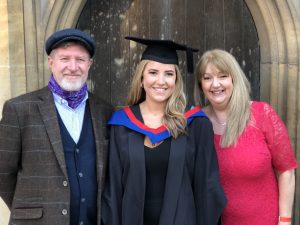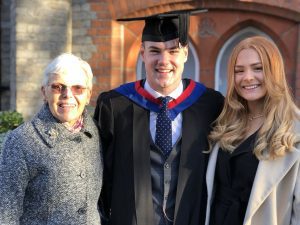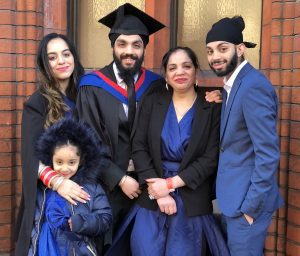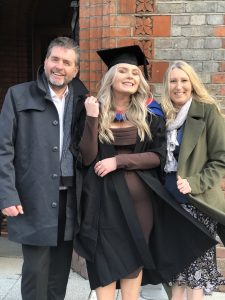 Happy graduates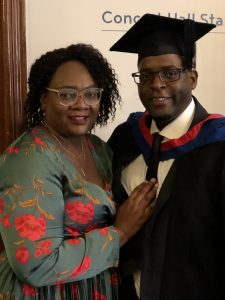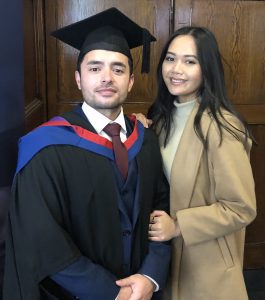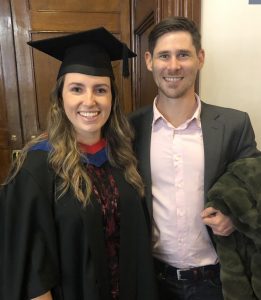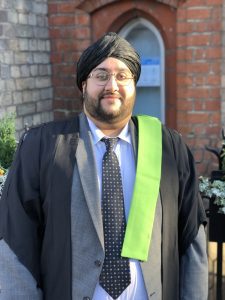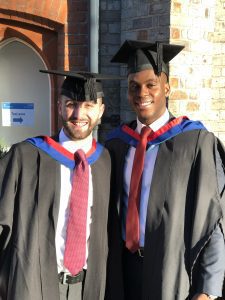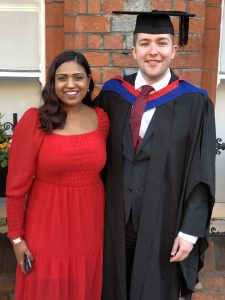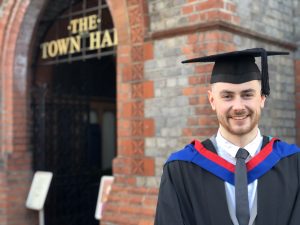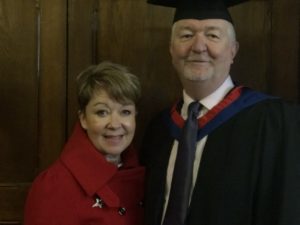 Mortar boards in the air!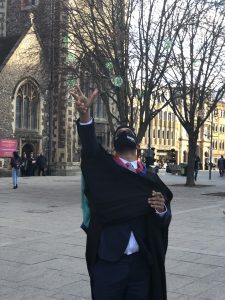 Having a laugh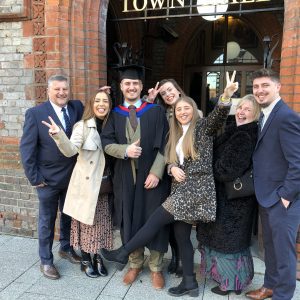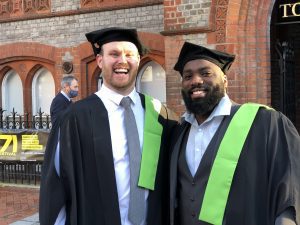 Photo time!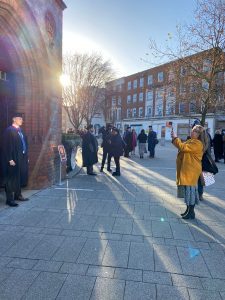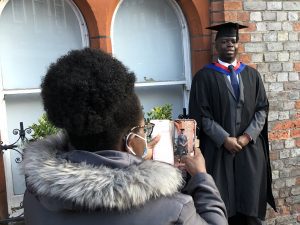 The stage is set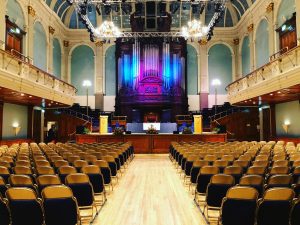 Walking into The Concert Hall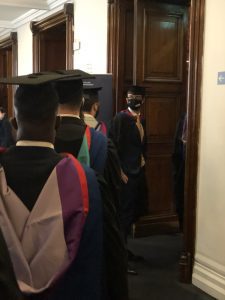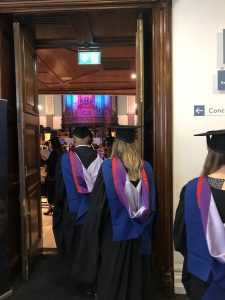 Seated and ready
The stage walk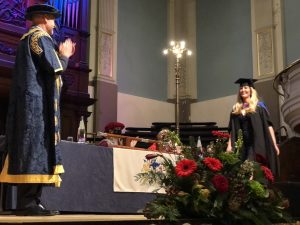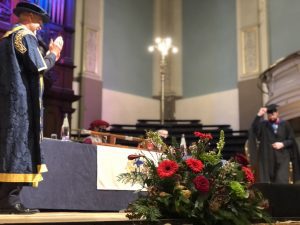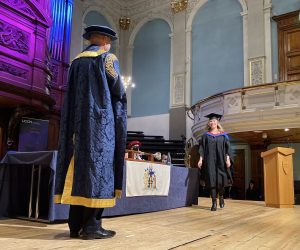 Photos on the stage with UCEM Principal, Ashley Wheaton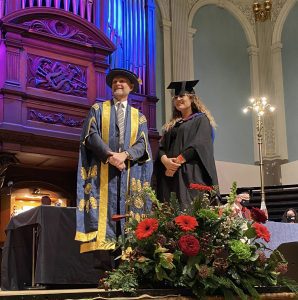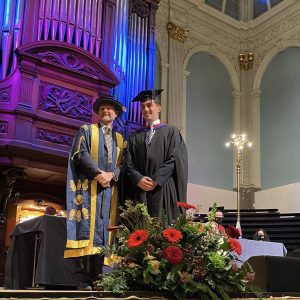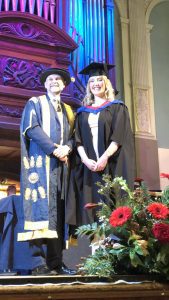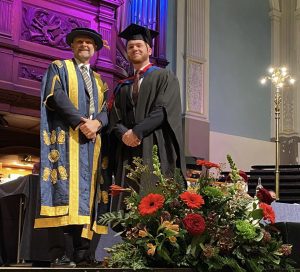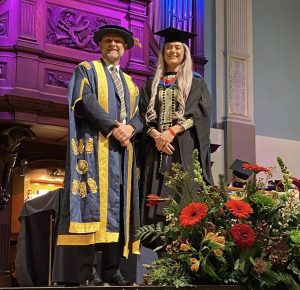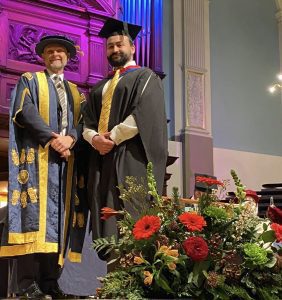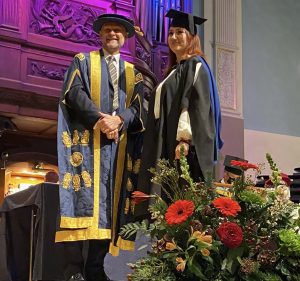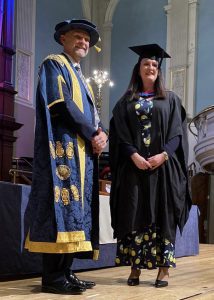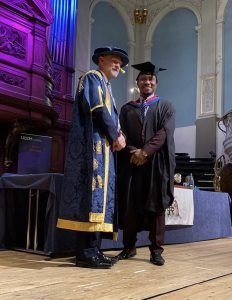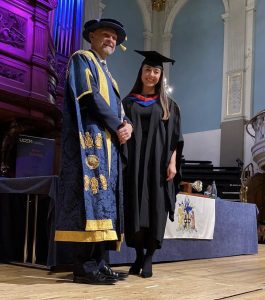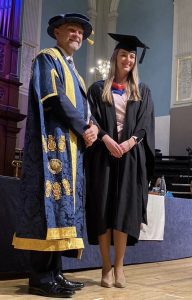 Academic award winners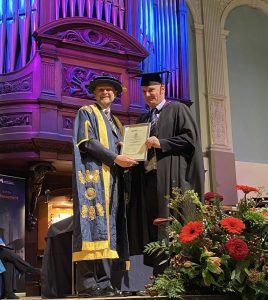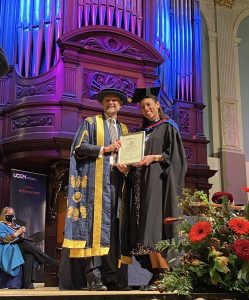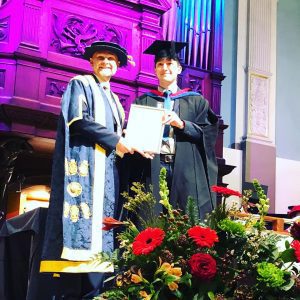 Honorary doctorate recipients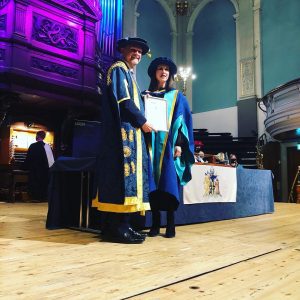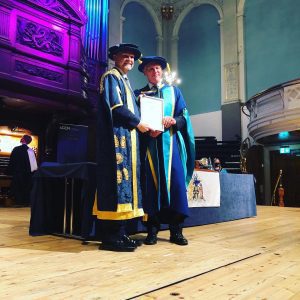 Friday's guest speaker, Amanda Clack
Dr Stephen Jackson beginning the graduation proceedings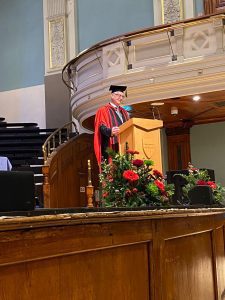 Saturday's guest speaker, Andrew Hynard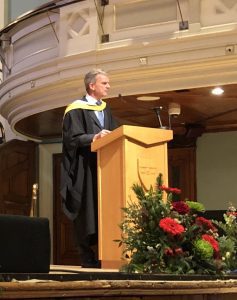 Saturday's mace bearer, Sally Head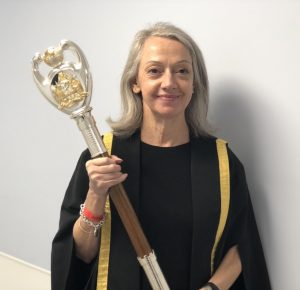 To look through our comprehensive gallery of photos, head to our Facebook page.