Reducing food waste, reusing construction materials and renewable energy solutions: Our students' and alumni's 13 shortlisted Projects for Good
Posted on: 19 September, 2019
Upon arrival at our exclusive student and alumni centenary event in London last Thursday, guests were invited to look at the displays for our Projects for Good Exhibition. 
The displays showcased the hard work of the 13 alumni and students who submitted their proposals to create sustainable solutions for their workplace in response the Projects for Good initiative we ran with the National Union of Students (NUS). 
We were delighted with the quality and detail provided by our shortlisted students and alumni from all over the world and, here, we share their efforts to create a more sustainability-focused workplace: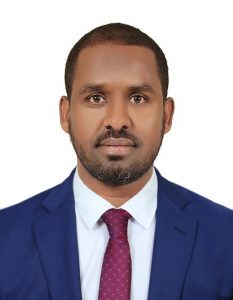 Abdulbasit Olad – MBA Construction and Real Estate student 
Abdulbasit's project focuses on creating a sustainable lifestyle through his workplace's property development.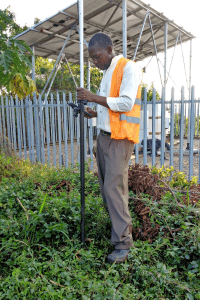 Alfred Lulembwe – BSc (Hons) Real Estate Management student 
Alfred suggests setting up youth groups and housing cooperatives to ease Uganda's housing crisis and create sustainable, affordable housing.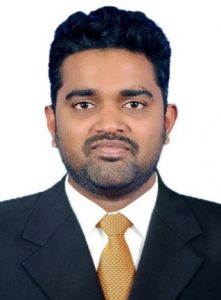 Ansar Azeez – MSc Quantity Surveying student, 2016-2019 
Ansar's project advocates a staff diet to encourage healthy lifestyles and provide greater opportunities to donate food to charity with the savings made.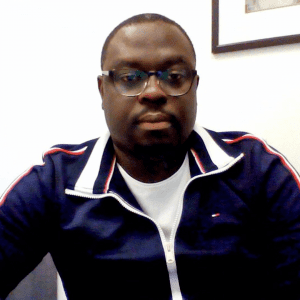 Adebanji Bademosi – BSc (Hons) Construction Management student 
Adebanji will carry out research on the selection of plant and equipment on construction sites to learn what wastage occurs and come up with solutions to be more efficient.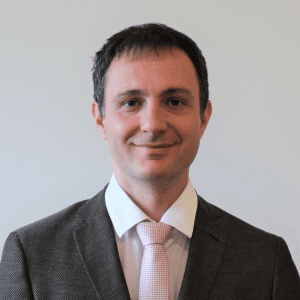 Djordje Veselinovic – MSc Quantity Surveying student, 2016-2019 
Djordje aims to create an online hub bringing together clients considering the procurement of a new-build project and professionals with existing designs to ward against creating new buildings and look instead to reuse or adapt existing buildings.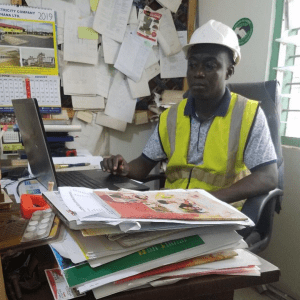 Kwasi Appiah Asamoah – MSc Construction Management student, 2015-2019 
Kwasi seeks to evaluate how waste management in Ghana could be better managed to reduce floods in the country.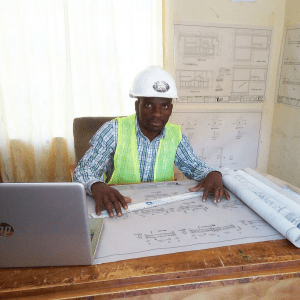 Lenon Nyagura – BSc (Hons) Quantity Surveying student 
Lenon will investigate ways of minimizing carbon emissions through using alternative construction materials, especially for roads, in the Built Environment in Zimbabwe, the outcome of which would be a document which could be distributed to stakeholders for their consideration.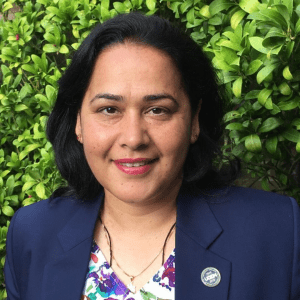 Preeti Chatwal-Kauffman – MBA Construction and Real Estate student, 2015-2019 
Preeti described the work being undertaken by Wokingham Borough Council Locality and Customer Services on Wokingham Greenways – traffic-free routes around the borough designed to tackle congestion and regenerate the area.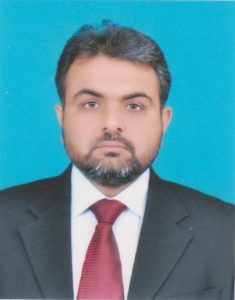 Shahid Gardezi – MSc Quantity Surveying student 
Shahid will use a precast construction method to reduce carbon output when constructing 295 villas in the United Arab Emirates (UAE).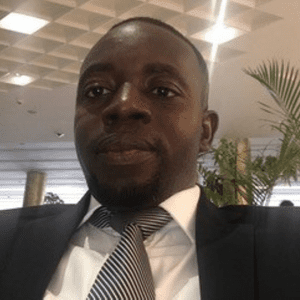 Simeon Koroma – MSc Real Estate student 
Simeon is leading a team on installing a 100kw Solar Photovoltaic (PV) array on a bank in Sierra Leone with the aim to set a precedent for others in the country to follow and reduce the carbon footprint.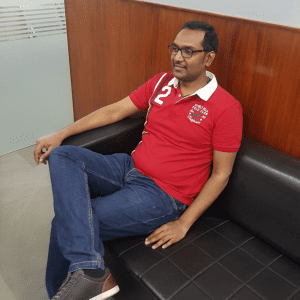 Sridhar Pentapati – MSc Quantity Surveying student, 2017-2019 
Sridhar will analyse the fuel consumption of his workplace and present a report with findings to senior management with the hope that they will lead on implementing key actions which will create long-term solutions for reducing his company's carbon footprint.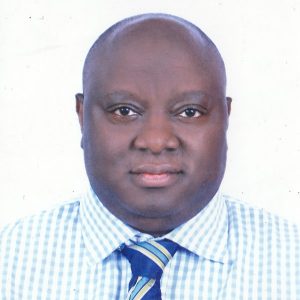 Victor Adefolaju Ajayi – MSc Construction Management student, 2014-2018 
Victor's project suggests that recycling of locally sourced waste materials could be used for more sustainable road-building in Qatar, reducing the country's reliance on materials imported from other countries for this purpose.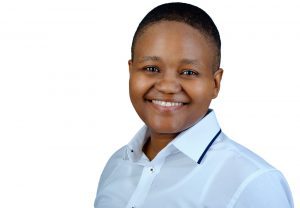 Yanda Ntsapokazi Tolobisa – MBA Construction and Real Estate student 
Yanda advocates investing in rural infrastructure in South Africa to bring about national growth, poverty alleviation and global competitiveness.