Podcast: UCEM in conversation with… Philip Goldstone
Posted on: 22 October, 2020
Episode 3 of our 'UCEM in conversation with…' series sees UCEM PR and Social Media Manager, Andrew Belt, speak to our MSc Quantity Surveying alumnus, Philip Goldstone – our Academic Excellence Award winner at this year's Property Awards.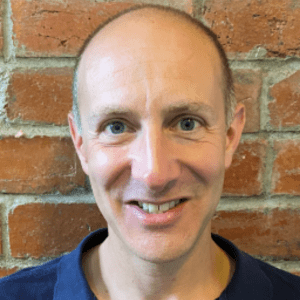 In this 25-minute podcast, Philip discusses his award-winning dissertation on embedding ethics in construction, his study tips, his career to date and the perils of owning a hamster!
Listen below:
Alternatively, you can read the podcast transcript.
For more about the Property Awards, head to the Awards webpage.