Making the next step in the Built Environment
Posted on: 8 February, 2016
In a recent blog, we looked at five exciting career opportunities in the Built Environment for 2016. This focused on a variety of professions available to those seeking a career within the industry – from design to construction; there is a huge range of opportunities. For those who are already professionals working in the Built Environment, it's important to understand how you can take your career to the next level.
Keeping up to date with industry advances and being able to put these into practice, as well as having opportunities to network with fellow professionals are two key steps to advancing your career. Alongside these, this blog will also take a look at how gaining professional accreditation, and balancing personal and professional developments with your career are vital to taking that next step.
Putting the theory into practice
The Built Environment is a constantly evolving industry, with practices and regulations being updated all the time. For example, the collaborative use of BIM Level 2 will become mandatory in all government procured buildings as of April 2016. This marks the biggest change in the design and construction of buildings since the 1990s. Construction companies will need to become 'future-ready' by learning and adopting the implementation process and training employees before the deadline.
At UCEM, our programmes are designed by industry professionals with up-to-date knowledge and expertise on the complete range of theoretical and practical information you need to progress your career. By studying online alongside working in the industry, you can integrate your UCEM programme with your professional work, tailoring your programme to fit with your current projects, and immediately putting your specialist skills and in-depth industry knowledge into practice.
Jason Boyce, a Senior Asset Manager at Pradera studied MBA Construction and Real Estate with UCEM whilst working in the industry, and commented on putting the theory into practice, "I have started to analyse corporate situations differently and I can unequivocally say that I am using the knowledge from the programme in my everyday business life".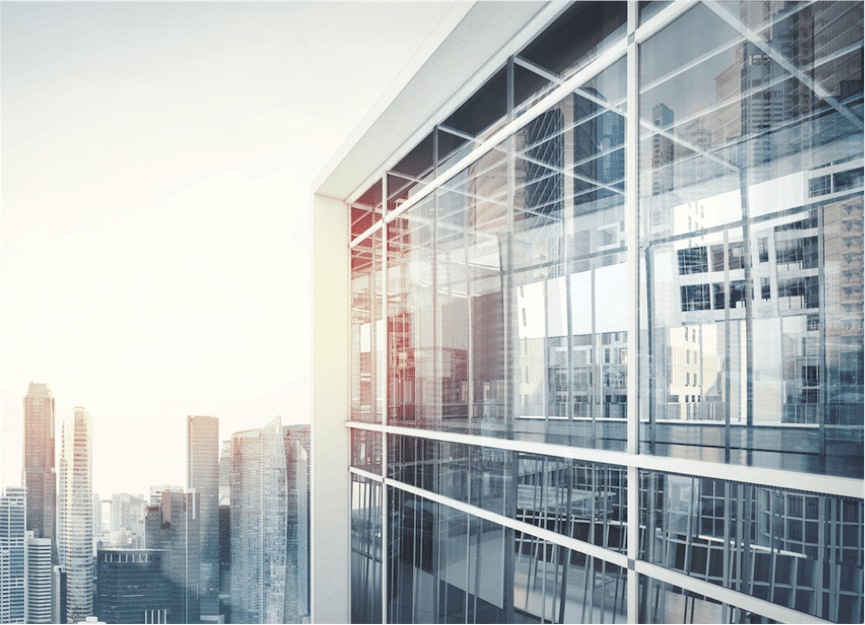 Professional accreditation
Professionally accredited programmes are often the first step to achieving a professional title within the Built Environment, such as becoming a Chartered Surveyor, or registering with a professional body. UCEM is recognised worldwide, and can provide you with a CABE, RICS and/or CIOB accredited degree, giving you the key to unlock the next step in your career. You can also choose from a range of programme modules, tailoring your qualification to suit your career pathway. From CPD to MBA, a professionally accredited qualification will showcase your skills and knowledge in the Built Environment, and give you the edge when taking the next step in your career.
Professional accreditation is important to our students, and Hayley Bubb who studied BSc. (Hons) Estate Management with UCEM comments, "After working as a Designer for many years, I enrolled on the BSc (Hons) Estate Management course to provide the necessary qualification to change career and move into a surveying role. The fact that the course is accredited by the RICS was key in my decision making as going on to complete the APC". Hayley is now Valuations Surveyor with JEC Property Consultants.
Broadening your network
The Built Environment spans a number of professions, and developing an understanding of all the roles involved in the industry can be critical to advancing your career.
With the flexibility of being able to study as you work, UCEM allows for two-fold networking opportunities within the industry. A programme with UCEM will introduce you to invaluable contacts in the Built Environment, from peers to industry bodies, and can be the gateway to that crucial next step in your career. Alongside this, you have the opportunity to continue working as you study and build up a strong professional network through both UCEM and your company.
There is great value in building a strong network with industry professionals, and the opportunity for this with UCEM is evident due to our strong partnerships with industry bodies. On our initial partnership with CABE, Dr John Hooper, Chief Executive said, "We are delighted to welcome UCEM to our network of academic affiliates. With this, we are looking forward to working in partnership on building engineering within the industry, helping to raise standards, share knowledge and develop individuals from starting out in their careers to becoming Chartered Professionals."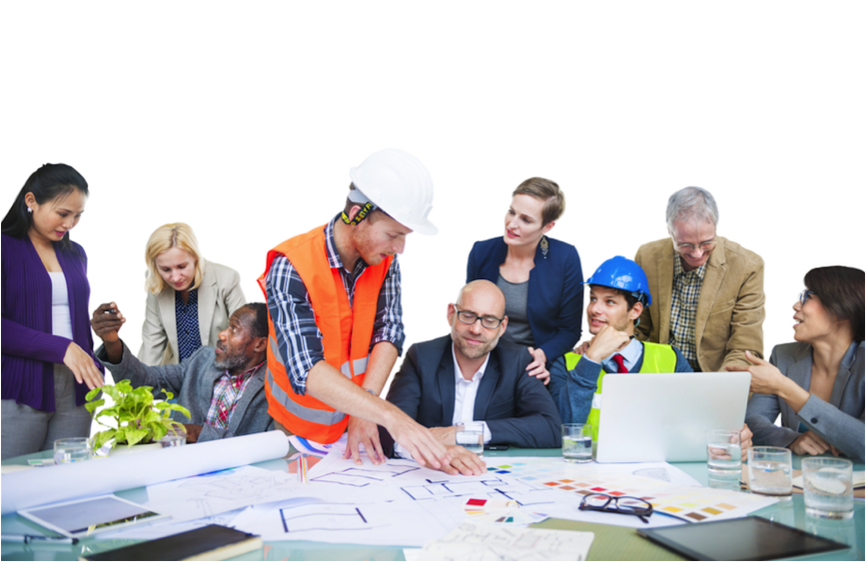 Earn as you learn
The flexibility of being able to learn at any time, anywhere, gives you the freedom to study outside of your working hours and spread the cost of a programme alongside a full time job.
Former student Pete Ewbank said, "I wanted to continue working whilst studying and came across The College of Estate Management [now University College of Estate Management], which offered a way of gaining an RICS/CIOB accredited degree via supported online learning, in my own time and around full-time work commitments. The degree was very competitively priced which was very important as I was self-funding". Pete studied BSc (Hons) Building Surveying, and is now Senior Building Surveyor at Fairhurst Estates Ltd.
Studying online with UCEM, as apposed to attending a programme in person, provides you with more opportunities to study as you work and achieve the qualification you need to enhance your career.
For more information on how UCEM can help take your career to the next level, please contact enquiries@ucem.ac.uk, or take a look at our programmes.
You can also find us on Twitter, LinkedIn and Facebook. Follow us for industry insights and UCEM news.