Is an apprenticeship right for me?
Posted on: 8 February, 2023
Apprenticeships are a great option for people of all ages to achieve a valuable qualification while gaining real-world experience in an organisation. We asked our apprentices at UCEM why they chose this path, and we've compiled the five most common answers in this article.
---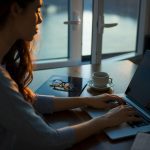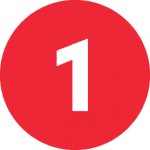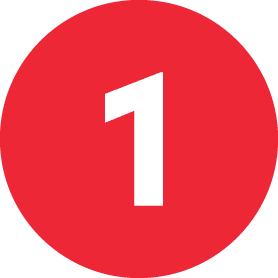 You can earn while you learn
A big draw of apprenticeships for many people is the fact that you are employed throughout, and earn a salary. With both the current cost of living crisis and the enormous cost of a traditional university, it's not difficult to see why 'earn while you learn' is so appealing.
Apprenticeships are always sponsored by an organisation, so if you want to enrol on one, you'll first need to secure a role with an organisation that offers an apprenticeship scheme. Find out before you apply which provider(s) they work with, and which specific programmes they offer to see if they align with your career goals.
Many of the employers we work with promote their vacancies through the government's apprenticeship service.
Another key advantage of an apprenticeship is that the cost of your qualification is covered by your employer, so there are no tuition fees to worry about.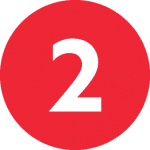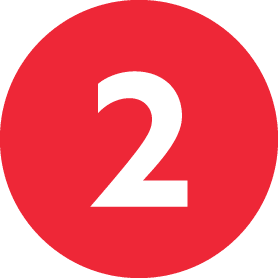 You'll put what you learn into practice
Assuming you work full-time, you'll typically have one study day per week, which your employer is required to make room for. The rest of the time, you'll be applying your knowledge to your job – and getting paid for it.
Apprentices often have the opportunity to rotate around different parts of the business. They are able to learn from mentors across different departments and consolidate what they're being taught at university.
Our apprentices often comment that it works the other way around, too: they encounter situations at work that help influence their learning on the course.
Learn more: APC success – get advice from a former chartered surveying apprentice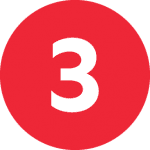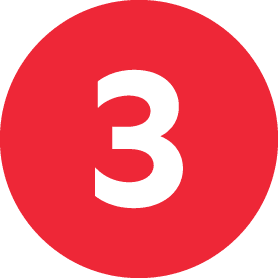 It suits different learning styles
Many of our apprentices tell us they are visual learners who like to be able to apply their knowledge to practical situations. A good apprenticeship scheme should offer a course that is closely tied to your role at the organisation, enabling you to apply what you're learning in real time.
Our apprenticeships lead to predefined pathways so are tightly linked to our apprentices' real-life roles and career aspirations.
Michael North-Ridge, who is shortlisted for our 'Apprentice of the Year' award, explained: "The main reason I decided to do an apprenticeship is because I'm a hands-on visual learner. I was never fond of the traditional route of university. I like to be in the workplace and have control of what I'm learning."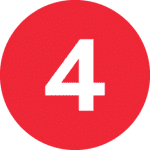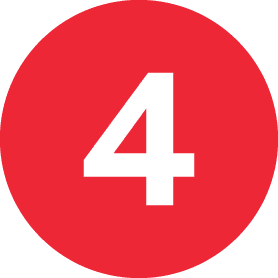 There's great flexibility
All of our apprenticeship programmes at UCEM are delivered remotely, with the support of our virtual learning environment (VLE). This means we can accept students from any location, and they can access all the course content on demand.
Jodi-Ann Morgan, who is also shortlisted for our 'Apprentice of the Year' award, chose her apprenticeship route for this very reason. She had planned to attend a traditional university, but when her circumstances changed, she needed to look for a way to upskill while living independently and working. Her tutor recommended she explore apprenticeships as a way of doing just that.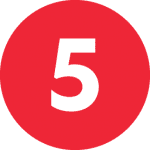 You can build a professional network

Apprenticeships are a collaboration between the individual, the university and the employer, which opens up a lot of opportunities for building a professional network.
Apprentices are part of a cohort of peers, who all share similar aspirations. This is often a mix of peers from the same organisation and others. Many of our apprentices support each other through WhatsApp groups, as well as the course forums.
The rotations around different parts of the business that come with many apprenticeships also open up networking opportunities, and it's often possible to be mentored by individuals who are further along their desired career path.
Whether you're a school leaver, or eyeing up a career change, apprenticeships are accessible to just about anyone who wants to progress in their career.