If you want to be ready for a career in an in-demand profession in three years, then our new full-time offer is for you. You'll be able to focus solely on your studies, while having a state-of-the-art tutor led Virtual Learning Environment to guide you through your programme.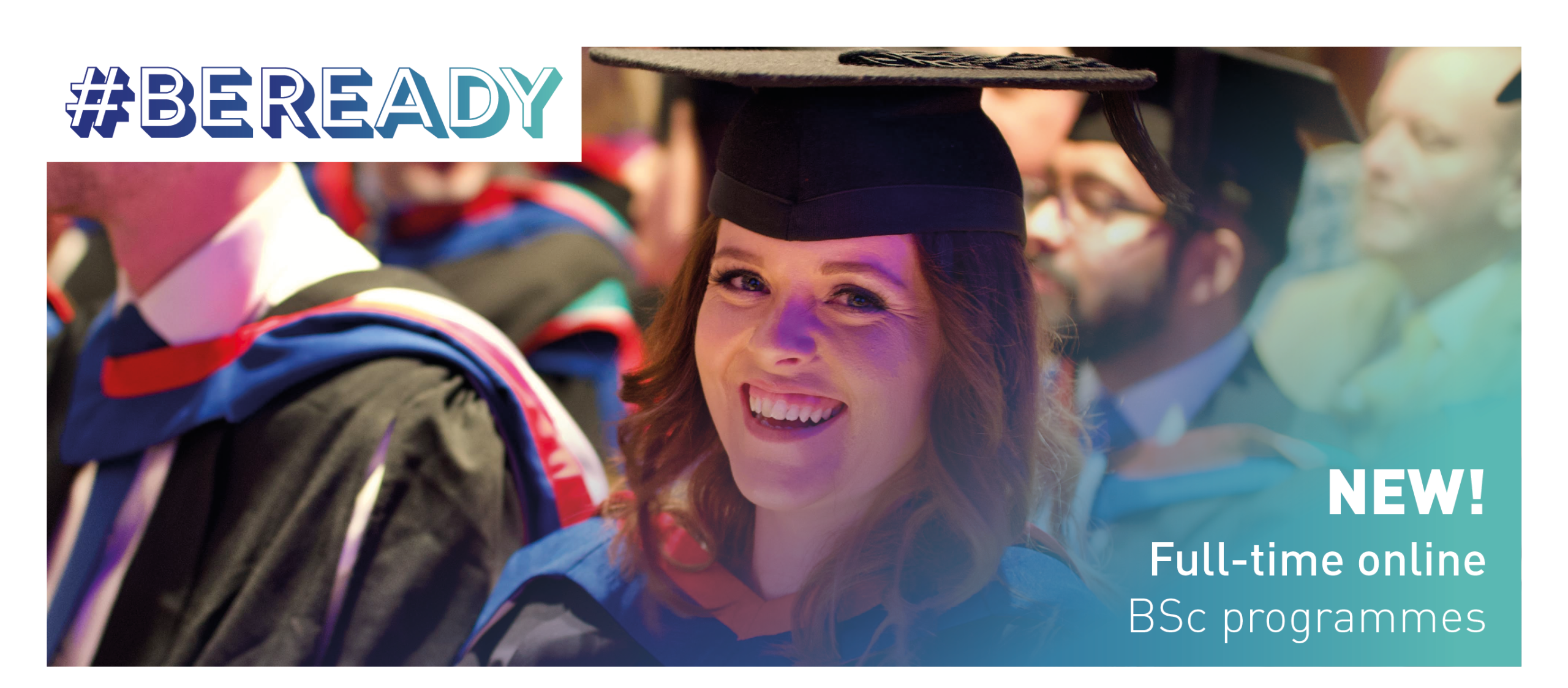 Why study with UCEM?
We are the leading provider of supported online education for the Built Environment, and we welcome all talented school leavers to take their first steps into the Built Environment with us.
You'll learn from an institution with over 100 years' experience providing the highest quality learning opportunities, joining a vibrant international student community of over 4,000 students from more than 100 countries, and taught by tutors with extensive industry experience.
Duration of Study
3 years
See below for when you could complete your studies:
Start by Autumn 2020 – Finish by Autumn 2023
Start by Spring 2021 – Finish by Spring 2024
Time Commitment
Duration: 3 years
Time commitment: 25-35 hours of study a week for 42 weeks per annum
You will study three modules per six-month semester
This route is equivalent to studying full-time and is not recommended for those who are in full time employment. You should consider how you would manage full time study alongside your work and family commitments. If you are interested in studying on the full-time route but are unsure if it is suitable for you please get in contact with us and we can give you more information about the demands of this route.
UCAS Applications
Applications by UK school leavers are made through Universities and Colleges Admissions Service (UCAS). You can make an application by following this link (opens new link).
See the available routes you can study full-time below: