What is COP27?
Conference of the Parties
COP27 is the United Nations's (UN) 27th Climate Change Conference of the Parties. COP27 will build upon the outcomes of COP26 in order to tackle the climate emergency.
With the world experiencing record concentrations of greenhouse gasses, increasingly extreme weather events and an ever-growing energy crisis, COP27 will crucially work on accelerating action towards the goals of the Paris Agreement and the UN Framework Convention on Climate Change.
When is COP27 taking place?
COP27 is being held on the 6 November 2022 through to 18 November 2022. We will be exploring it's themes and providing content throughout COP27.
Where is COP27 being held?
This year's COP is being held in Egypt in Sharm El Sheikh, the so called 'Green City'.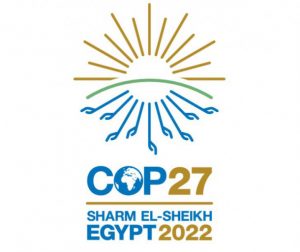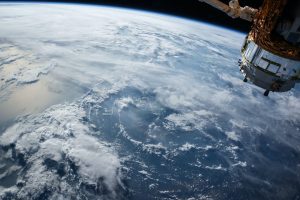 The basics
What is sustainability?
Significance of COP
Why does COP27 matter?
The planet is heating up to dangerously high levels which will cause devastation for everyone and everything on the earth. Action is needed to mitigate the effects of climate change and, for this to have an impact, this needs to be a global collaboration.
COP27 is bringing together governments and organisations from across the world together to encourage key decision-makers to take action to achieve net zero carbon emissions by 2050.
Each and every one of us can do our bit to make a difference but, ultimately, it's in the hands of the most powerful to drive wide-ranging, structural changes which can have a significant impact on the world's emissions. This is why COP27 is so important to facilitate such discussions.
Climate catastrophe
Facts and statistics
Global temperature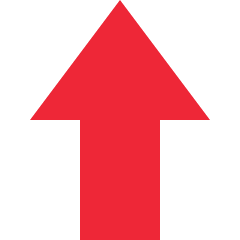 0.87°C
since 1880
Ice lost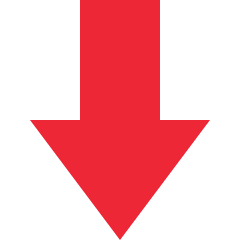 28 tr
tonnes between 1994-2017
Sea level rise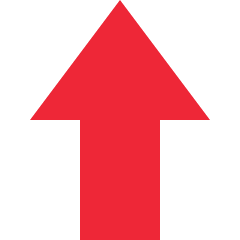 3.4
mm per year between 1993-2017