Overview
What is civil engineering?
Civil engineering covers a wide range of job roles and specialisms including consulting civil engineers who design projects and contracting civil engineers who take plans and make them into real structures.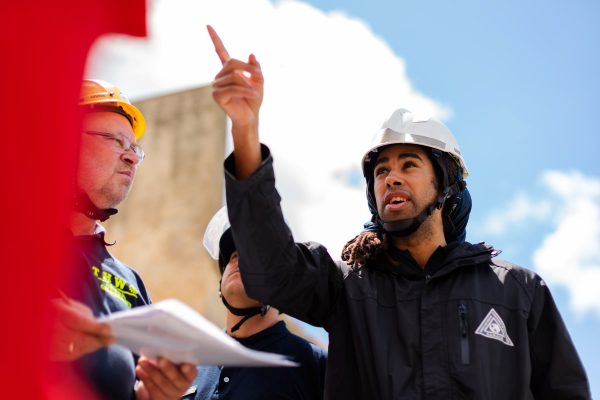 Skills
What's required for the role?
Strong communication skills

Creativity and problem-solving ability

Analytical skills

Maths and IT skills

Teamwork and the ability to liaise well with professionals from other disciplines

An interest in the design and structure of buildings

Technical competence

Project and people management skills
The details
Learn more about the role
What's the role like in practice?
Civil engineers can work on the contracting or consulting part of a build project. The work is quite different and good research is recommended before choosing one path over another. Engineering graduates will use their professional expertise to ensure the designs are implemented correctly, to manage teams on site and ensure the projects run to time and budget.
What's the work environment like?
Contracting engineers will spend more time on site, working with a particular project for perhaps a year. Consulting engineers tend to work on multiple projects and be more office based, with client liaison, meetings and presentations key part of the role.
What qualifications are required?
Entry into civil engineering is typically via an engineering degree or similar qualification, or through an apprenticeship. Both under and post graduate degrees are available. Civil engineers can work towards the professional status with the Institute of Civil Engineers.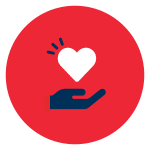 You might like if you enjoy:
Using science, technology and design to create infrastructure solutions

Using visual intelligence and perceptual skills to use plan, charts and diagrams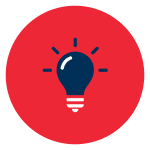 Other useful skills to have:
Researching and explaining data in specialist areas

Working in teams

Maths skills

Using specialist IT programmes and equipment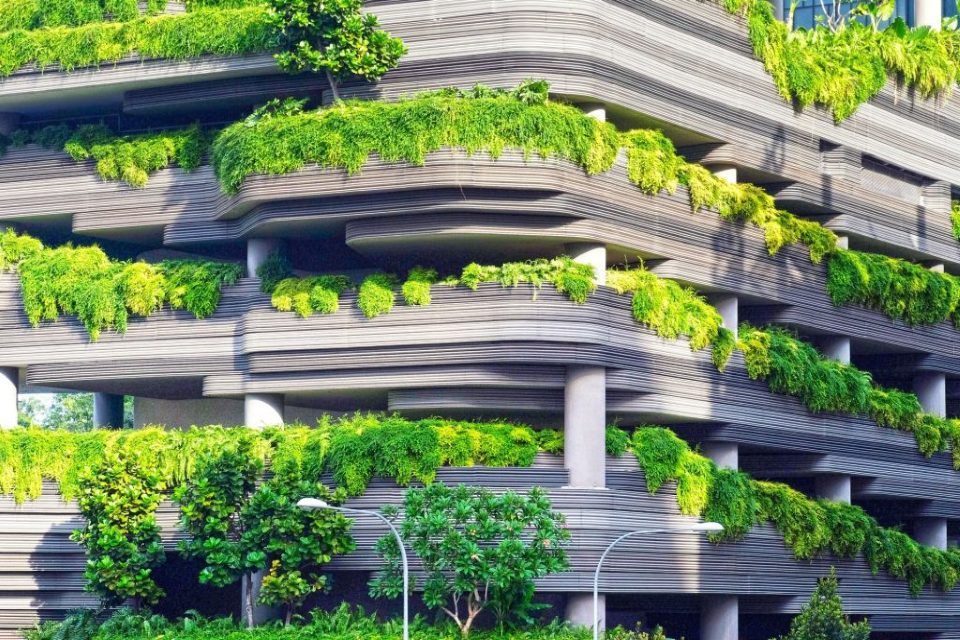 Sustainability
How are civil engineers responding to the need for sustainability?
The Institution of Civil Engineers has acknowledged the part the civil engineering sector can play in building a more sustainable future for the planet.  For civil engineers, sustainability is about the environment, corporate responsibility, oversight, and of course, health and safety.
Although cutting waste in the supply chain and using environmentally friendly products is important, it's also about adding value to the supply chain, less reliance on traditional power sources and innovative, greener designs that achieve energy efficiency, mass efficiency, low environmental emissions and  cut down the carbon footprint.
Employment opportunities
Where will it take you?
Opportunities exist in the UK, Europe and globally. Firms usually expect a relevant degree and relevant experience for more senior roles. Employers include consultancies, global infrastructure firms, and construction firms.
Find out
more
Explore the role