Overview
What is building services engineering?
Building services engineers design, install and maintain services such as acoustics, heating, lighting and power into buildings to enable them to work effectively.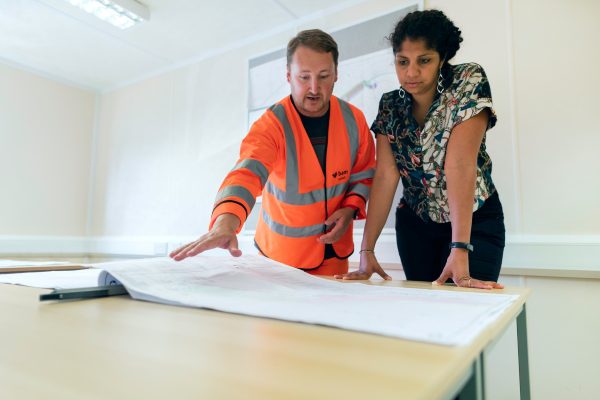 Skills
What's required for the role?
Strong communication skills

Problem-solving ability

Analytical skills

Maths and IT skills, such as 3D visualisation and modelling
The details
Learn more about the role
What's the role like in practice?
Building services engineers can work on a huge range of buildings, including domestic, commercial and industrial projects. They also work on historic, conservation and iconic buildings, making and adapting buildings to meet the needs of the people who live and work in them.
Work includes project management, design of systems in areas such as mechanical design, lighting, vertical transport, electrical engineering etc. Building services engineers usually specialise one particular area.
What's the work environment like?
Your time will be split between working on site and working from an office. Team working and working with other professionals is usually required as well as presentation and liaison with clients.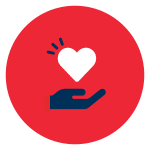 You might like if you enjoy:
Using science, technology and design to create efficient and practical solutions to the use of energy and resources

Using visual intelligence and perceptual skills to use plans, charts and diagrams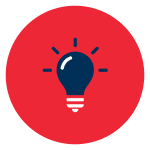 Other useful skills to have:
Researching and explaining data in specialist areas

Working in teams

Maths skills

Using specialist IT programmes and equipment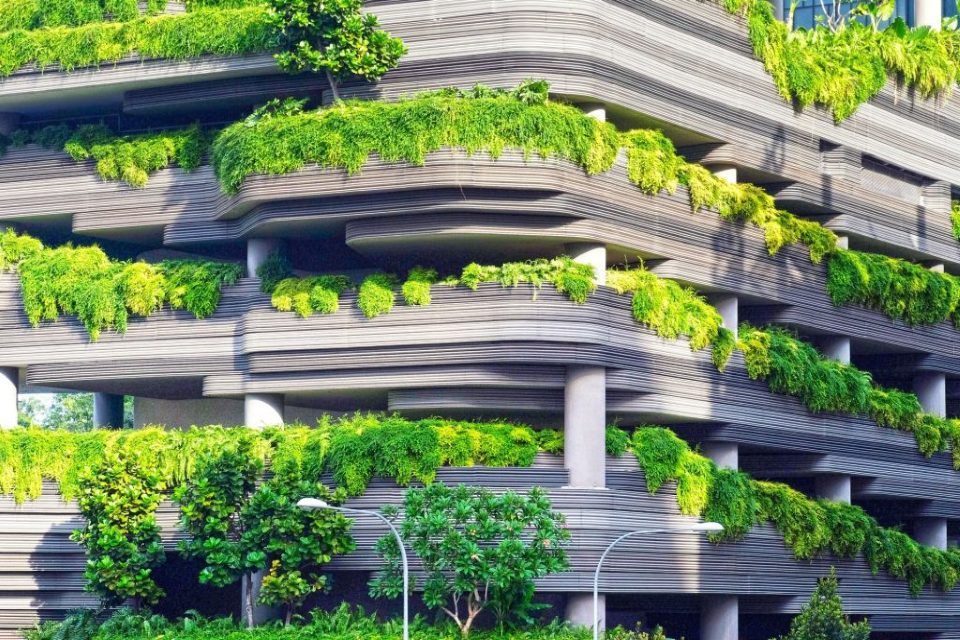 Sustainability
How are building services engineers responding to the need for sustainability?
Engineers have a huge influence over the energy use, carbon dioxide emissions, health and wellbeing, water use and other sustainability outcomes of buildings and the wider projects in which they sit. For building services engineers there is an increasing focus on these issues and the delivery of sustainable outcomes. They also respond to the environmental challenges by examining how engineering decisions could deliver a more sustainable built environment and through influencing the work done and decisions made, by clients and other professionals.
Employment opportunities
Where will it take you?
Opportunities exist in the UK, Europe and globally. Firms usually expect a relevant degree and relevant experience for more senior roles.
Most building services engineers work for employers, although some freelance and self-employed opportunities may be available.
There are also degree apprenticeships in building services engineering available.
Find out
more
Explore the role