Overview
What is arts and antiques?
Surveyors in this specialism are involved in the valuation, sale, purchase, management and conservation of personal property, arts and antiques. This includes, but is not limited to, fine art, collectables, heritage assets, antiques and jewellery, whether in public or private ownership.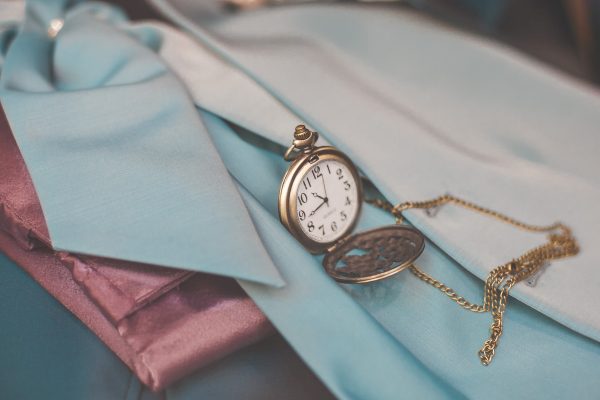 Skills
What's required for the role?
An interest in arts and antiques

Research skills

Attention to detail

Confident communication skills

Practical skills for conservation work

Ability to communicate and work well with clients

The ability to drive and work flexibly may be required in some roles
The details
Learn more about the role
What's the role like in practice?
This area is quite varied, but work could include visiting sales rooms, using expert knowledge to provide detailed inventories and valuation reports of art, antiques and jewellery for insurance and replacement, expert witness work and the sale and purchase of items at auction or privately.
Employers can include auction houses, and art and antique valuation firms.
The hours can vary, and you may be expected to travel.
What qualifications are required?
Surveyors in this area often have qualifications in art history and valuation and may have worked in auction houses or similar areas.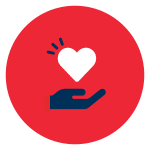 You might like if you enjoy:
Working with different people (such as clients, colleagues and the general public)

Researching and explaining specialist data and information relating to arts and antiques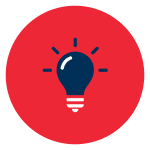 Other useful skills to have:
Using verbal and written communication skills

Analysing and identifying patterns in data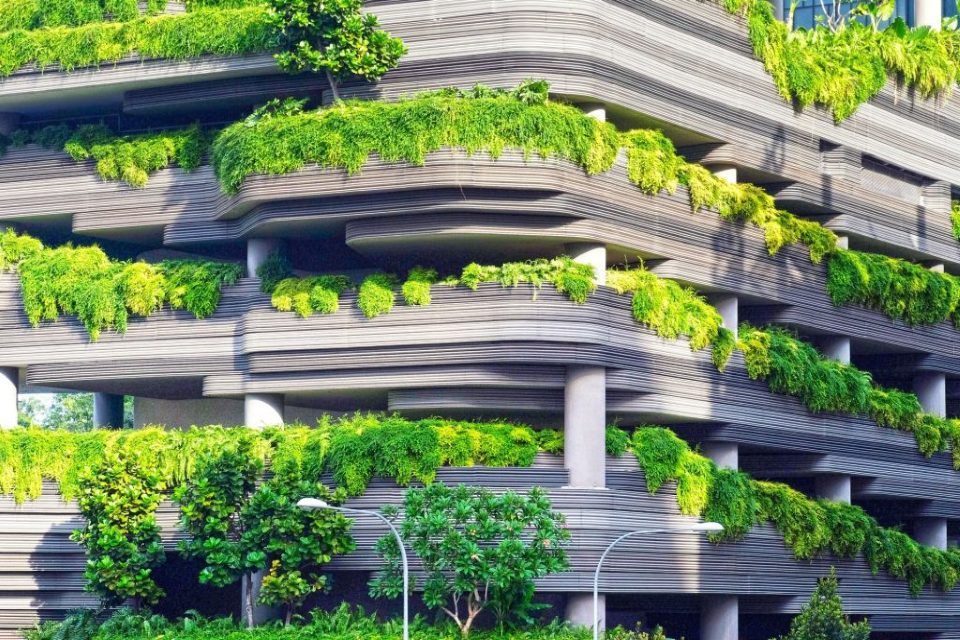 Sustainability
How are art and antiques specialists responding to the need for sustainability?
Firms and individuals are operating with increased environmental awareness, for example in the use of packaging and transport. The markets they work in are also seeing a growing interest in sustainability, with collections, exhibitions and art relating to climate change and sustainability now featuring across key markets.
In addition, awareness of cultural appropriation, new legislation on the approach on issues relating to the trade in illegal wildlife and substances such as ivory are under review and surveyors need to be fully aware of the legislation and its implications. Finally, the profession is promoting its "Antiques are Green" initiative, for example, promoting the purchase and use of  "brown furniture" to younger homeowners, rather than the purchase of newly made items.
Employment opportunities
Where will it take you?
Specialists in this area can work for surveying practices, auction houses, conservation charities and specialist firms.
Find out
more
Explore the role