Overview
What is agency?
Specialists in this area are concerned with the valuation, leasing, letting, purchase and sale of either residential or commercial properties.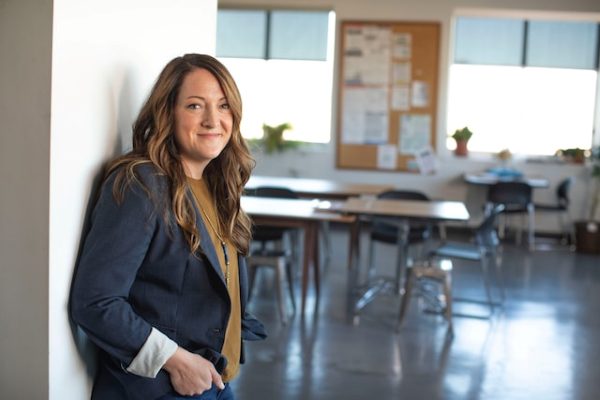 Skills
What's required for the role?
Excellent communication skills and the ability to work well with clients and other professionals

Commercial awareness

Drive and the ability to build relationships and networks and generate new business

General IT skills

Good organisational skills and time management

A driving licence is usually required to travel to properties
The details
Learn more about the role
What's the role like in practice?
An agents role is busy, varied and active. You may need to work weekends and evenings. The work can include meeting vendors or landlords to talk about marketing their property, researching local markets and trends and collecting evidence to reach an accurate market value.
You will be involved in different stages of the disposal, ensuring all paperwork is completed, managing the sale or letting as it processes and ensuring regulations are followed.
What qualifications are required?
The requirement for formal qualifications depends on where you work and what you do. Commercial agents are often expected to have a non-cognate or RICS accredited degree and work towards chartered status with the Royal Institute of Chartered Surveyors (MRICS).
Some residential agents may also be chartered surveyors, particularly if working with complex or prestigious markets. There are alternative qualifications for those working in residential sales or lettings, which can often be achieved whilst working.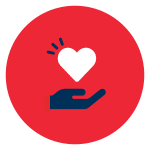 You might like if you enjoy:
Working with different people, including the general public, clients and specialists

Doing deals and making transactions through leasing and selling properties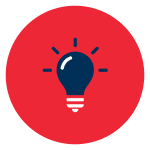 Other useful skills to have:
Using verbal and written communication skills

Combining work in an office with visiting properties with clients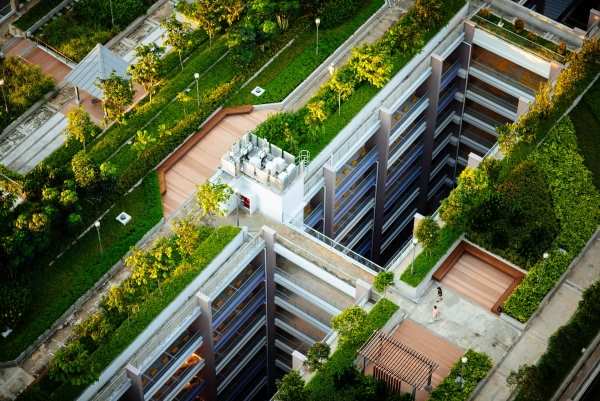 Sustainability
How are agents responding to the need for sustainability?
As clients become more discerning in their choice of environmentally responsible partners, estate agencies are aware of the need to run their firms in an environmentally sensitive way; looking at their energy use, recycling, how they travel and use technology.
Residential agents need to be aware of changing legislation and requirements for rental properties including the Energy Performance Certificate regulations. For commercial agents, the links between sustainable initiatives and the creation of value is becoming more apparent, with increasing awareness in both landlords and tenants of the value of sustainable buildings and operations.
Employment opportunities
Where will it take you?
Commercial agents usually work for professional firms, who often recruit graduates on to graduate development programmes, giving participants the opportunity to work across a number of different departments before choosing their specialisms. Smaller firms recruit all year round, offering both specialist and general practice work.
Whilst many students have an RICS accredited degree, there are opportunities for non-cognate graduates to join a firm and study for a property qualification whilst working. Estate agencies regular recruit and often advertise locally and online. There are also degree apprenticeships in real estate surveying and estate agency available.
Find out
more
Explore the role