UCEM's finance team adds apprentice to its ranks
Posted on: 31 May, 2022
UCEM's finance team's number has been boosted after the appointment of an apprentice to its ranks.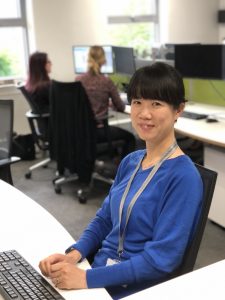 Sharon Li has joined UCEM as a finance assistant (apprentice), working with the team four days a week, plus an extra day going towards her Association of Accounting Technicians (AAT) qualification.
Sharon becomes the first apprentice to join UCEM's finance team.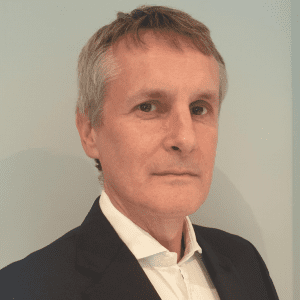 UCEM's director of finance operations, Jim Kerr, commented: "UCEM is the number one provider of chartered surveyor apprenticeships and, having heard and seen how beneficial apprenticeships have been to our employer partners, we decided that our team could benefit via this route too.
"We required extra support in the team and I'm grateful that we were afforded the opportunity to employ an apprentice. Sharon has made a hugely positive impression on the team already and I am sure she will be an excellent asset to our operations moving forward whilst becoming qualified as an accountant."
Sharon previously worked as an assistant manager at Citibank HK Ltd before relocating to the UK with her family last year.
Sharon said: "My first job here was as a catering assistant in a care home which started last October. That experience helped me understand more about the local culture and to interact with workers from all over the world.
"I then saw the job opportunity offered by UCEM as a finance assistant (apprentice). In this job, I have the chance to build up my work experience in the finance sector and, at the same time, will study towards the AAT professional qualification which will boost my career development. I am so glad to be a part of the big family at UCEM."
To keep up to date with UCEM vacancies, take a look at our 'Current vacancies' webpage.