UCEM's digital education team shortlisted for ALT Learning Technologist Team of the Year
Posted on: 16 December, 2021
UCEM's digital education team will find out this evening whether it has been crowned the 2021 Learning Technologist Team of the Year.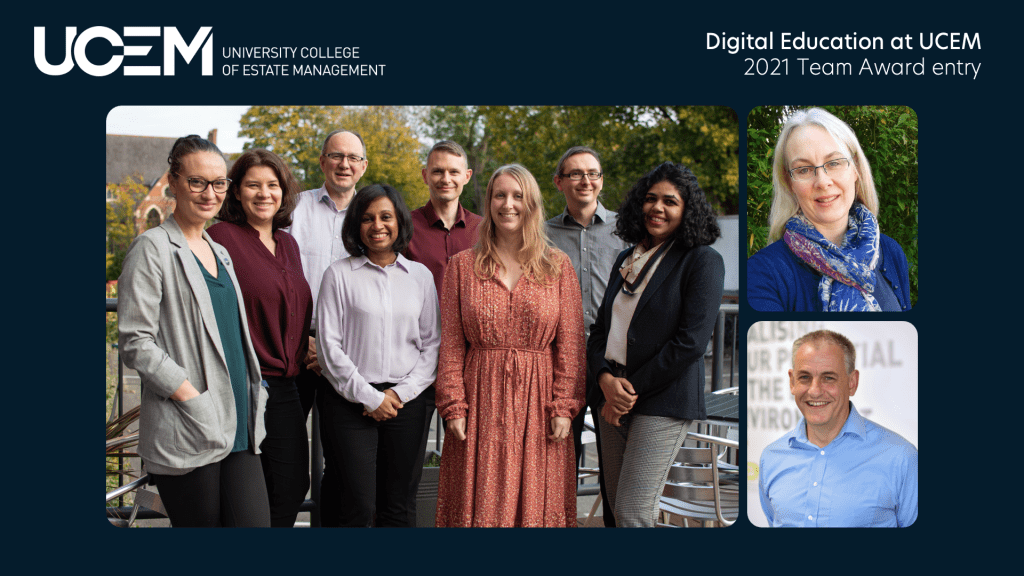 The team is shortlisted for the accolade by the Association for Learning Technology (ALT), which is the leading professional body for learning technology in the UK.
Just three teams are shortlisted in the category, with UCEM joined by teams from the University of Lincoln and the University of York in the running for this prestigious award.
As part of the submission, the team shared its successes over the past 12 months, with the following achievements included: designed and embedded a new educational framework to focus module design and development; authored and implemented new module design quality standards to create consistency across online provision; developed learning designs to support the removal of all exams, implement active learning, embed sustainability, and reduce reliance on core texts to provide a greater variety of learning resources and voices; implemented accessibility standards across UCEM's learning resources; embedded a new module development process; created a new suite of learning design resources, templates and guides; and developed an improved VLE interface.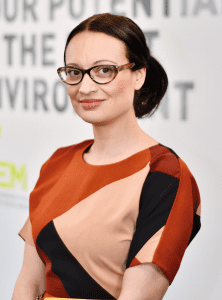 Kate Lindsay, UCEM's head of digital education, comments: "Leading a team that demonstrates such excellence and passion for designing online learning and tackling the challenges online learners face makes my job truly fulfilling.
"I moved to UCEM just over three years ago because I had that passion, and I wanted to focus my career on learning and assessment strategy rather than educational technologies and systems.
"Whilst we, as a team are finalists, our shortlisting also demonstrates how a whole institutional approach to digital education can shift the roles of learning technologists and learning designers from service to partners. We are all educators. We all are responsible for the student experience.
"It's not just a team thing; it's a credit to UCEM and all those who have been on that journey with us."
For more on the awards, including further information on the team's shortlisting, visit https://altc.alt.ac.uk/winter2021/awards-showcase/