UCEM tutors inspire secondary school students with real estate workshop
Posted on: 5 August, 2021
Young minds were inspired by a taste of working within the real estate industry after two UCEM tutors led an interactive workshop.
UCEM real estate programme leader, David Hourihan, and UCEM real estate and management tutor, Dr Jan Wilcox, tasked students at Bulmershe School with designing a redevelopment scheme within a time limit. Last month's workshop, run over Zoom, saw four groups of students from years 10 and 12 present their scheme to David and Jan, who, as members of a fictional town council, judged the best scheme.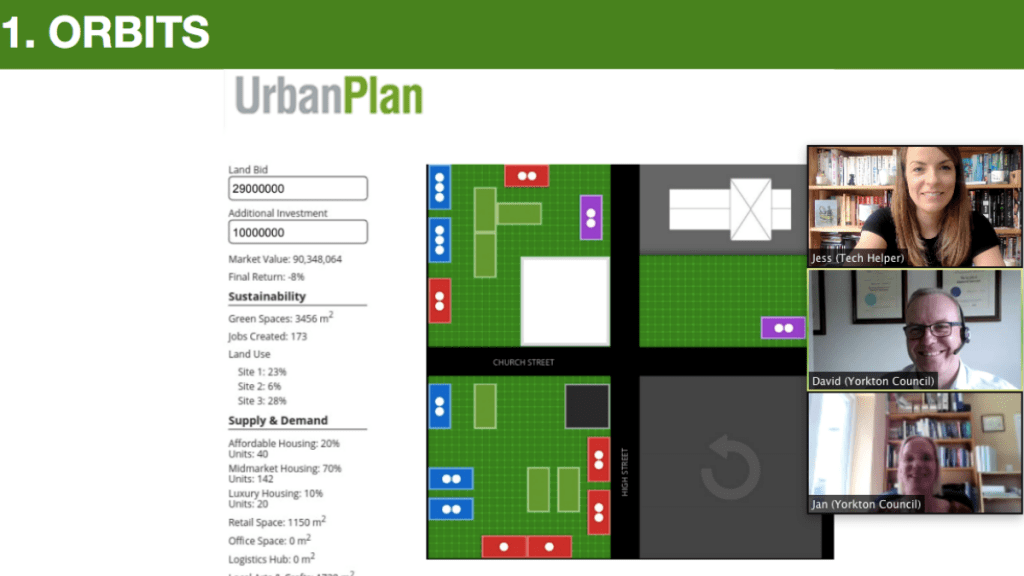 A still from the workshop
UCEM student outreach manager, Nikki Bulteel, facilitated the opportunity which was organised by the Urban Land Institute as part of its UrbanPlan UK initiative designed to generate interest in real estate for 15-18-year-old students.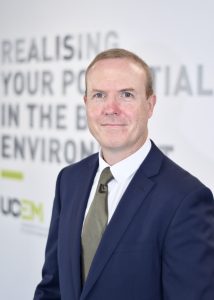 David Hourihan
David reflected: "It is a really nice example of UCEM promoting the real estate industry to the next generation and of UCEM connecting with secondary school students.
"I am not sure who felt more inspired afterwards, the students or Jan and I! We were both very impressed. They were a great group of students."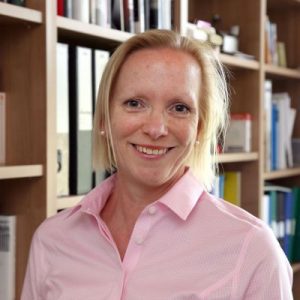 Dr Jan Wilcox
Jan added: "For me, despite it having to take place on Zoom, I really enjoyed seeing how fully engaged the students were in their tasks. The sheer energy created in the room as they worked together was inspiring.
"I was particularly impressed with the way they were able to produce such professional presentations in a very tight time period. They were also very quick to answer our questions in a reflective and persuasive way.
"I wish UrbanPlan had been around when I was at school as, if so, I would have gone straight into working in the built environment!"
For more on UrbanPlan UK, visit https://uk.uli.org/programs/urbanplan/