UCEM alumni co-found development management business
Posted on: 29 June, 2022
A new development management company has entered the Dublin market after two UCEM alumni joined forces to co-found their business.
Cillian Doyle and Steven Cronin, who graduated from UCEM's MSc Real Estate programme in 2020, are directors and co-founders of Kimberlite.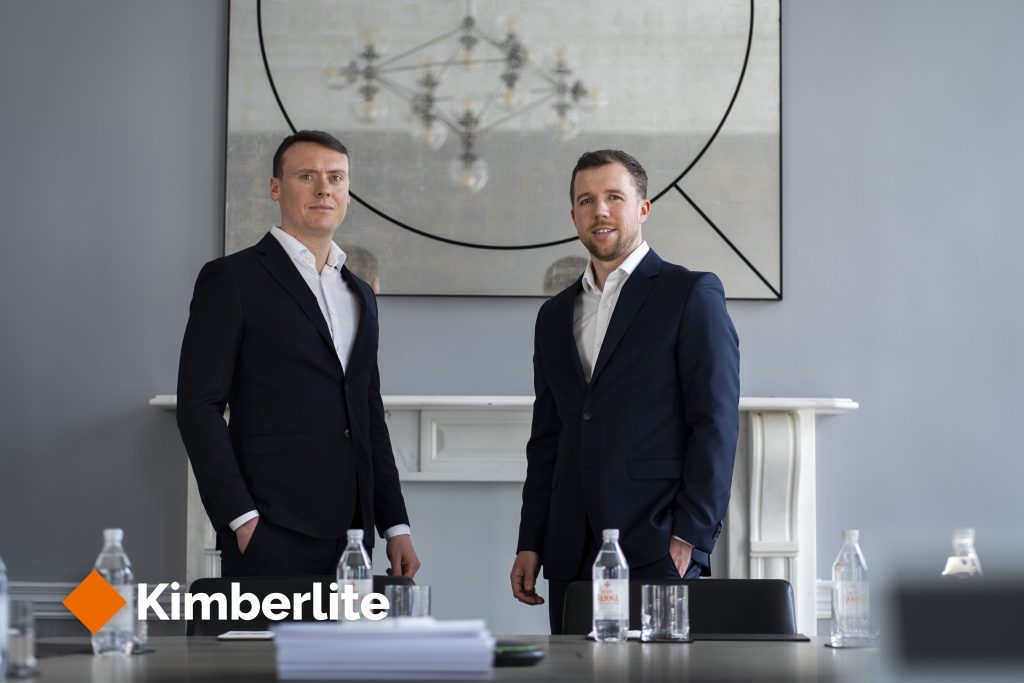 L-R: Steven Cronin and Cillian Doyle
Kimberlite is an acquisition and development management company set up earlier this year, which combines institutional standard service with leading industry insight and guidance.
Cillian says: "Our ambition is to become a market-leading boutique development manager/partner to private and institutional investors with a core focus on collaboration with our partners, building long-standing relationships and providing them with a best-in-class trusted service which is completely tailored to their requirements.
"In our short history, we are already working on some interesting projects in Ireland and the US and look forward to expanding our knowledge in further international markets."
For more about Kimberlite, take a look at its website.