Join UCEM for Climate and Social Action Week October 16-20
Posted on: 4 October, 2023
Between 16-20 October, UCEM will be hosting Climate and Social Action Week (CASA) – a series of online and hybrid events diving into a variety of topics around sustainability and climate action.
Each of these events are open to students, staff and alumni to work towards a greener and fairer society and planet and correspond with the United Nations' Sustainable Development Goals (SDGs).
As Jessica Gordon-Calvert, our Sustainability Education & Engagement Officer, commented: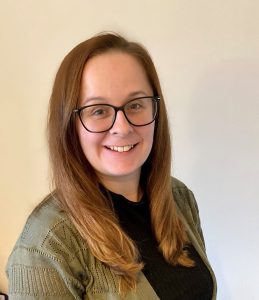 "Following on from our first ever Go Green Week earlier this year in April, I'm pleased to say we have made enhancements to the week based off feedback from our students, staff and alumni. We have increased the number of activities so that there is something happening everyday of the week and we have really tried to increase the variety of topics covered so we have both general sustainability and built environment sustainability.
"I am hopeful that we will see an increase in engagement from students in particular, but also staff and alumni and I am excited to be part of this journey with UCEM."
The agenda for the week is as follows:
If you're a current student and would like to get involved with sustainability and EDI in addition to CASA, here are some calls to action for you to consider:
If you have any questions about CASA, please email sustainability@ucem.ac.uk.