Q&A: As we're nearing the end of National Apprenticeship Week, we asked one employer what they look for in an apprentice
Posted on: 9 March, 2018
The Built Environment sector is currently experiencing a critical skills shortage. When the recession hit in 2008, the sector lost around 140,000 jobs. But we need construction talent more than ever; the government has committed a massive £44 billion to support building demand over the next five years.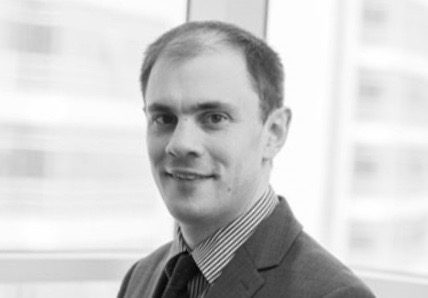 The Apprenticeship Levy, introduced by the government to fund new apprenticeships, was set up to help combat the problem and make up for the loss of talent in the construction and real estate industries. We spoke to James Grinnell, Group People Director of Currie & Brown – a physical assets management and construction consultancy – about the benefits of the levy, apprenticeships, and, what he looks for in an apprentice.
1.What does the Built Environment sector gain from hiring apprentices? 
Apprenticeships are very important for the Built Environment sector; they are bringing in a pipeline of talent, which is very much needed. The recession was a challenging period, and since then the skills we lost haven't been replaced. And while we may be faced with a skills shortage, the opportunity for work is still prevalent. We need more than 400,000 new workers every year for the next five years to meet demands within construction.
Apprenticeships are the perfect way to get skilled talent into the sector quickly. They provide the best of both worlds: the combination of academic study, cutting-edge industry knowledge and business-relevant skills and practical work experience. This means apprentices can make a difference to the workforce straight away. Apprenticeships can also be used to up-skill the existing workforce, bringing new and needed skills to organisations.
2. How does Currie & Brown specifically benefit from hiring apprentices? 
When we go into schools and colleges to explain our apprenticeship scheme, many students don't know what role, industry or sector they want to go into. This situation gives us the opportunity to demonstrate to school leavers, first hand, the many benefits the Built Environment has to offer. And we are, therefore, able to reach a very diverse mix of talented individuals who have an open mind to working in a sector they perhaps wouldn't have considered previously.
Furthermore, today's apprenticeship schemes offer a toolset for addressing workforce strategies. And since the new apprenticeship standards are much less prescriptive than current frameworks, there's a great opportunity to influence the course content and develop bespoke training aligned to our business objectives.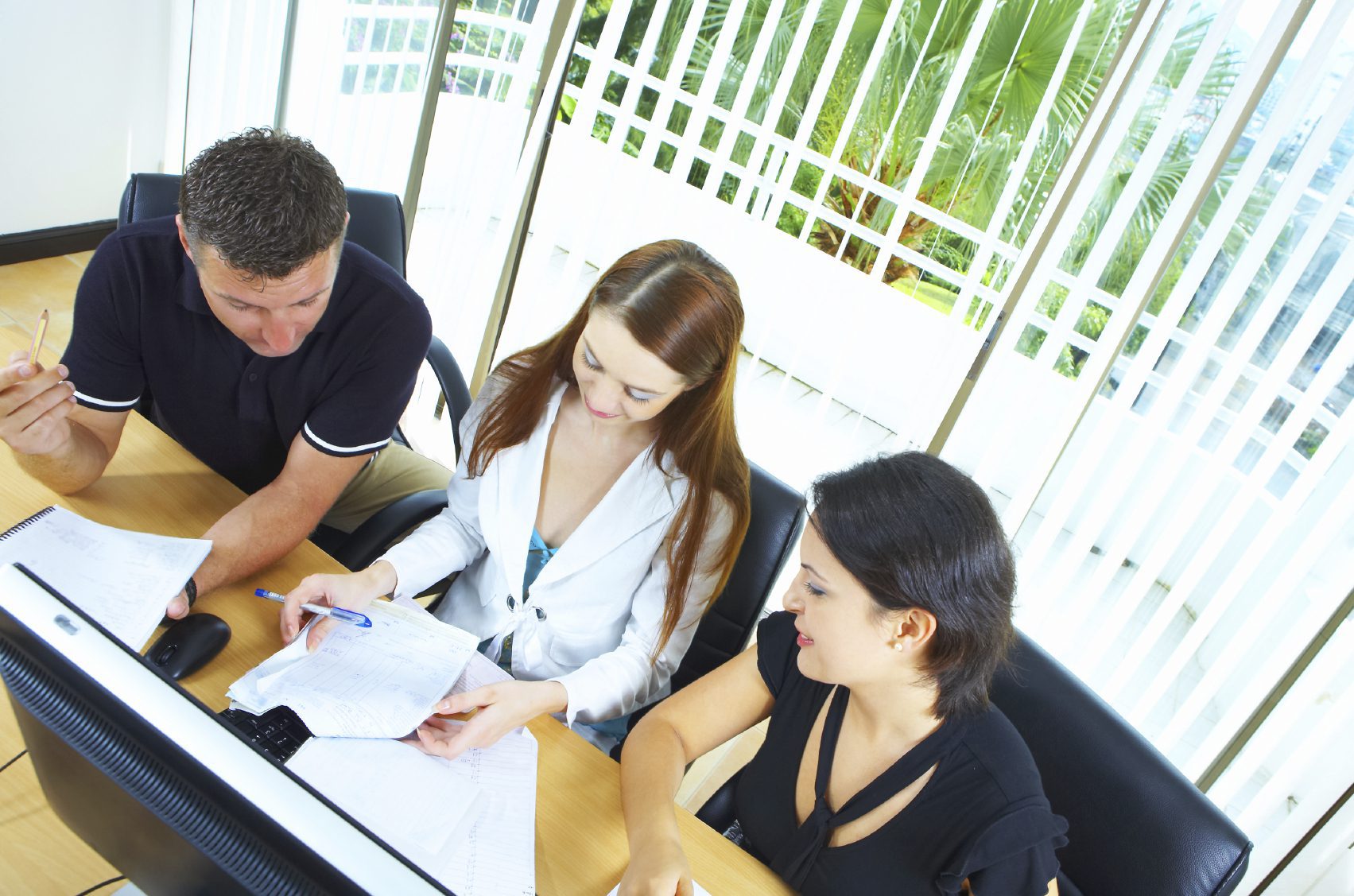 3. What does Currie & Brown look for in an apprentice?
There are a few main things that we look for in an apprentice: a willingness to learn; a good work ethic; and strong interpersonal skills. Our apprentices don't necessarily have to have the top grades; it's about finding those individuals who have the desire to be the best that they can be. We look to hire those who want to improve themselves continually, as we do with our business.
4. Has Currie & Brown utilised the apprenticeship levy and is it working for the company?
At Currie & Brown, we've always had apprenticeships high on our agenda. I, personally, find it incomprehensible that there's been some negative feedback surrounding the levy. The initiative gives an unparalleled commercial benefit as the educational aspect of training can be fully funded through the levy vouchers that you receive; so essentially you no longer have to pay for an apprentice, depending on how much you pay into the levy.
There has also been a shift in the structure of the apprenticeships which are delivered – from a framework-based to a standards-based apprenticeship. What this means is that the apprenticeships are now designed in conjunction with learning providers and employers, and therefore the standard of the education is far better than before.
We began working with University College of Estate Management to hire apprentices in 2016 – and we're so grateful to have such a fantastic partner. UCEM's online learning facilities mean there is one provider across all the schemes and no geographic disparity between studying. The institution is also an exemplar in the provision of learning within quantity surveying, and our account manager knows our business inside out.
5. Any final thoughts – and any advice for other employers?
We've also been pleased to see a change in perception in recent times as a growing number of people have started considering alternative education. According to The Complete Guide to Higher and Degree Apprenticeships, in the past three years, 56,200 people have started a higher or degree apprenticeship. For example, for the ten apprentice positions we filled last year at Currie & Brown, we had over 300 total applications – an increase of 20% year-on-year.
More and more people are interested in apprenticeships, and with the levy in place there is no better time to recruit an apprentice. I would advise any employers who are considering apprenticeships to give it a go – there's a wealth of talent out there.
If you want to find out more about UCEM's apprenticeship service, please take a look at our website or contact us at businessdevelopment@ucem.ac.uk.
James Grinnell joined Currie & Brown as Group People Director in 2016, following the company's acquisition of Sweett Group plc where he had been Group HR Director. Prior to his time in this post, James operated in a variety of senior posts both inside and outside HR. He is qualified to Master's level and is a fellow of the Chartered Institute of Personnel and Development (CIPD).