Podcast: UCEM in conversation with… Nikki Bulteel
Posted on: 16 December, 2020
Episode 4 of our 'UCEM in conversation with…' series sees UCEM PR and social media manager, Andrew Belt, speak to UCEM's student outreach manager, Nikki Bulteel.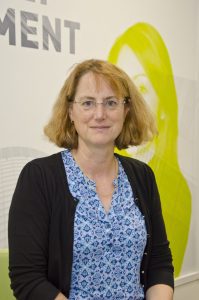 Nikki's association with UCEM has seen her study with the institution, teach, head up different areas of UCEM, and she is now our student outreach manager. Here, she discusses her career with UCEM and how she is leading the institution's drive to widen participation in the built environment in her current role.
Listen below:
Alternatively, you can read the podcast transcript.
For more about our widening participation work, take a look at our Access and Participation Plan 2021-2024.