Podcast: UCEM in conversation with… CBRE
Posted on: 9 February, 2022
Episode 11 of our 'UCEM in conversation with…' series sees our events and communications manager, Hannah Peck, talk to Jess Austen and Frankie Andrews from CBRE about all things apprenticeships.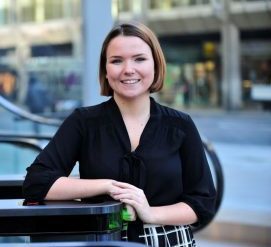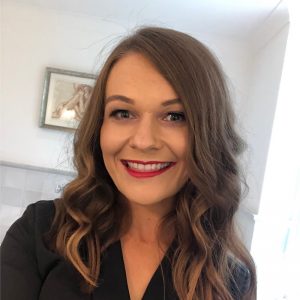 Jess was one of the first apprentices to study with us so we wanted to ask her about her experience and what it's like now that she's graduated, got her APC and is working full-time with CBRE. Frankie is associate director – talent, learning and development for CBRE and is responsible for managing the firm's interns, graduates and apprentices. We asked her for her advice on how best to support an apprentice from the business's perspective.
Listen to the 23-minute podcast below:
To find out more about apprenticeships, visit our employer apprenticeships webpage.