Podcast: UCEM in conversation with… Brown Girls Empowering
Posted on: 12 March, 2021
Episode 6 of our 'UCEM in conversation with…' series sees UCEM PR and social media manager, Andrew Belt, talk to Nisha Chavda and Priya Raithatha – co-creators of Brown Girls Empowering.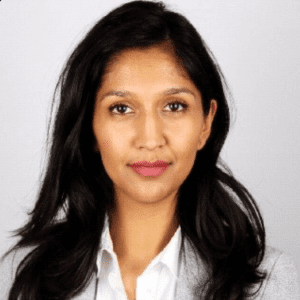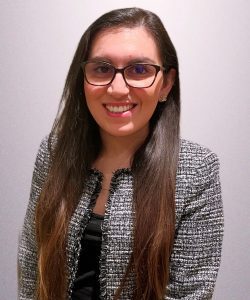 (L-R) Nisha Chavda and Priya Raithatha
Friends, Nisha and Priya, recently set up Brown Girls Empowering – an Instagram page devoted to sharing tips for entering the world of work. Nisha, an alumna of our MSc Construction Management programme, is a senior project manager for built environment consultancy practice, Pick Everard, and Priya, an alumna of Henley Business School's MSc in Real Estate Investment and Finance, is a manager for estate and letting agents, Priya Properties.
Over the course of an hour's conversation, Nisha and Priya explain why they set up Brown Girls Empowering, their thoughts on working in the built environment and much more!
Listen below:
Alternatively, you can read a written version of the interview.
To read Nisha and Priya's advice and tips, head to their Instagram page. If you'd like to follow in Nisha's footsteps and study with us, head to the 'Study with UCEM' webpage.