Podcast: How has COVID-19 changed commercial property?
Posted on: 4 May, 2021
In the third podcast of our series looking at how COVID-19 has affected built environment professions, we speak to Natasha Collins about the impact of the pandemic on commercial property.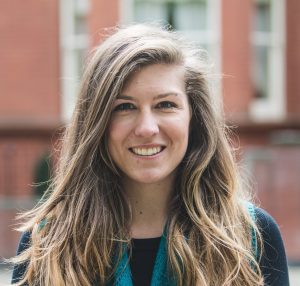 Natasha, who is a real estate tutor at UCEM and CEO/founder of surveying firm, NC Real Estate, answers questions from UCEM events and communications manager, Hannah Peck, about how COVID-19 has changed commercial property, her thoughts on the profession moving forwards and more!
Listen below:
Alternatively, you can read the written version of the podcast.
For more on our real estate programmes, either head to the BSc (Hons) Real Estate Management webpage or the MSc Real Estate webpage.