Podcast: How has COVID-19 changed building surveying?
Posted on: 2 December, 2020
In the first in a new series of podcasts focused on how COVID-19 has affected built environment professions, we speak to James Ritson – programme leader on our building surveying programmes.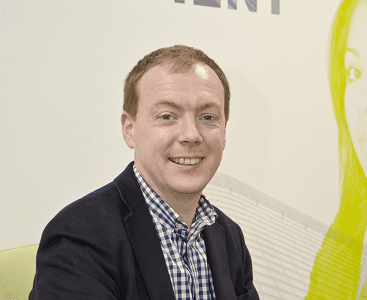 James discusses the impact of COVID-19 on building surveying, what newcomers to the profession can expect and how building surveyors are now at the forefront of the built environment.
Listen below:
Alternatively, you can read the podcast transcript.
For more on our building surveying programmes, either head to the BSc (Hons) Building Surveying webpage or the MSc Building Surveying webpage.