Podcast: Digging Deeper – Networking
Posted on: 30 November, 2021
Episode 7 of Digging Deeper is all about networking.
The built environment can be a daunting place to enter if you don't know where to start or who to approach for an introduction. It can also be hard to know how best to work your way up the career ladder once you're in it. We wanted to help you with some of these dilemmas so we invited four guests onto our podcast to talk to us about their insights, tips and advice on networking.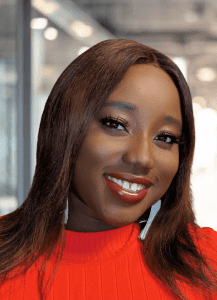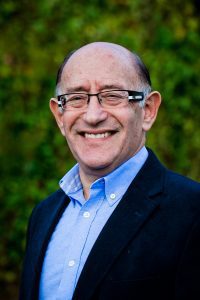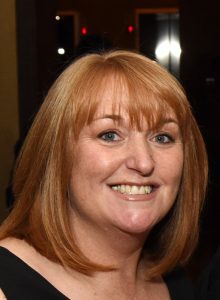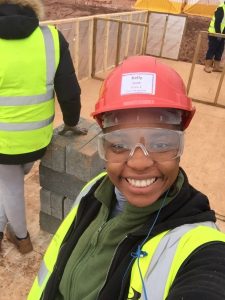 (L to R) Sarah Hayford, Will Kintish, Karen Rogers and Kelly Smith
Listen to the 37-minute podcast, with UCEM events manager, Hannah Peck, asking the questions, below:
Alternatively, you can read a written version of the podcast.
To find out more about careers in the built environment, head to the 'Careers service' webpage.
About our guests:
Sarah Hayford is the founder and CEO of The Land Collective CIC – a youth-focused organisation that encourages engagement in the built environment sector through showcasing career opportunities, supporting the development of commercial awareness and providing educational resources about the sector. Prior to this, Sarah worked as an assistant estates surveyor for Wasabi and studied UCEM's MSc in real estate, preceded by an undergraduate degree in international relations from the University of Nottingham.
For 20+ years Will Kintish has shown thousands in the business, professional and financial communities how to become more effective and confident networkers when attending physical events. Post-pandemic, he now shares his deep knowledge of networking by explaining how you can become just as proficient at networking online as you can face-to-face. He is a Fellow of the Professional Speaking Association, the highest accolade available in the speaking profession. He is the published author of the best-selling book 'Business Networking – The Survival Guide'.
Karen Rogers is early engagement manager at the RICS.  Karen is enthusiastic about inspiring and supporting students and new members in a career in surveying, ensuring opportunities are made available to all and nurturing the leaders of the future in the built environment.
Kelly Smith is a sustainable development and built environment flood risk enthusiast. She is also the CIOB's Tomorrow's Leaders representative.