National Apprenticeship Week Spotlight: Building on my career through a Quantity Surveying Apprenticeship
Posted on: 5 March, 2018
In this special National Apprenticeship Week case study blog, we speak with Patrice Weekes who's currently studying the Quantity Surveying pathway of UCEM's Surveying Technician apprenticeship programme while working for MaitlandQS; the UK's leading specialist mechanical and electrical quantity surveying practice.
Patrice's story: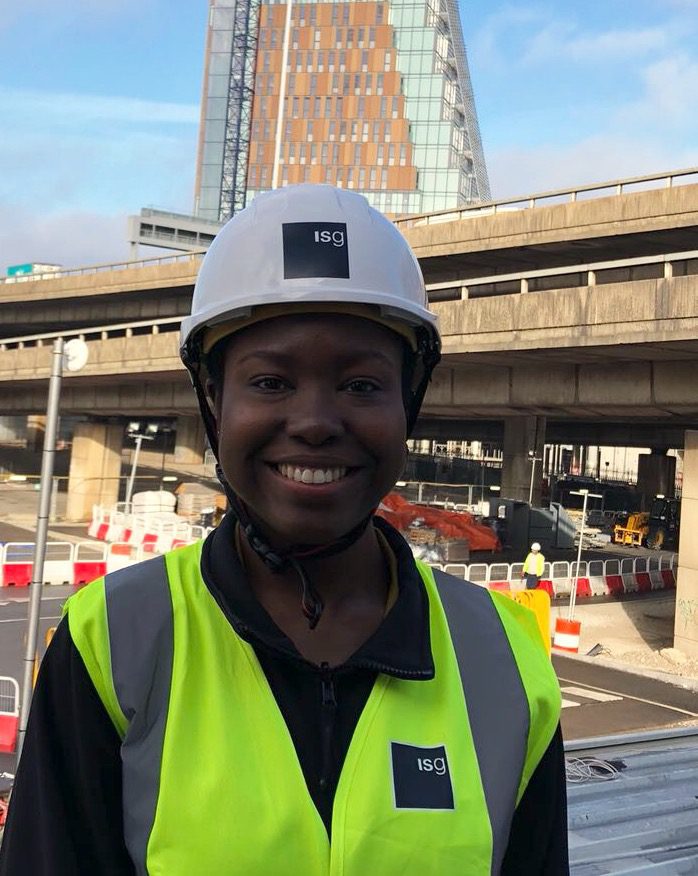 Before I started the apprenticeship scheme I was working as a document controller for a construction company, and while I knew it was the right industry for me, my career path wasn't quite clear. Having completed a fast-paced training course it became clear to me that I really enjoyed quantity surveying – especially the mathematical aspect – and this was something I could clearly see a successful career path in.
Closely following this, I found myself applying for a trainee quantity surveyor role at MaitlandQS, which offered the ability to study an apprenticeship alongside it. I had some prior knowledge of apprenticeships as I had spent some time looking into them after my A Levels. I knew this would be something I'd enjoy so I jumped at the opportunity and very luckily got offered the job.
I started studying for my Quantity Surveying apprenticeship about three months into my role, and whilst it's still early days (I'm roughly five months in) I'm hugely confident I made the right decision. I was really keen to ensure I got the training and experience I needed to be able to progress in the industry and this is exactly what the apprenticeship is giving me.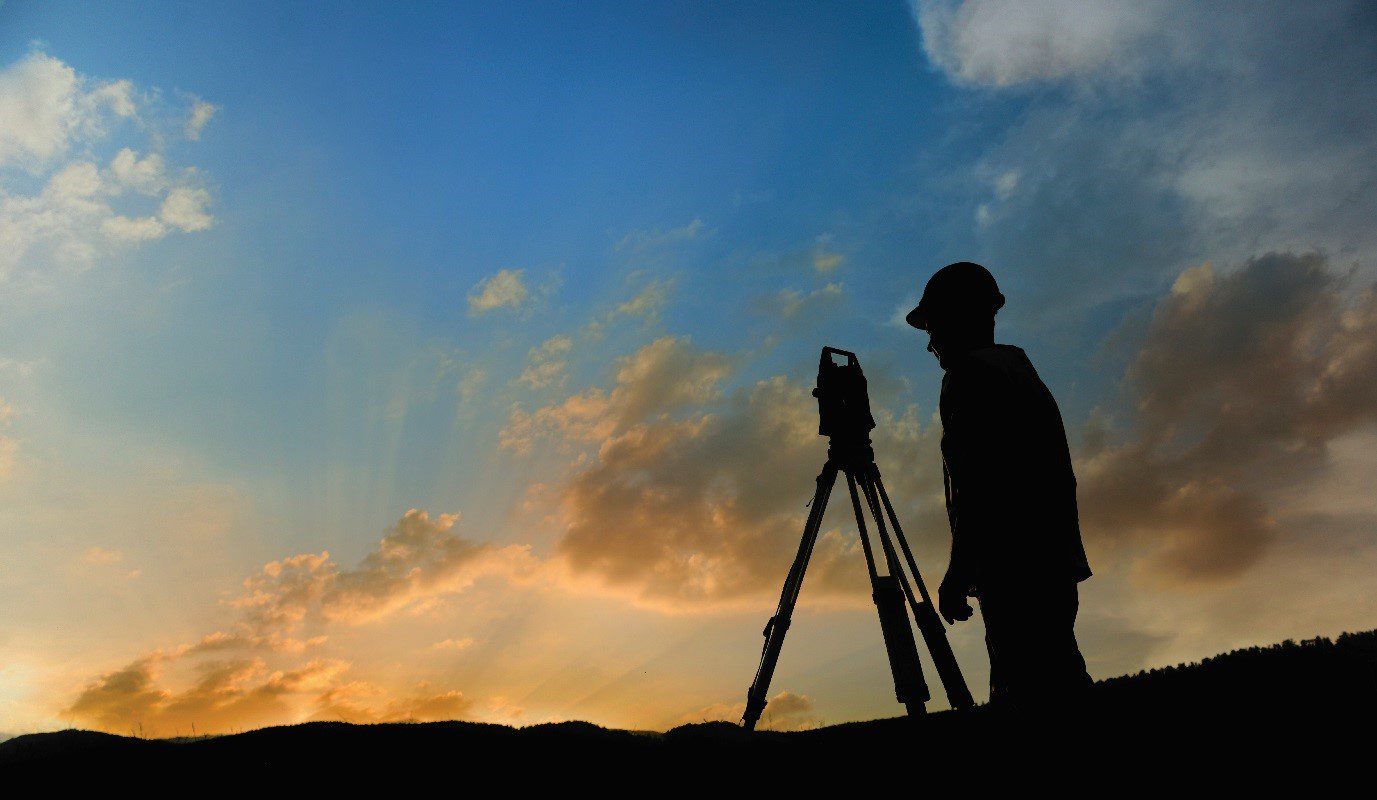 Initially, like with anything, there is a lot to get your head around but I am really enjoying it and I'm getting a lot of support from my employer, colleagues, peers and UCEM. I had been out of education for a while, so something that I found particularly challenging at first was the essay and report writing. However, with time, this has got much better and I have found the right balance between work, study and my personal/social life. It's really key to find the right balance for you based on your work and study commitments – you always need time for yourself, whether it's for hobbies or seeing friends etc.
A lot of what I study will apply to my day-to-day job role so it helps my understanding in work – and, in turn, my work helps me with my studies. And with UCEM, you get access to the VLE (Virtual Learning Environment), which means I always have additional reading materials and support available wherever I am, and whenever I need it.
If I was to think of some top tips to offer others looking to start an apprenticeship I would have to say;
Ensure the apprenticeship is definitely something you want to do and your heart is set on it. There is a lot of work but if you're committed and it's the career you know you want, it's the best thing for you.
Find the right balance for you – it will be different for everyone but allowing yourself 'me time' is still important.
Don't be afraid to ask questions. This is something I have suffered from in the past and I know from experience that you shouldn't hold back on asking anything as it could mean you don't fully understand something.
Luckily, the UCEM tutors are really helpful and have always encouraged me to ask questions and engage with other people in the same situation on the VLE.  You also get the assistance of an apprenticeship coordinator who can offer extra help and additional support. So there really is no excuse!
Finally, I think it's really important to be open to learning new things. Sometimes you may think something doesn't seem relevant but it always will be.
I would definitely recommend an apprenticeship to anyone. Working and studying is the best way to reach your career goals. It may be hard work, but I love learning and I love the knowledge that I could end up with a qualification that will help further my career. I have a lot of friends who went to university who struggled to find work all at – let alone in the field they studied in, which I know is quite common.
All in all, I am so happy I made the choice to apply for the role at MaitlandQS, which has given me this opportunity to further my career through an apprenticeship. I'm hoping that following this, I can then enrol onto UCEM's level 6 Chartered Surveyor Degree Apprenticeship and use my qualifications and experience to continue to move up – and hopefully be able to work abroad somewhere nice and hot!