How to look after your mental health
Posted on: 10 May, 2022
UCEM is extremely lucky to have a brilliant group of dedicated mental health first aiders who are there to support staff and students experiencing mental health issues or struggling with their emotions. We spoke to five of them to ask what helps them with their mental health and what advice they would give to others.
Kathy Matthews, Head of Facilities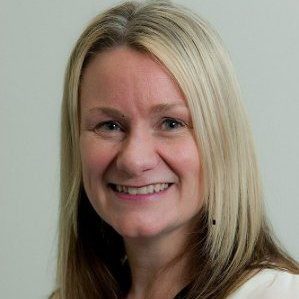 "My two go to things are to try and get out into the fresh air and have a walk even if it's just around the block. Look out for new sights along the way. This helps highlight how things change and progress which can be helpful when things are getting a bit too much and you feel bogged down.
"Never underestimate the power of a good catch up with a friend and someone you trust to have a constructive moan – or maybe just listening to them can help put things back into perspective."
Lucy Roper, Information Governance Manager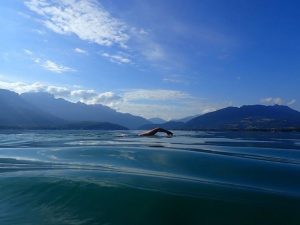 "I would suggest taking regular breaks from your desk, getting some fresh air and undertaking exercise as these are all so important. For me, I love nothing more than the escapism that open water swimming provides.
"Why not 'address your stress'? The Mental Health First Aider England's 'Interactive Stress Container' is a great online tool that I recommend to others and regularly visit myself.  It helps us to understand better how we experience stress and the mechanisms in place to address our stress levels.  Why not explore further and see how it can help you?"
Jack Champion, Student Guidance Officer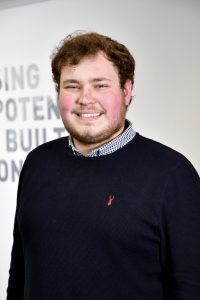 "One of the most important things I've learnt over the last year is that I must make my wellbeing a priority. If we only take steps to look after ourselves when we're feeling low, being reactive rather than proactive, we can become stuck in a cycle of illness and recovery. I'm still in the process of understanding how my mental illness manifests, and what steps I can take to mitigate its impact on my day-to-day life, with compassion rather than judgement. But what I know for sure is that if you don't make time to protect your own wellness, you will be forced to make time to accommodate your illness."
Phoebe Cleary, Disability and Welfare Advisor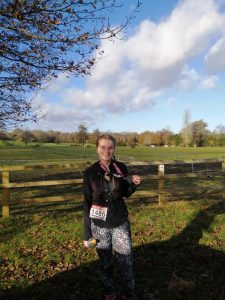 "When I went to university, I experienced a lot of stress and anxious feelings. It took me a while to notice that my mood had altered, and I needed to make some changes. When I started running, I could barely make it 500m without stopping but, over the last few years, I've persevered and have just completed the Putney half-marathon. I run because it clears my head and allows me time away from the pressures of daily life. Whilst running isn't for everyone, it's important to find a hobby or passion that allows you to step back and spend time doing something you love."
Sarah Keen, Apprenticeship Support Manager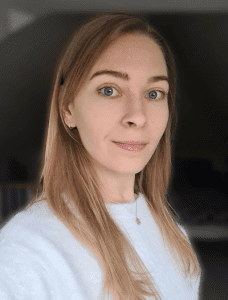 "One important thing I have learnt is to spend time trying to focus on understanding and processing my thoughts and feelings. For me, I struggle to meditate, journal or relax by myself, but taking a long walk with the dogs or completing a creative activity allows these things to come to the surface. It can be difficult to really understand what is wrong if you cannot connect with yourself emotionally. Try doing different activities and make a mental note of what does and does not work for you."
To find out more about the support that UCEM provides, take a look at our 'Disability and welfare' webpage.