June 2022 Graduation: In photos
Posted on: 7 July, 2022
We recently held our summer Graduation ceremonies. Here, via a selection of our best photos, is our summary of the event…
Robing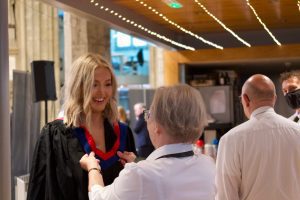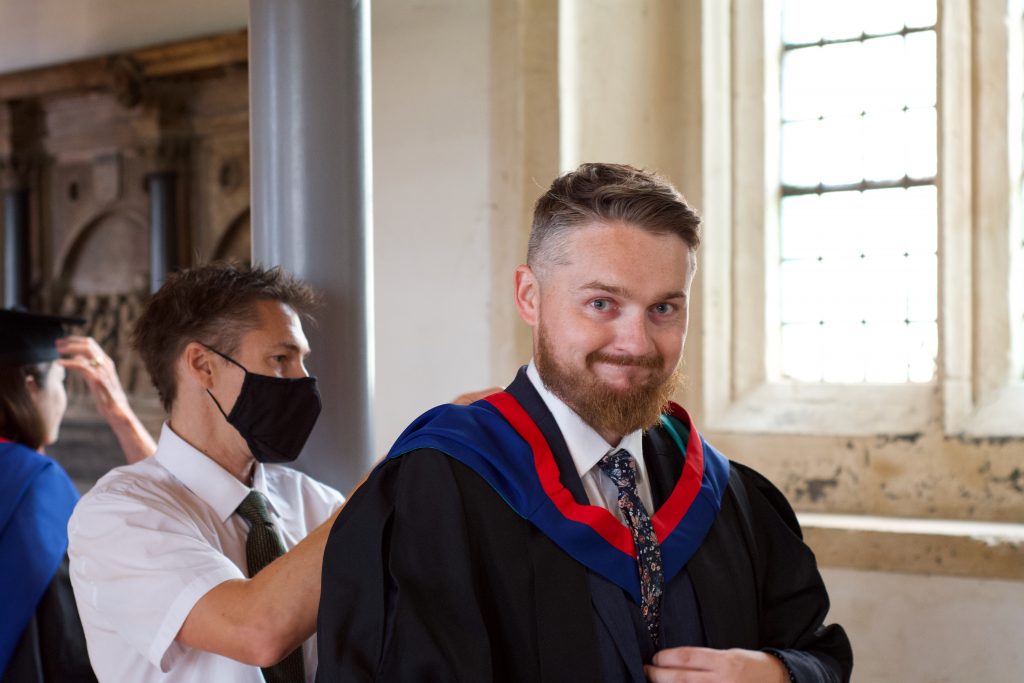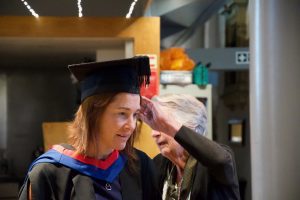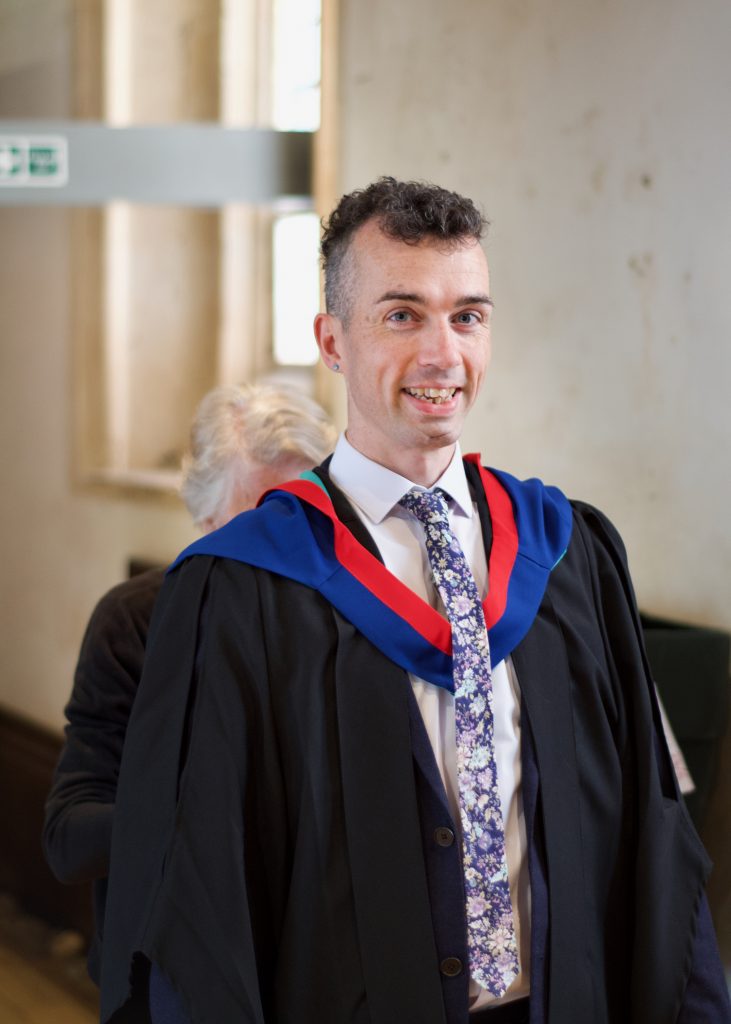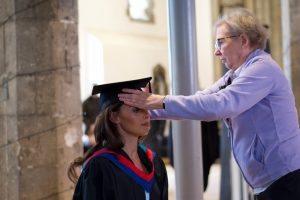 Say 'cheese'!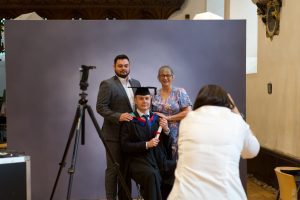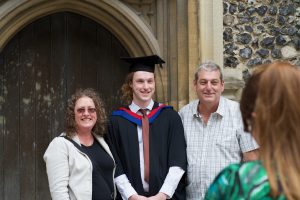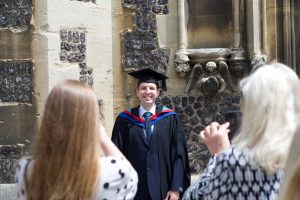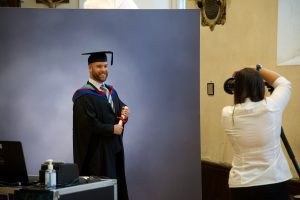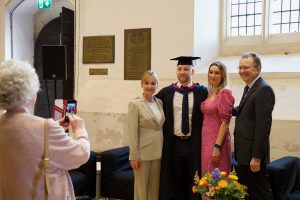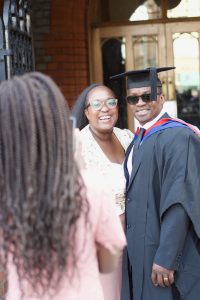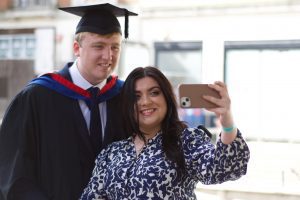 The build-up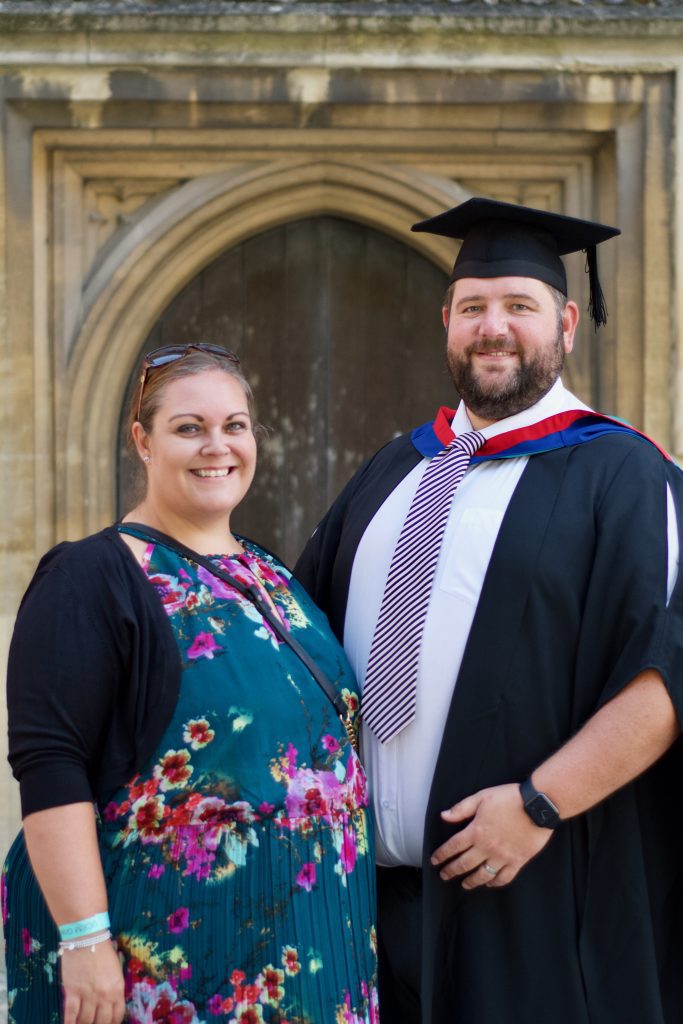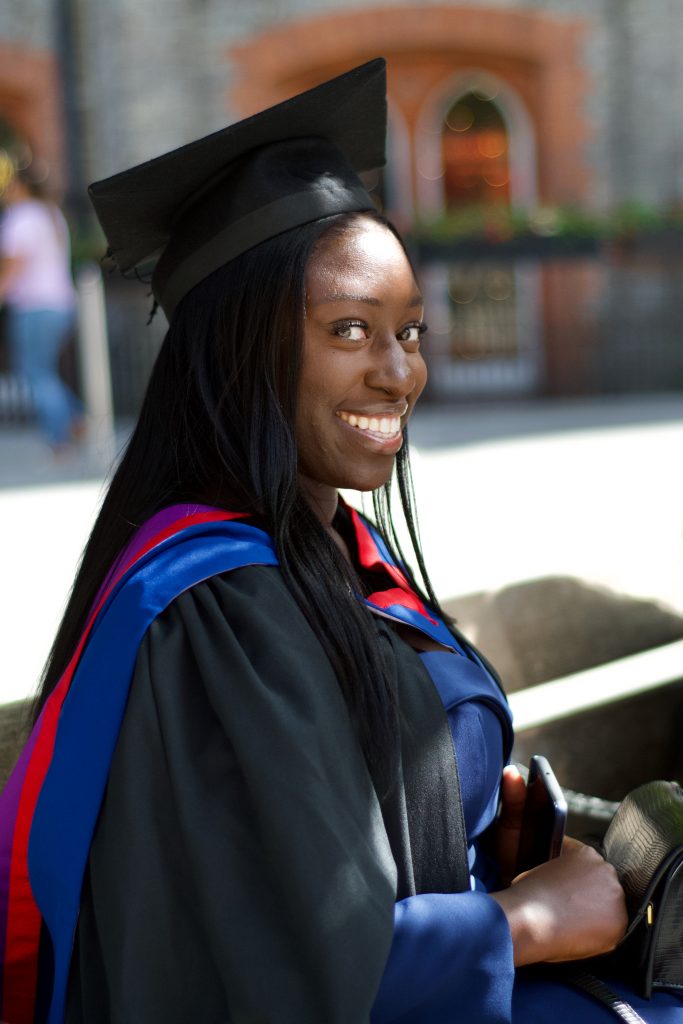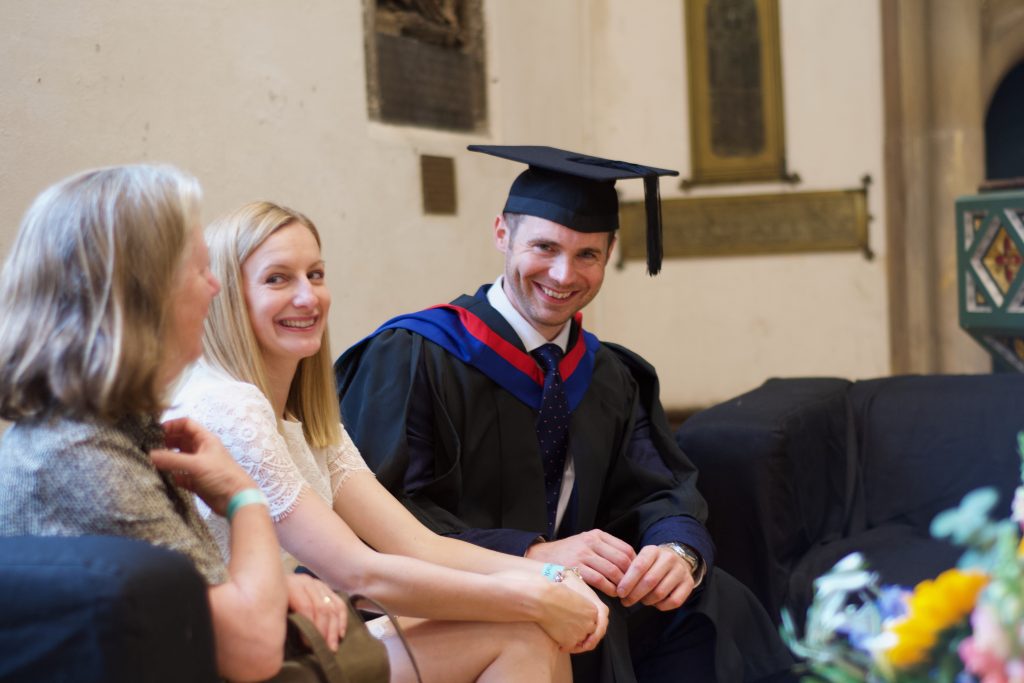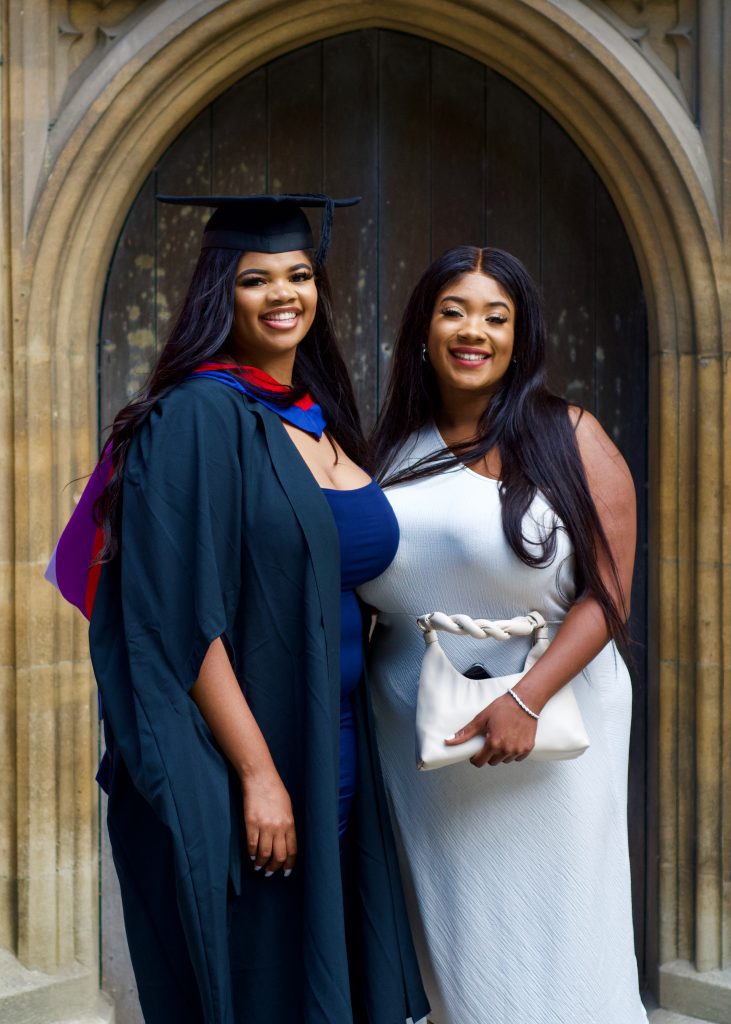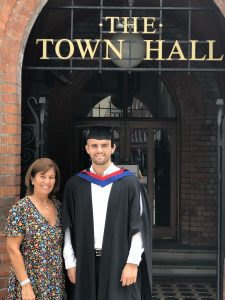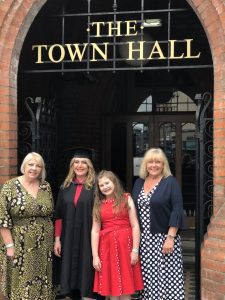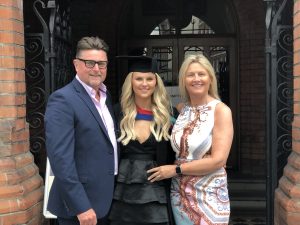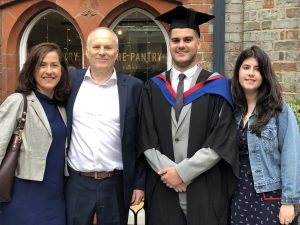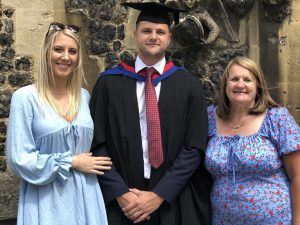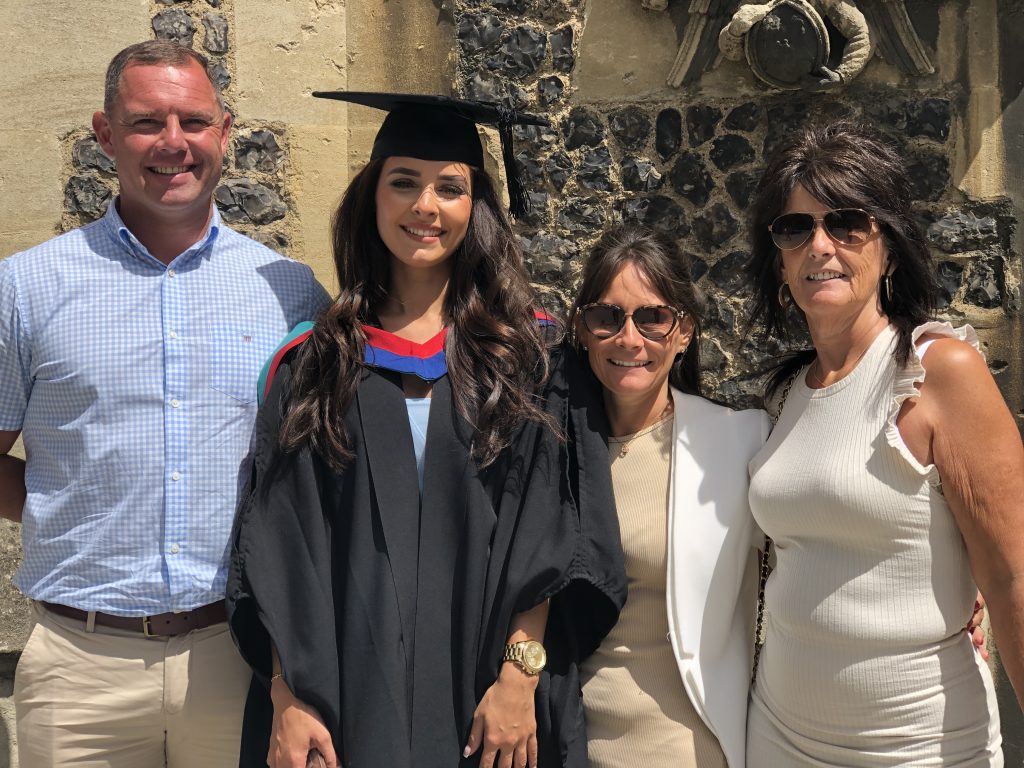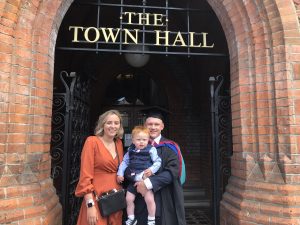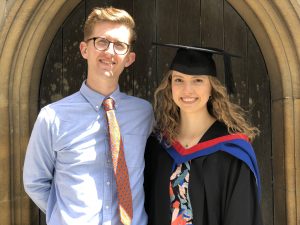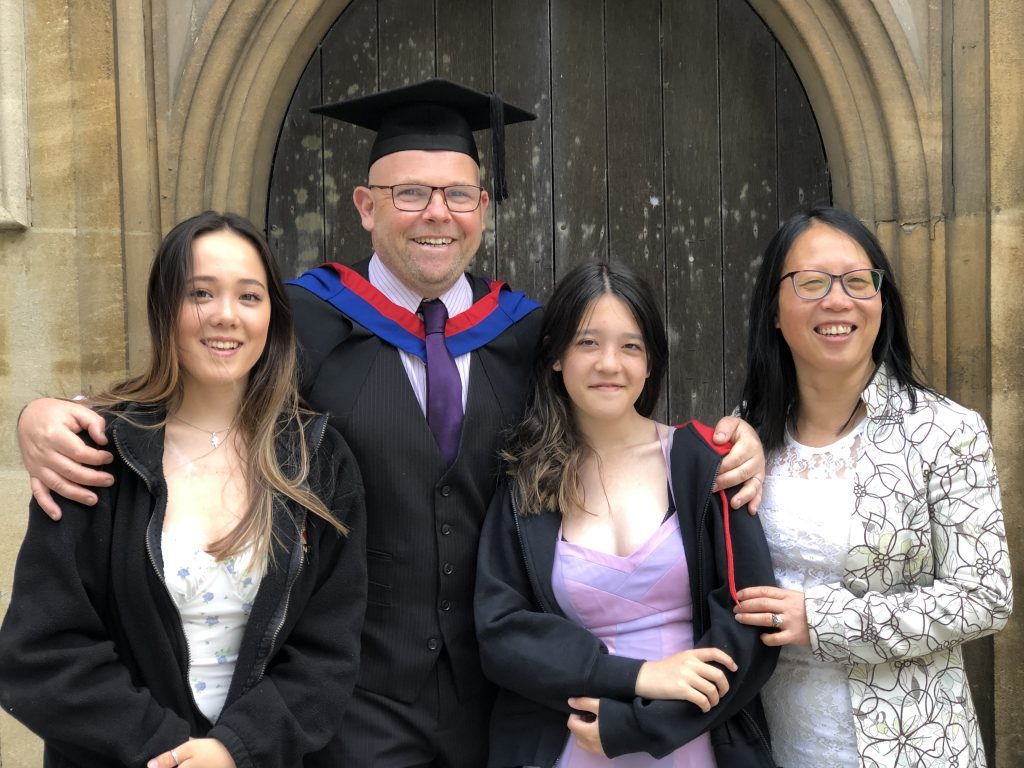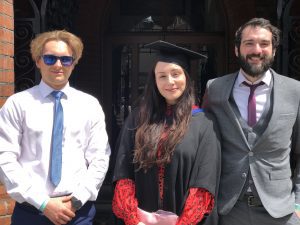 Celebration poses!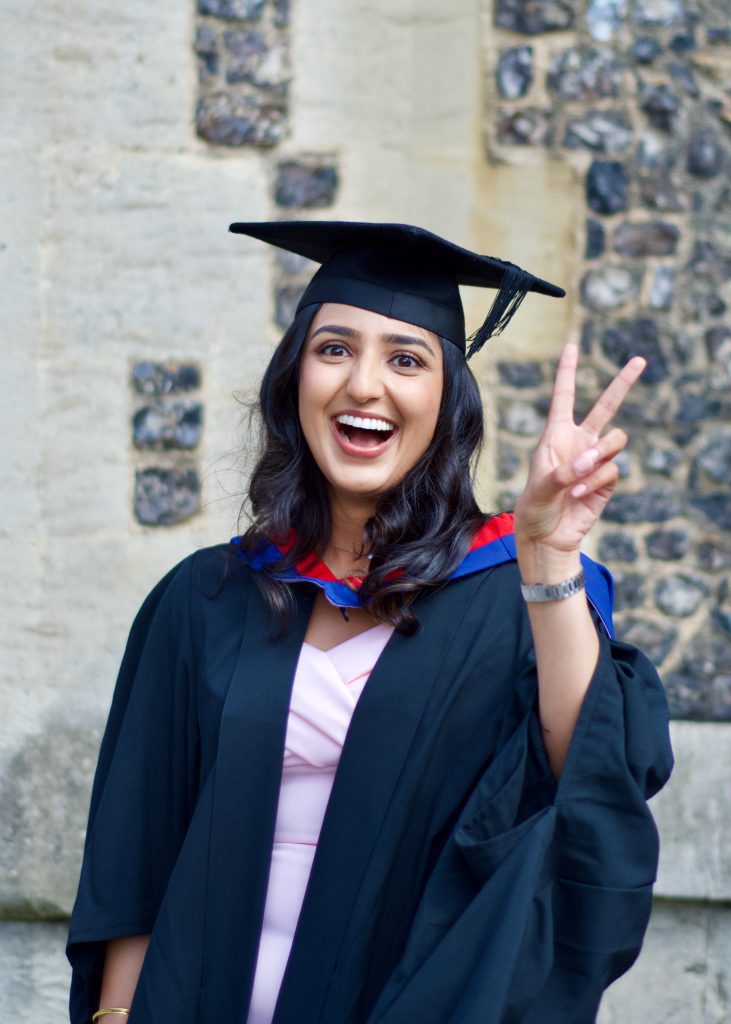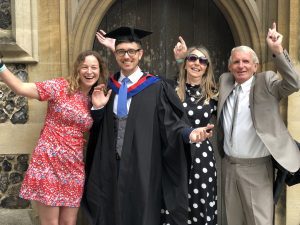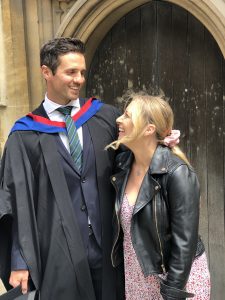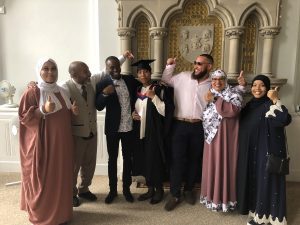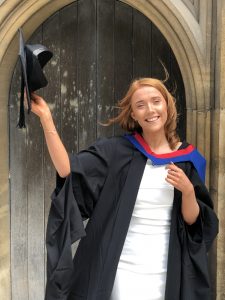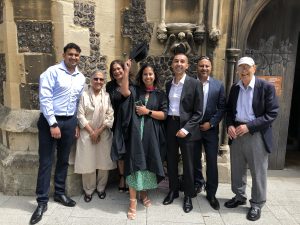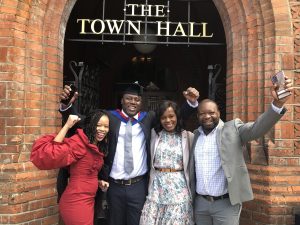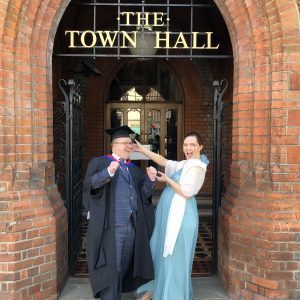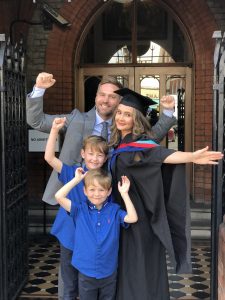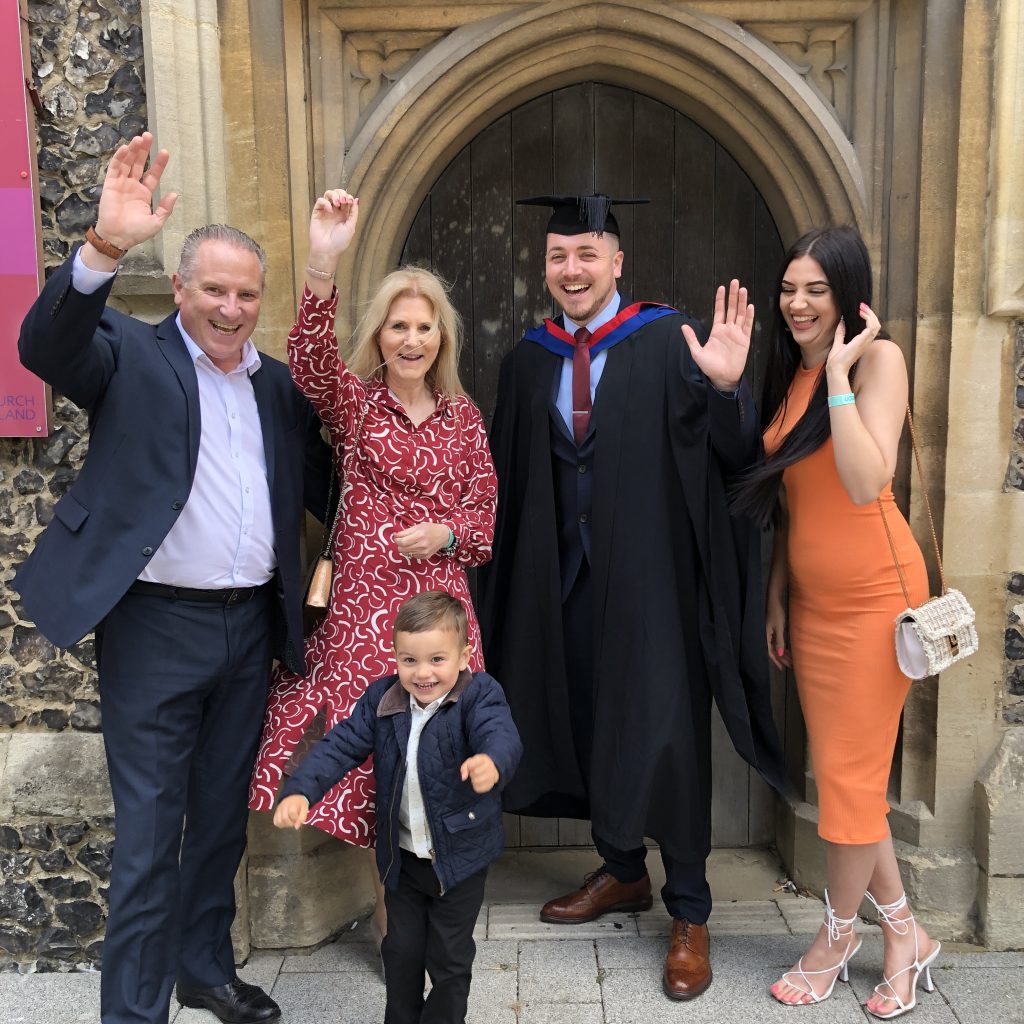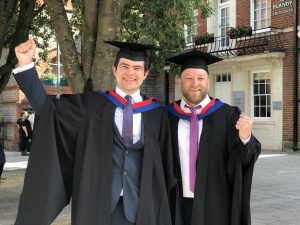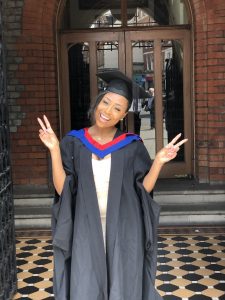 Mortar boards in the air!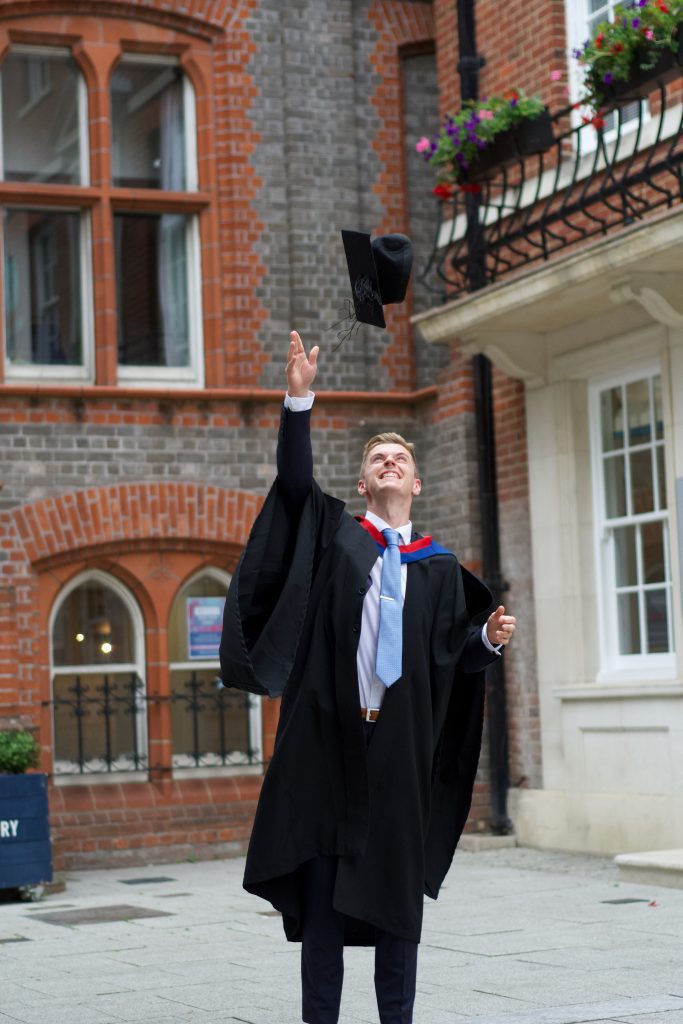 Getting settled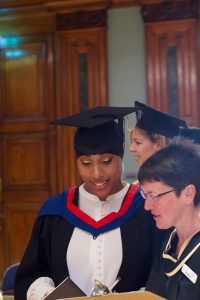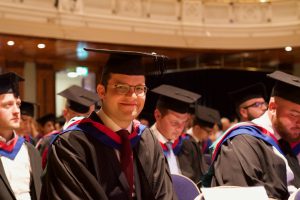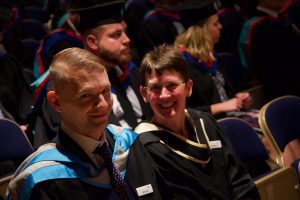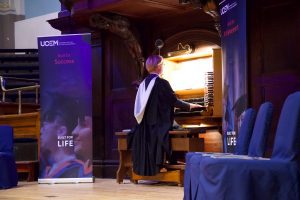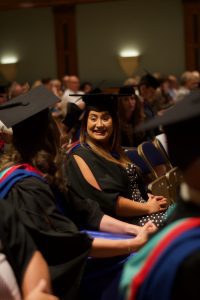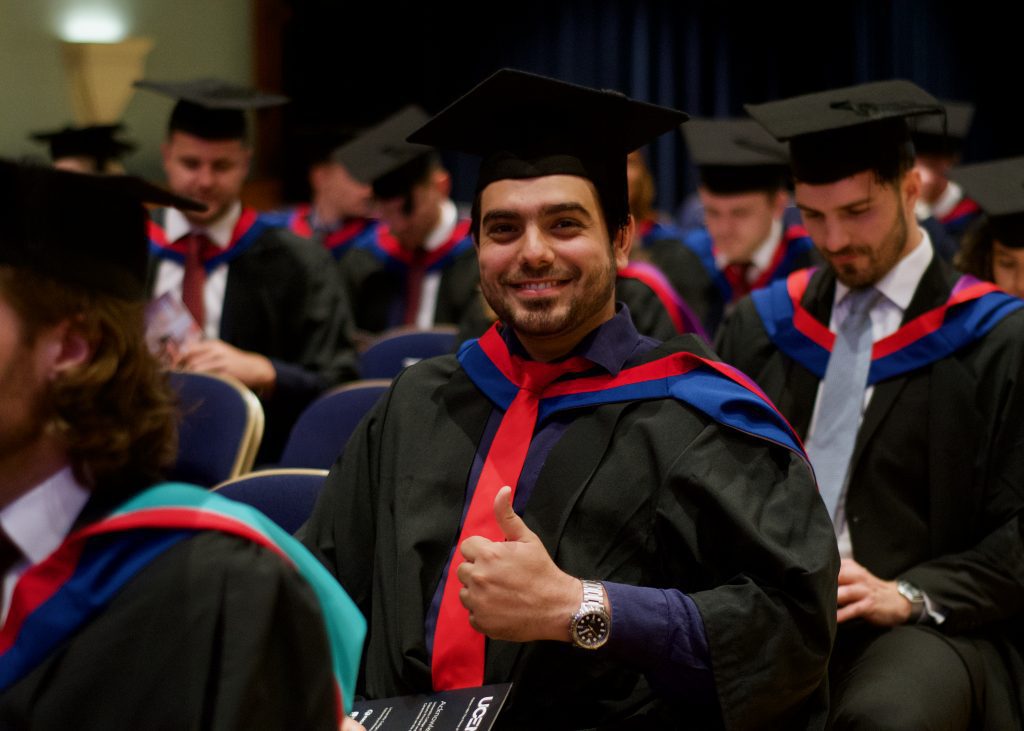 The academic procession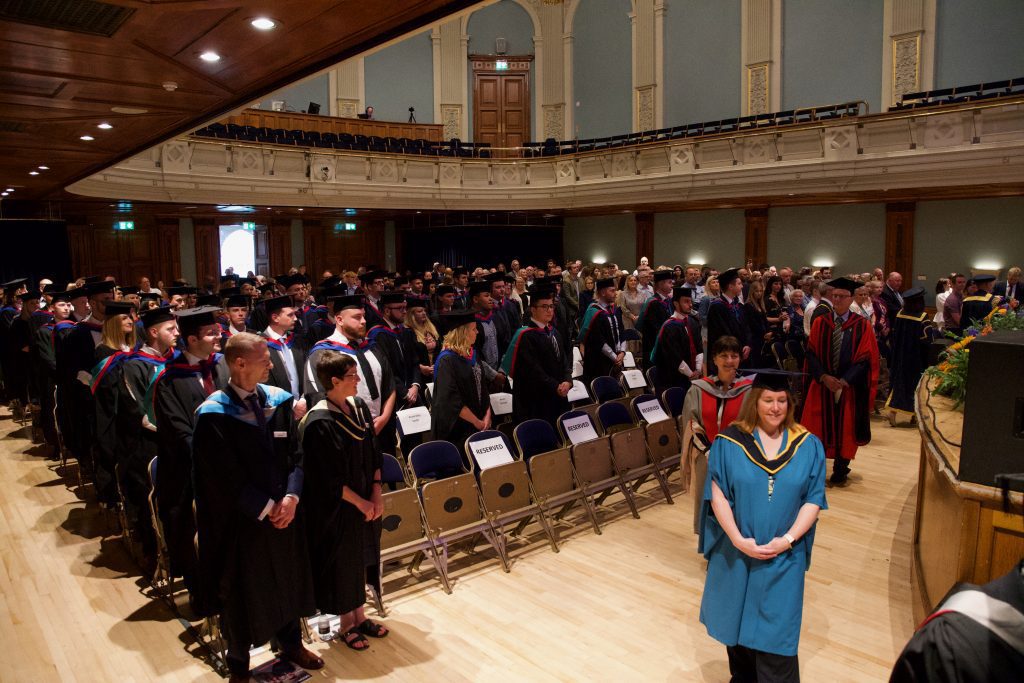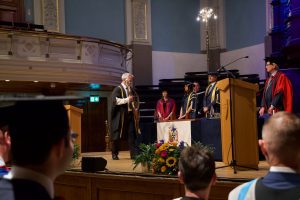 UCEM Vice Chair, Dr Stephen Jackson, addressing guests on the Friday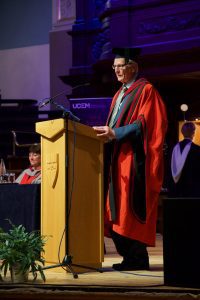 UCEM Chair of the Board of Trustees, Amanda Clack, addressing guests on the Saturday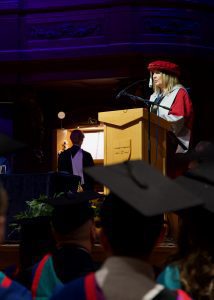 UCEM Principal, Ashley Wheaton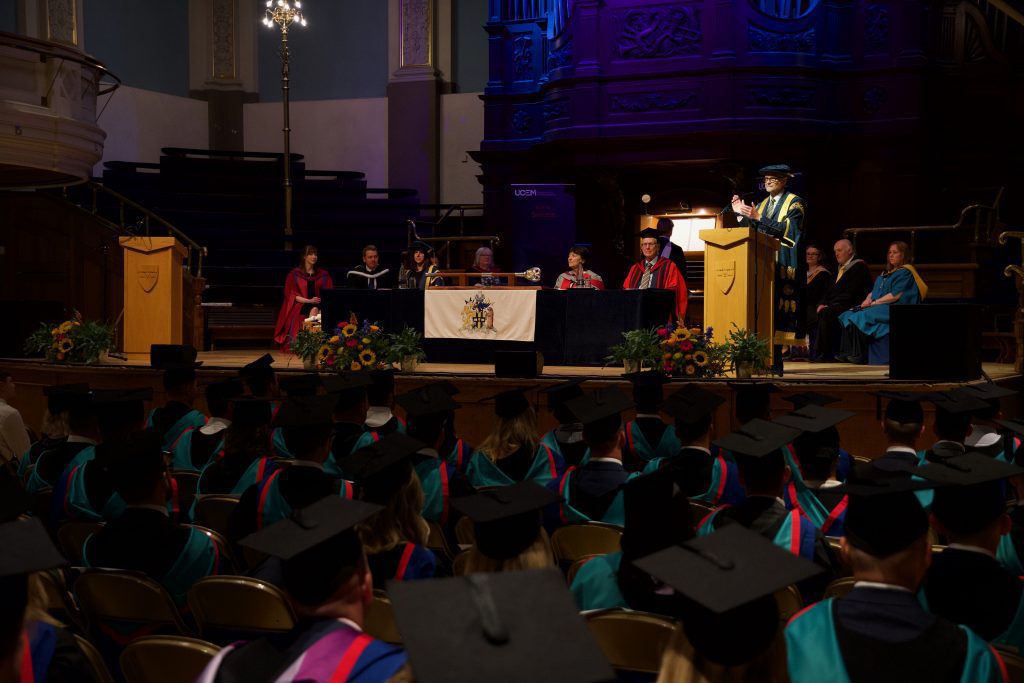 UCEM Deputy Principal, Jane Fawkes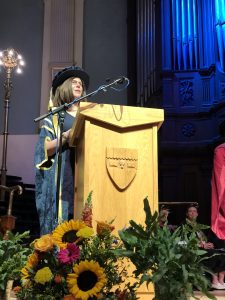 Conferment of certificates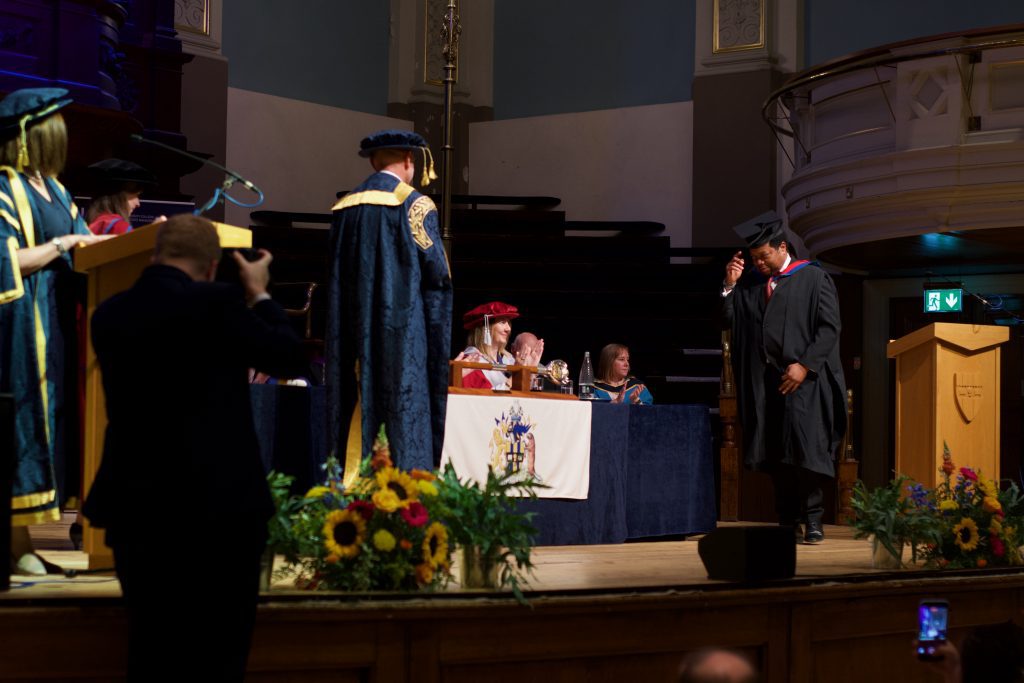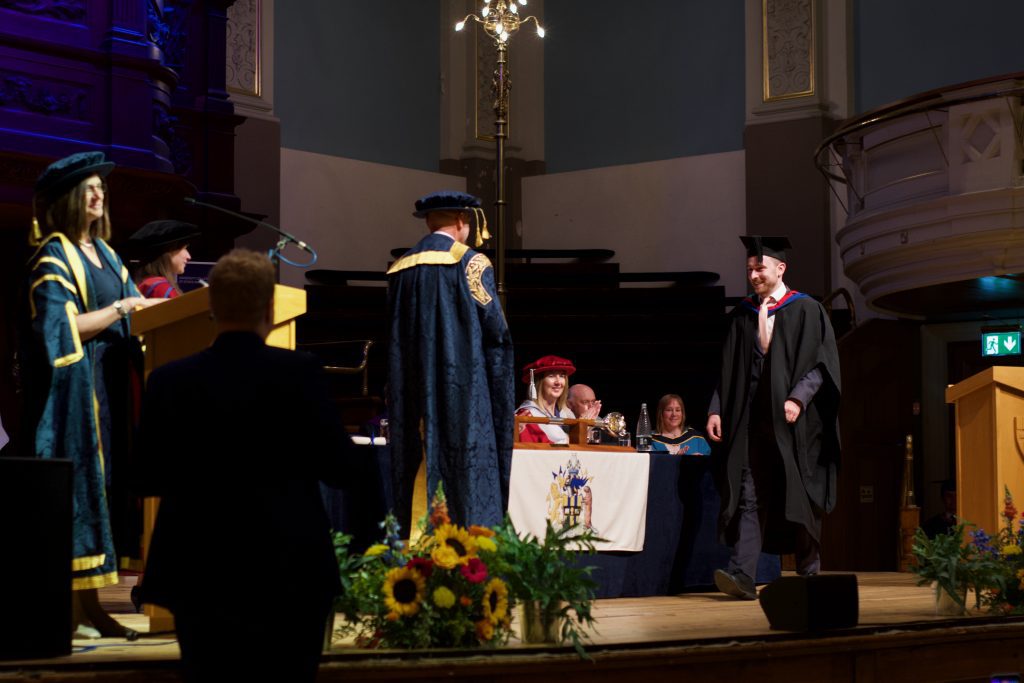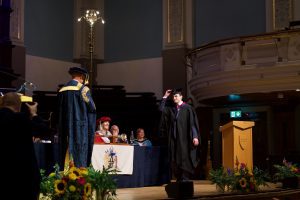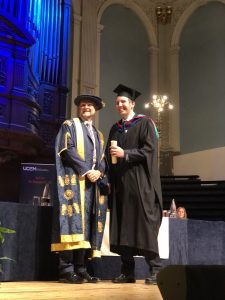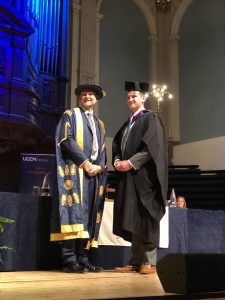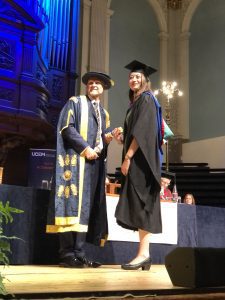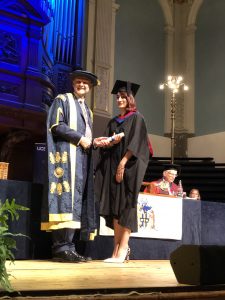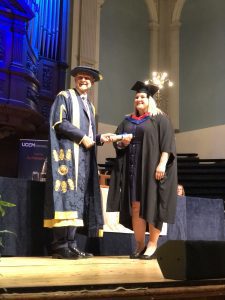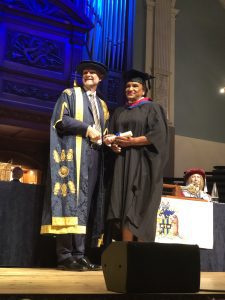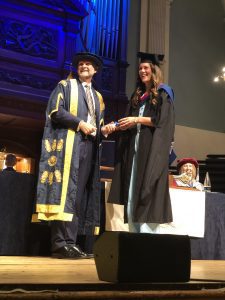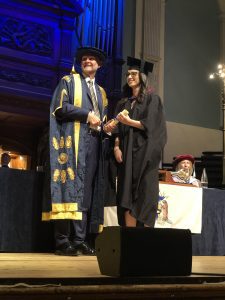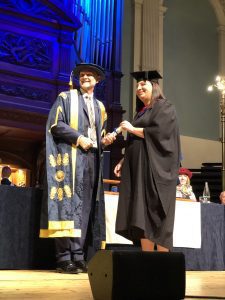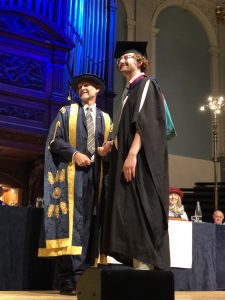 Friday's guest speaker, Dr Janet Young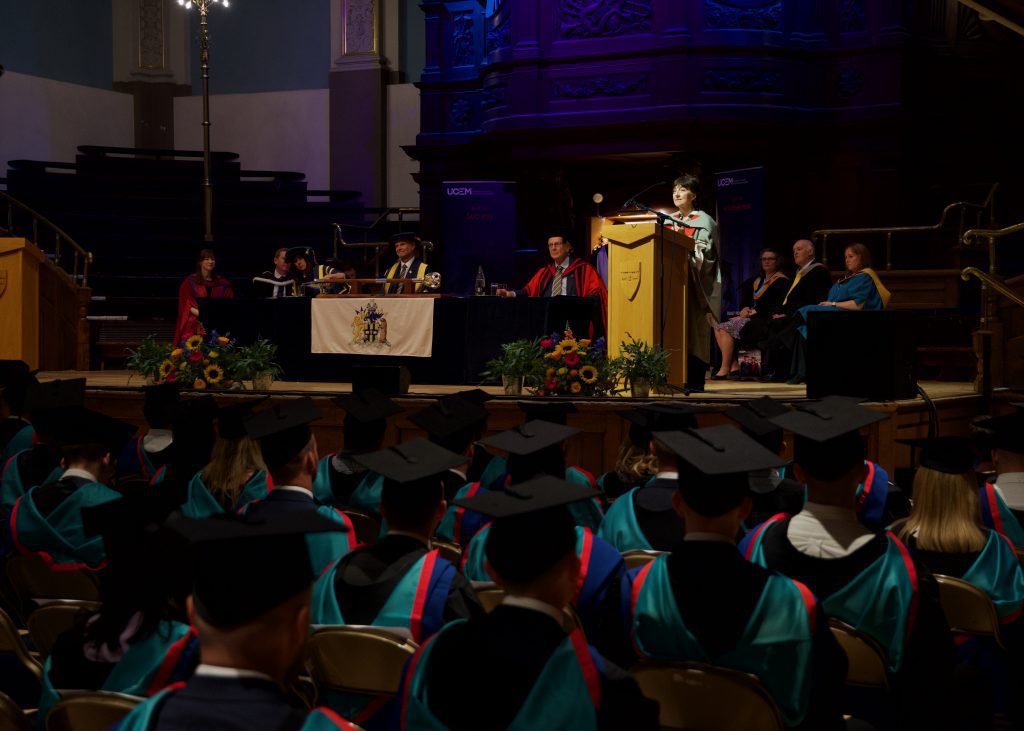 Saturday's guest speaker, Peter McCrea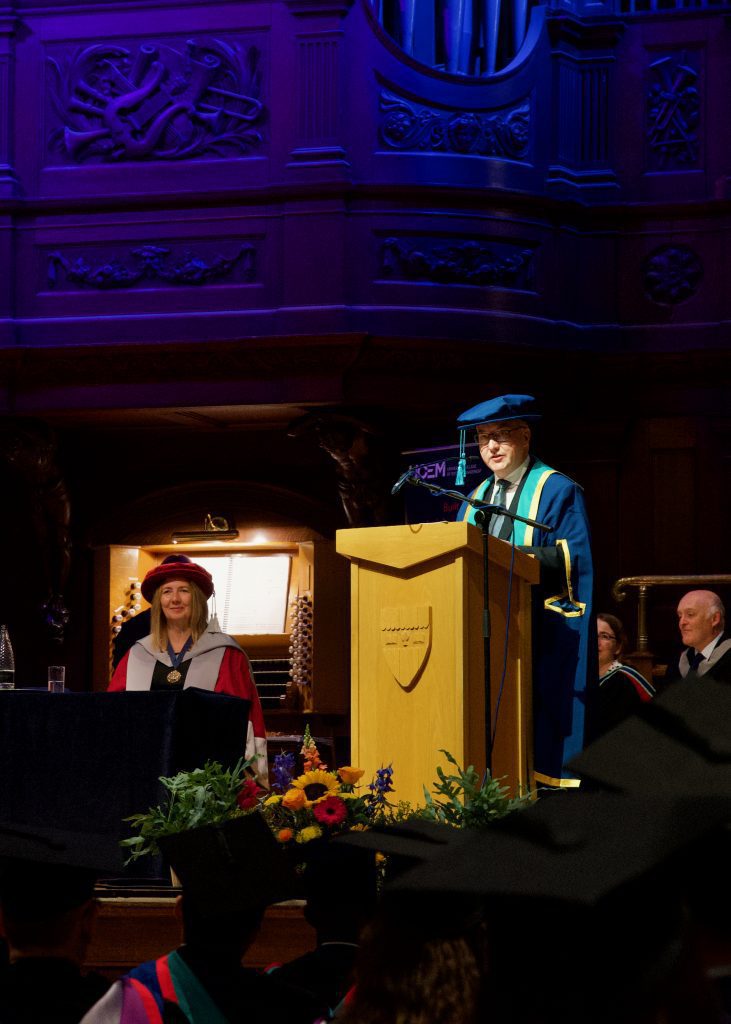 The ceremony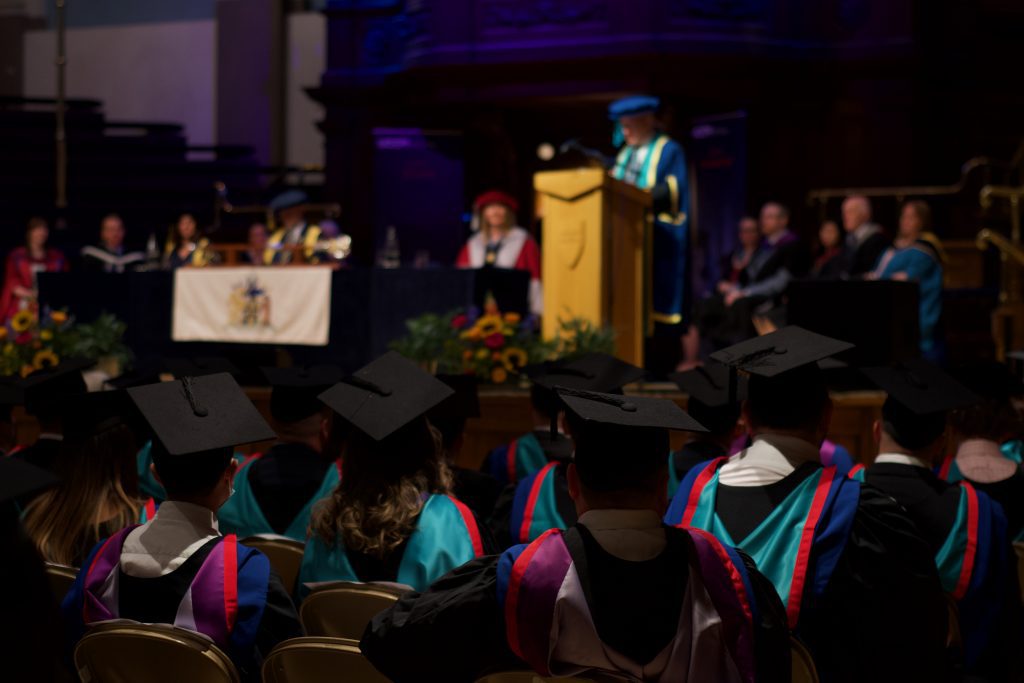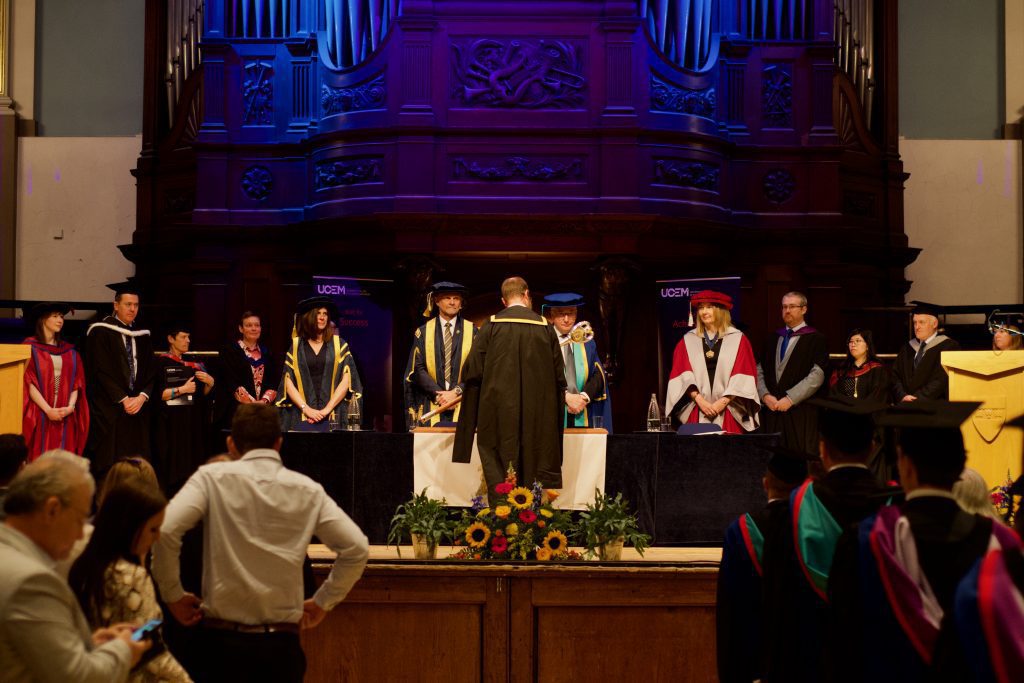 Guard of honour
View this post on Instagram
The mace bearers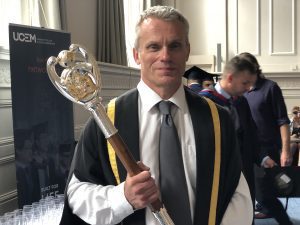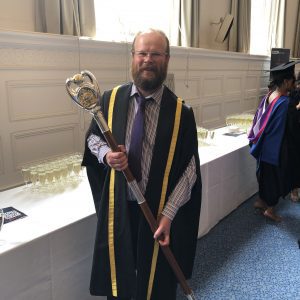 Drinks reception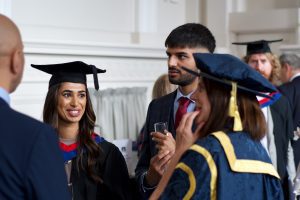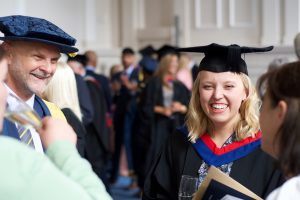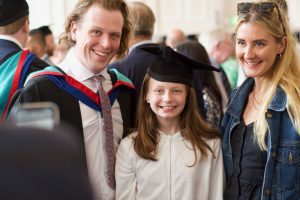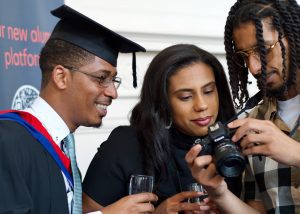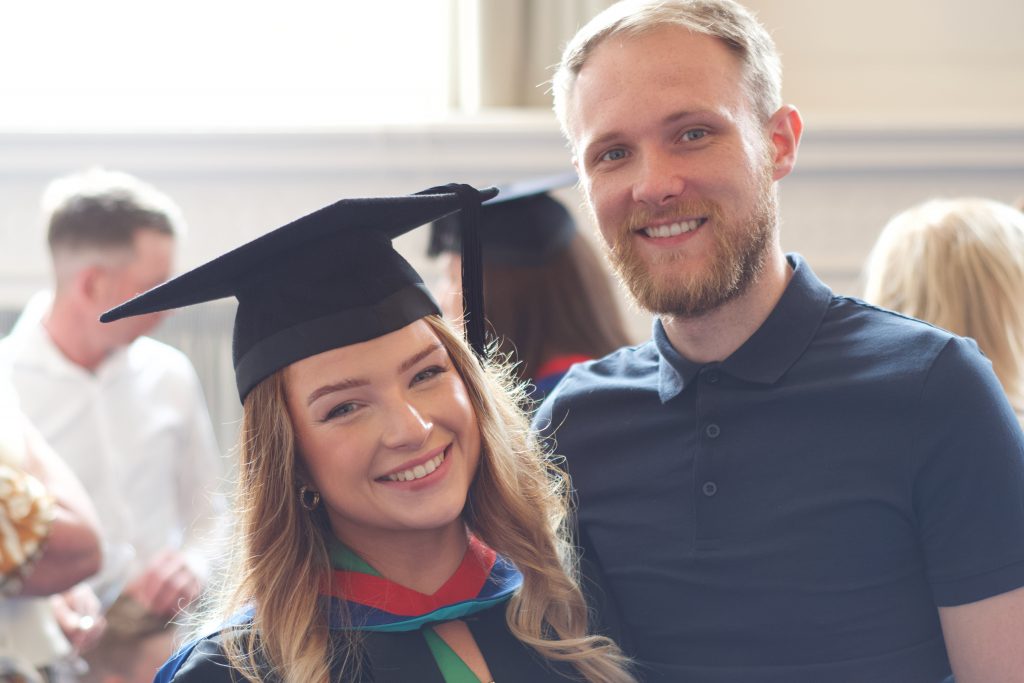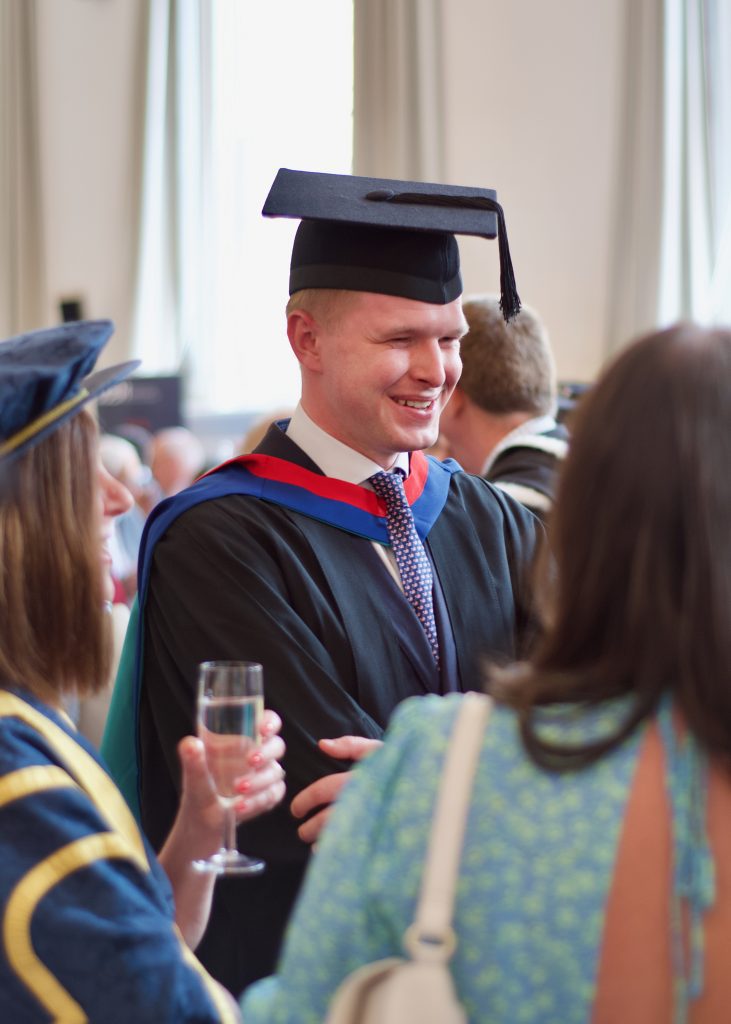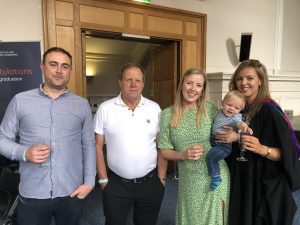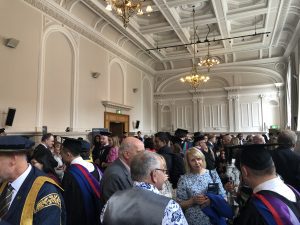 To view our full selection of photos, head to our Facebook page.