Diversity in the built environment
Posted on: 11 March, 2022
The diversity of an industry is a key consideration when deciding what kind of career you wish to pursue. This plays a part in how welcoming you would judge a workplace. As it's National Careers Week, we wanted to explore diversity in the built environment and, with the help of three leaders in this space, we look at the topic in more detail in this podcast.
This podcast seeks to ascertain how diverse the built environment is, why diversity matters and what can be done to create a diverse professional pool in the sector, reflecting society more generally. The three guests on this podcast are Building People managing director, Teresa Scott OBE, DiverseCity Surveyors (DCS) founder and chair, Bola Abisogun OBE, and the Chartered Surveyors Training Trust (CSTT) CEO, Terry Watts, with UCEM PR and social media manager, Andrew Belt, asking the questions.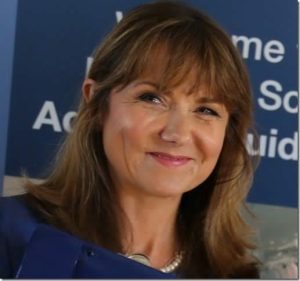 Teresa founded award-winning employability specialist Kennedy Scott, which she led for 30 years. Teresa has expertise in diversity, inclusion and employability, working collaboratively with industry and the public sector to ensure better representation of local communities across the country. Last month, Teresa became managing director of Building People – a free-to-use platform that aggregates built environment careers activity, enabling people to find knowledge, vacancies, events and opportunities, and employers to engage with a more diverse range of talent.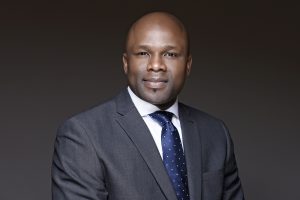 Bola is founder and chair of DiverseCity Surveyors – the first Royal Institution of Chartered Surveyors (RICS) black, Asian and minority ethnic (BAME) network which offers quality support services and educational training to BAME surveyors who are members of the RICS irrespective of their physical location across world.
Terry is CEO of the CSTT, which is an independent charity that supports young people who face barriers to entering the surveying profession.
Listen to the 45-minute podcast below:
For more on our activity for National Careers Week, take a look at our bespoke National Careers Week webpage.