Bridging the Built Environment Skills Gap
Posted on: 23 February, 2016
Construction currently contributes £92 billion a year to the UK economic output, through massive growth in the domestic market and an unprecedented expansion in developing countries. However, if the industry is to sustain this growth in the future an available, talented, and engaged workforce is critical.
Recent reports show that a major skills shortage is holding back the UK's economic recovery, and this is particularly true for high-level skills. The Confederation of British Industry (CBI) found that nearly 40 per cent of companies looking for staff with STEM skills have had difficulties recruiting, and about half think the situation is only going to get worse.
The shortage is particularly acute in construction, as it covers such a wide range of disciplines from Structural Engineering to Architecture, and Construction Management to Chartered Surveying. Accountants KPMG and the London Chamber of Commerce and Industry (LCCI) reported that about 20 per cent more Construction Managers, Surveyors, Electricians and other trades will be needed to meet demand over the next four years than were needed from 2010-13.
Identifying the problem is relatively easy – but the solution is the question on everyone's mind. In another recent report, 'Growth Through People', the UK Commission for Employment and Skills (UKCES) called for:
Employers to take a lead in improving skills levels
More vocational pathways to work
More integration between the worlds of work and education
More apprenticeships
Work experience to become an integral part of education
At UCEM we're extremely proud to help support not only students looking to start out or progress their career in the industry, but also to help businesses up-skill their staff. We are already educating increasing numbers of quantity surveyors, commercial surveyors, valuers, building surveyors and construction managers in order to close the skills gap and ensure that growth in the sector can continue.
In 2016, a wave of innovation within Construction is predicted through new materials and energy, design approaches, as well as advances in digital technology and big data. It's an exciting time for the industry and you can find out more on some of the rewarding career opportunities available to you by reading our '5 exciting career opportunities in the Built Environment' blog.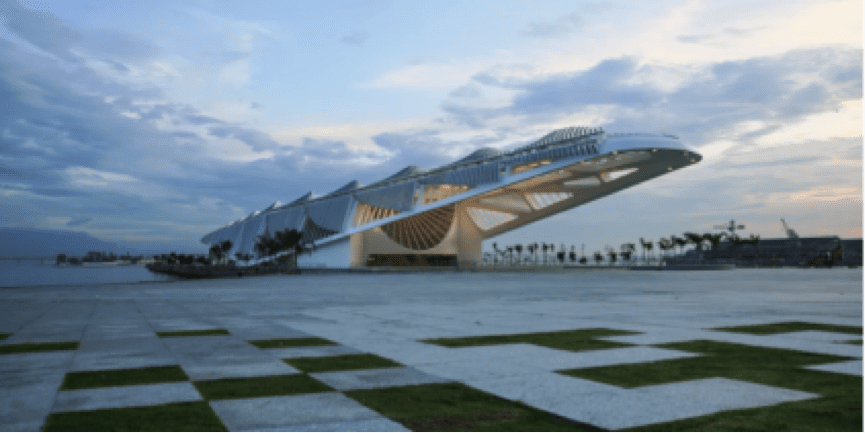 Now is a fantastic time to open up a breadth of opportunity for your career growth today – whether you're a student looking to work your way up the ladder or a business looking for a cost-effective mechanism for internal up-skilling – you can find out more directly from our students by reading some of our student case study blogs available here.