A history of LGBT spaces in London – podcast series. Episode 2: Vauxhall
Posted on: 11 February, 2022
Episode 2 of our 'history of LGBT spaces in London' podcast series, launched to coincide with LGBT+ History Month this February, focuses on the district of Vauxhall.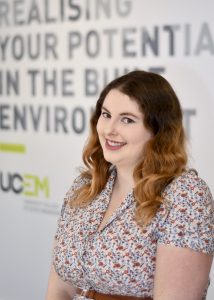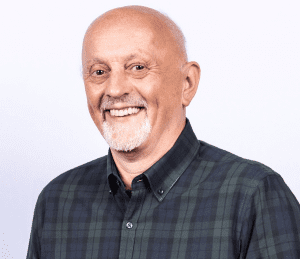 Eliza White and James Lindsay
The episode is split into three parts, with UCEM's digital communications officer, Eliza White, who came up with the idea for the series, sharing her research with UCEM PR and social media manager, Andrew Belt, in part 1 on Vauxhall's role as a hub for the LGBTQ+ community from the 18th century up until the present day.
Part 2 sees James Lindsay, the CEO and managing director of cabaret venue, the Royal Vauxhall Tavern, discuss with Andrew how he came to take over the Tavern, his experience of running it over the past eight years and his views on the challenges for LGBTQ+ spaces in London today.
In the final part of the episode, Eliza rejoins Andrew for a brief reflection on the interview with James and to ponder the future of Vauxhall's LGBTQ+ spaces.
Listen to the 26-minute episode below: