Principal Thoughts: What does 2018 hold for the Built Environment? Certainly more advances in technology – but, hopefully, more and better talent.
Posted on: 5 February, 2018
Welcome to the latest edition of Ashley Wheaton's 'Principal Thoughts'. This time, Ashley looks at how it's becoming ever more apparent that the current levels of training and education for the Built Environment aren't adequate to meet the sector's growing needs.
In 2018, an overarching trend for the Built Environment remains the significant need for skills within the sector at all levels. New home building picked up in 2017, but it's still a long way short of the annual 300,000 target set by the government. And if migration numbers continue to fall post-Brexit, the supply side of the housing equation will be even more pressing than in previous years.
The talent supply is both insufficient and inadequate to meet the stated demand. The Built Environment needs to nurture talented people with the potential to progress all the way to – and enter at – board level; thereby providing their organisations with the resilience to deal with both the current issues such as the housing crisis and future challenges such as developments in technology and offsite manufacturing.
With a worsening skills gap and housing crisis, and the UK's productivity lagging further behind our main competitors, it's clear we need more senior leaders in the Built Environment who can deal with managing innovation, culture change, competitive strategy, and high-performing teams.
Why is there still a bias against vocational education?
There was a landmark shift in the delivery of apprenticeships in 2017 – thanks to the Apprenticeship Levy – yet apprenticeships are still being viewed by some as an inferior career choice. Often people think they are purely for young people, for school leavers at entry level who have no other option; rather than an effective and equally legitimate route to work experience and skills, and professional qualifications and employment.
So how must apprenticeships evolve for the rest of 2018 and beyond? This year, I hope that an increase in apprentices studying at undergraduate and postgraduate degree levels will challenge perceptions of what an apprenticeship is and who it's for. We look forward to seeing how our leadership apprenticeship programme – tailored to the needs of the Built Environment – will help to equip the future leaders of our sector.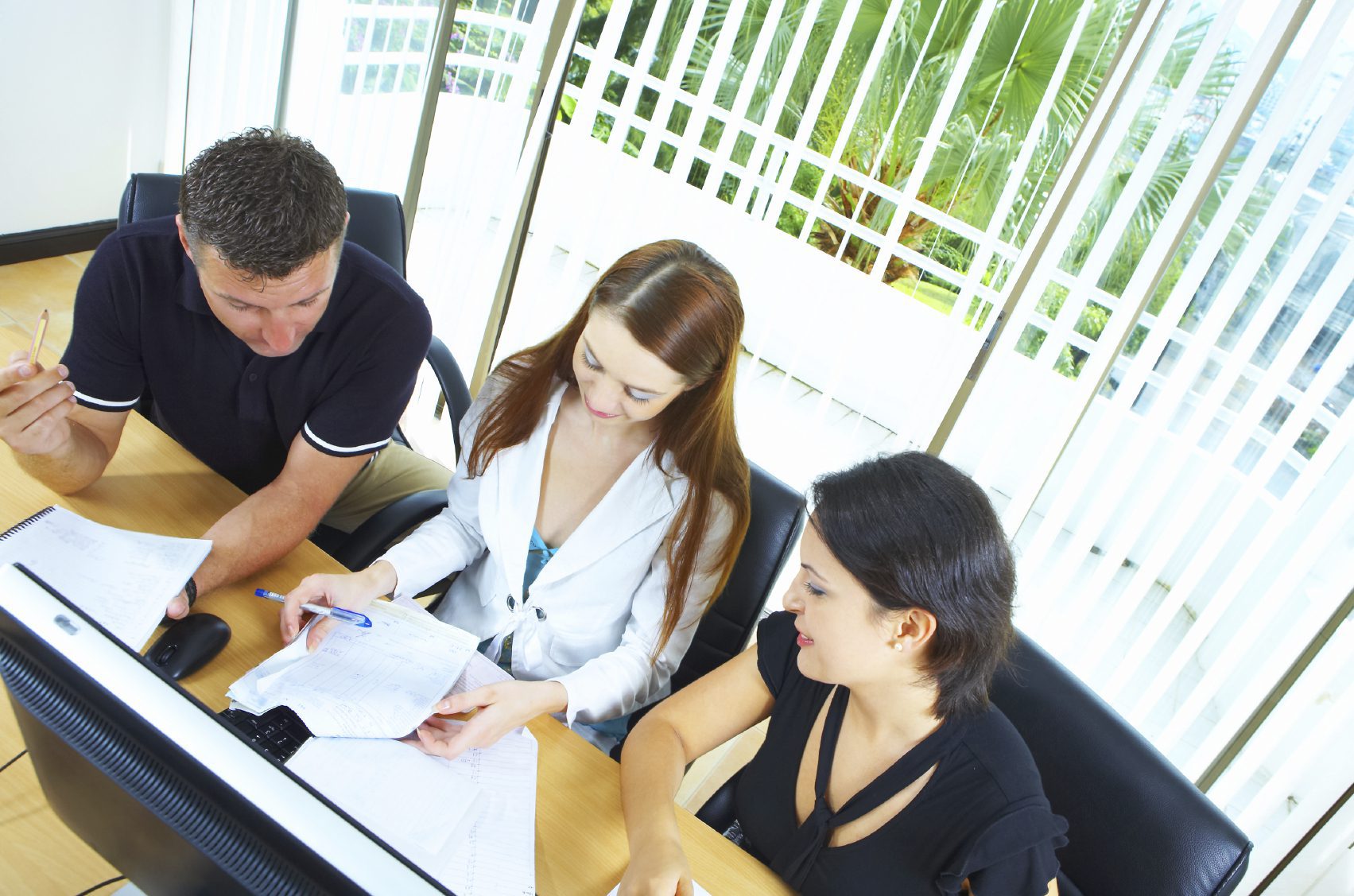 Our Senior Leader Master's Degree Apprenticeship is targeted at those in senior and strategic leadership roles who want to develop their knowledge and skills set. Individuals will benefit from an integrated programme supported by their employer, which includes our MBA Construction and Real Estate and leads to apprentices being awarded CMI Chartered Manager status. Companies will secure greater value from the Levy; accelerating the development of their managers so they can contribute more to the success of the business.
I'd dearly like to witness that by this time next year we will have a significant increase in the number and quality of apprenticeships. And I hope that there will be more skills available in the sector to aid the talent shortage and meet the challenges which lie ahead; and, most importantly that the perception of vocational education will have shifted – positively and permanently.
And I'm also looking forward to a further boost in 2020 with the introduction of the T-level course in construction, an alternative to A-levels for more practical learning.
 What else does 2018 hold for the Built Environment?
As always, technology is having an ever-greater impact on the sector. Every year, concepts that were once the stuff of science-fiction – are now being steadily incorporated into every day working life.
Some innovations which are going to be more prevalent in 2018 include autonomous vehicles – helping to address a shortage of skilled labour and enhancing productivity – and exoskeletons, wearable mechanical suits to help with lifting heavy equipment.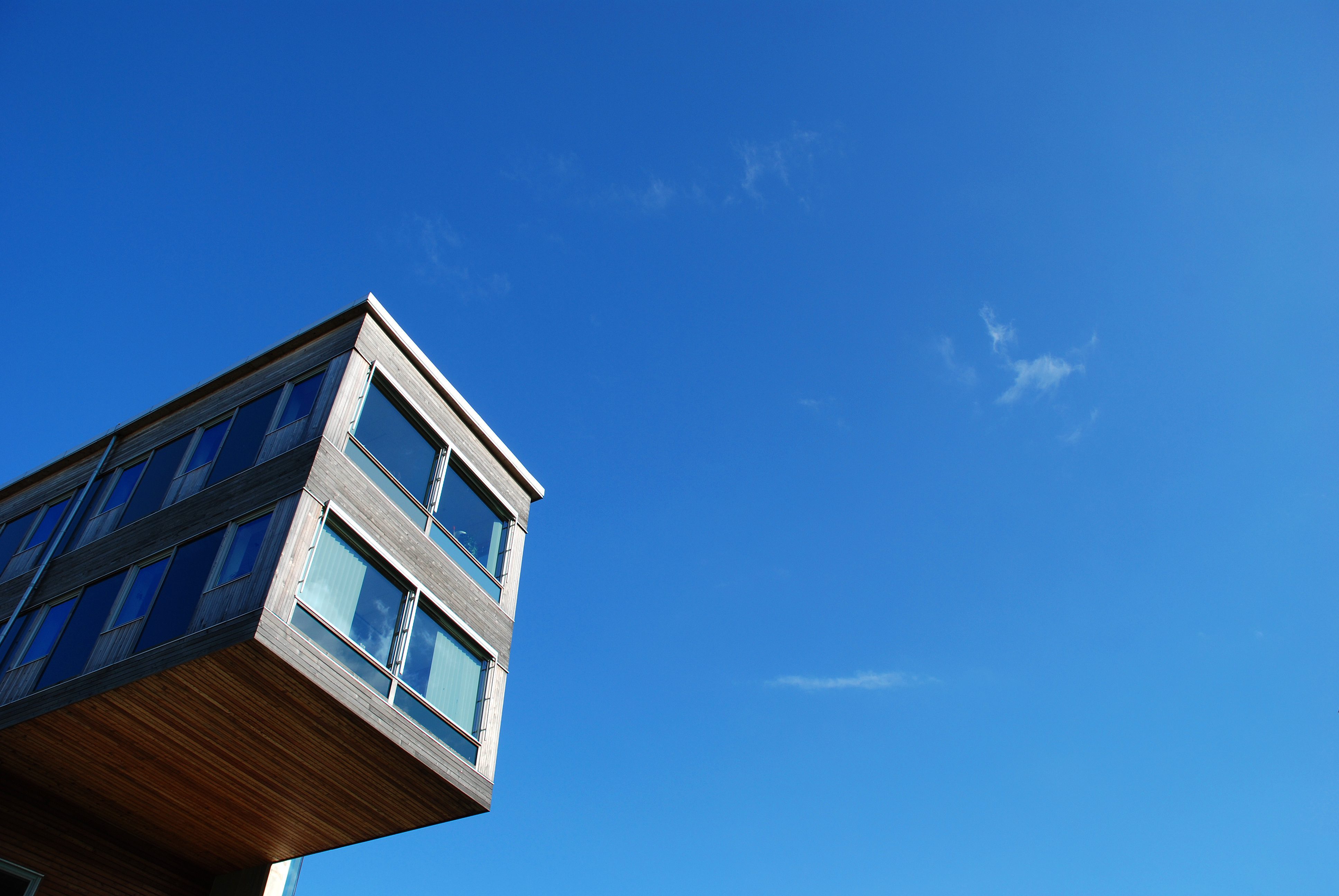 And as a result of the housing crisis, the rapid retirement rate of sector workers and sustainability initiatives, offsite and modular construction are becoming major factors in house building. The UK Government is actively encouraging new (and faster) building techniques and entrants to the housing market to meet their aim of building 1million new homes before the end of 2020.
The most important piece in solving the housing and skills crisis will be about innovation in all areas – I have high hopes for 2018.
At UCEM, we are committed to contributing to a better Built Environment. For more sector updates from, make sure you're following us on Twitter, Facebook and LinkedIn for all the latest news.