Cost of living
It pays to upskill
It's a challenge to keep staff satisfaction and morale high when company budgets are getting squeezed tighter and tighter. It's an issue facing most companies in the UK at the moment.  
We believe that providing your people with an opportunity to upskill through affordable education routes is one way to alleviate this problem. 
There are several affordable options open to your business: 
spend your apprenticeship levy on a BSc or MSc programme to help a member of staff become chartered

 

sponsor a student on any of our modules to upskill their knowledge

 
Five reasons
Why
you should
upskill your staff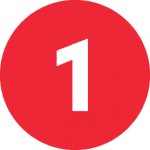 Increase productivity
78% of employers said apprenticeships helped them improve productivity 1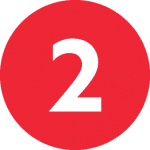 Remain competitive
Companies offering a formalised training programme increase their profitability per employee by 218% 2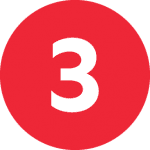 Increase employee engagement
89% of millennials consider constant learning and growth in their jobs a necessity 3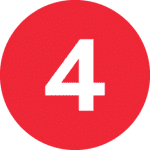 Retain staff
94% of employees would stay at a company longer if it invested in their career development 4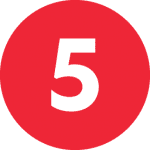 Keep your team motivated
74% of workers are willing to learn new skills or re-train in order to remain employable 5
Costs

and charges
If you are a levy-paying business, and there are funds in your pot, then placing an existing member of staff on a UCEM apprenticeship degree will cost you nothing. 
If you are a non-levy paying business, then placing a member of staff on a UCEM apprenticeship degree will cost you a maximum of £1,350 over the whole programme (some degrees cost as little as £450). 
Some businesses prefer to sponsor a member of staff on individual modules. These cost £1,225 per module (for postgraduate study) and take just 6-months part time to complete. 
All UCEM programmes, including our apprenticeships, are taught online meaning that there are no costs to reimburse for travel to campus, and no time wasted. 
BUSINESS DEVELOPMENT TEAM
Our Business Development team is here to answer any questions you may have and to help you begin the process of employing an apprentice.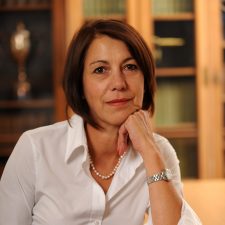 Meryl Bonser
Real Estate
+44 (0)7557 384942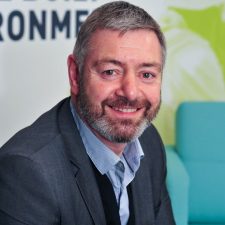 Martin Cawley
Construction
+44 (0)7747 030777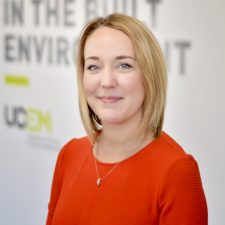 Louise Comley
Senior Business Executive
+44 (0)118 467 2277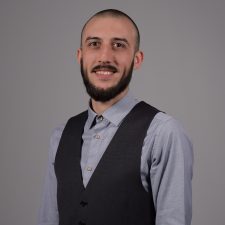 Nikolay Georgiev 
Business Development Executive
+44 (0)118 467 2010