Cost of living
A more affordable alternative to education
It's natural to be concerned about leaving university with a mound of student debt, especially with so much talk recently about the cost of living crisis. No one wants to start their career having to pay back large chunks of money on debt.
How about considering studying online as an alternative to gaining a degree? 
Five reasons
Why online study is cheaper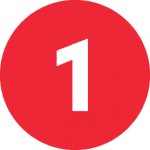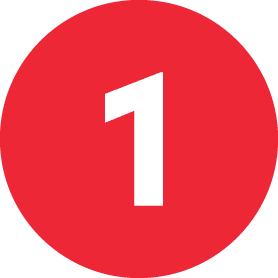 No need to relocate
According to Which?, the average annual cost for student accommodation in the UK now stands at £7,374 (but in London it's £9,488)! With an online degree you can live in the comfort of your own home and not have to worry about any of that.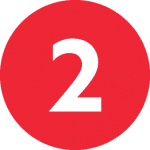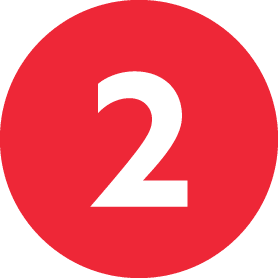 Combine work with study
Whether you are an apprentice or not, online study affords much greater flexibility to work within the built environment sector. Many students at a campus-based university can only get a job involving shift work which limits their choices. Why not study online while working a few days a week at a construction site or an estate agents?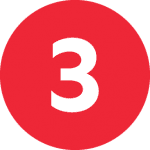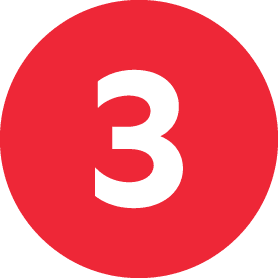 No need to buy books
At UCEM the cost of everything is included in your fees. There is no need to buy expensive study books on top of your course fees. Our comprehensive e-library, ran by our brilliant librarian Lucy, is full of relevant journals, dissertations and e-resources that have everything you need to complete your studies.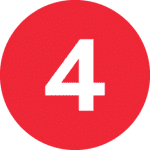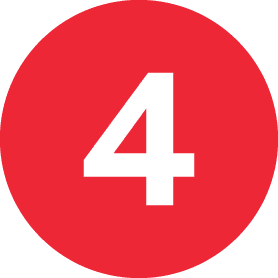 No need to travel to lectures
All our lectures are provided in webinar form so you can learn from wherever you are. There's no need to travel to a certain location to learn. All our webinars are recorded so you can also watch them at a later, more convenient time.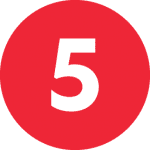 No need to spend money eating lunch on campus every day
We all know what it's like. You plan to leave the house with a packed lunch so that you don't get tempted to spend all your money on lunch, but the reality is that you have a lie in, and your time has gone! Think of the money you'd save by eating at home!
Average salaries of graduates
A return on your investment
| | |
| --- | --- |
| The UK average salary | UK average salary of a chartered surveyor |
| £31,000 | £51,000 |
Doing a built environment degree online paves the way, not only for you to earn a great salary but to keep that salary and spend it on things you care about, not on re-paying your student debt.