Overview
What is valuation?
Valuation is a specialism of real estate and surveyors usually specialise in either commercial or residential work.
Valuers assess the value of properties by applying expert knowledge and awareness of the local property markets. Valuations can be carried out for a variety of purposes including insurance, development, probate and loans/mortgages.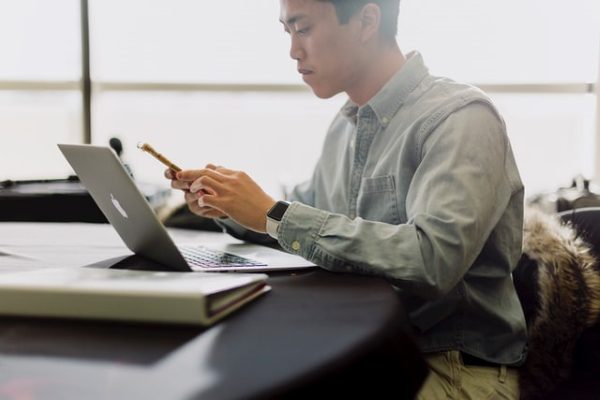 Skills
What's required for the role?
Numeracy

Excellent communication skills and the ability to work well with clients and other professionals

Report Writing

Commercial awareness as many surveyors work in fee earning roles
The details
Learn more about the role
What's the role like in practice?
Valuation Surveyors may work in the public sector, for residential valuation firms or in private practice
Commercial Valuers work on offices, industrial, retail, alternatives and mixed-use buildings
Residential Valuers work on housing, residential development projects and conversion projects
Usual office hours apply, although some flexibility and travel are usually required. Some valuation surveyors work from home.
Valuers need to have some level of physical fitness to enable them to successfully access and inspect buildings. A driving licence is usually required.
What qualifications are required?
A non-cognate or RICS accredited degree may be required, with most Surveyors working towards chartered status with the Royal Institute of Chartered Surveyor (MRICS)
RICS registered valuers require a RICS accredited degree and MRICS or Assoc RICS status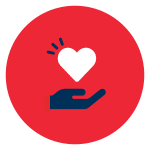 You might like if you enjoy:
Using maths skills make calculations and support professional advice

Analysing and identifying patterns in data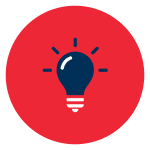 Other useful skills to have:
Working with different people such as clients, colleagues and the general public

Using verbal and written communication skills

Using perceptual skills to interpret maps, charts and diagrams

Researching and explaining data

Understanding how buildings are constructed and how the materials used in the process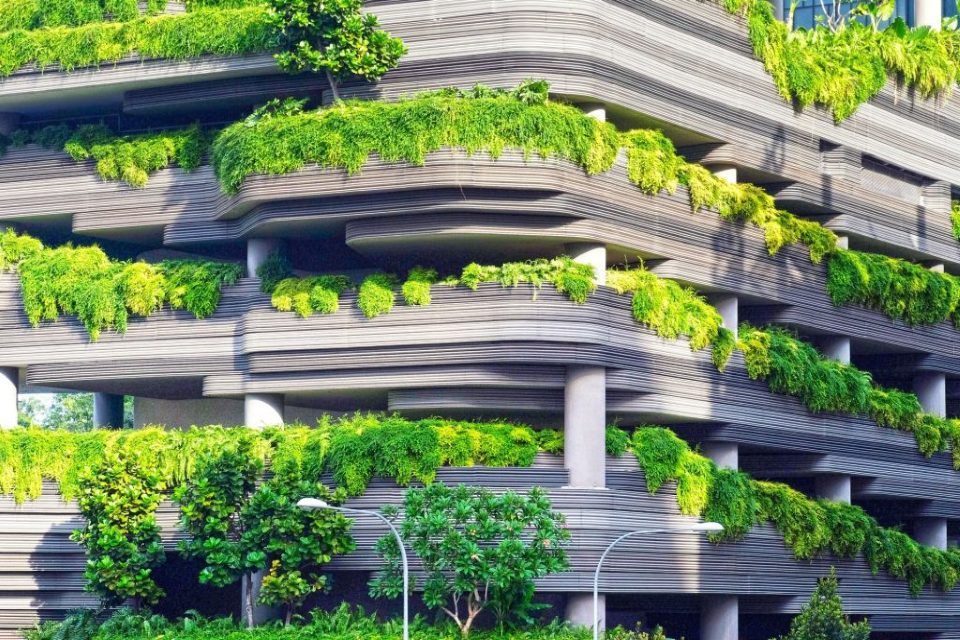 Sustainability
How are agents responding to the need for sustainability?
Environmental and sustainability issues are increasingly important in the appraisal and valuation of land and property, evidenced by the RICS' updated guidance for the delivery of the sustainability and ESG requirements.
Clients' demands for information on how sustainability and ESG factors affect the value of any asset is expected to form part of any valuation report, which in turn influences a clients investment strategy and decision making.
Commercial and residential valuers need awareness of the key aspects of environmental, social and economic factors that influence the marketplace and report on these matters in an informed and considered way, giving practical valuation advice to enable clients to make informed sustainable, socially responsible investments.
Employment opportunities
Where will it take you?
Larger firms recruit graduates on to graduate development programmes, giving participants the opportunity to work across a number of different departments before choosing their specialisms. Smaller firms recruit all year round, offering both specialist and general practice work.
Whilst many students have an RICS accredited degree, there are opportunities for non-cognate graduates to join a firm and study for a property qualification whilst working.
Find out
more
Explore the role