Overview
What is valuation of businesses and intangible assets?
Valuation of businesses and intangible assets is a specialism of real estate. Specialist business valuers can work in both the public and private sector and practice the valuation of both small businesses and large corporations.
Skills
What's required for the role?
Excellent numeracy with the ability to with financial models

Analytical and data skills

Excellent communication skills and the ability to work well with clients and other professionals.

Report Writing

Commercial awareness and business understanding
The details
Learn more about the role
What's the role like in practice?
Specialists in this area are concerned with valuing non-monetary assets.
Unlike other valuation surveyors, in this area, the specialist is assessing the value of something which has no physical existence, such as the good will created by a brand or business, its intellectual property, or research and development.
The entity being valued has some economic benefit or impact for the owner, despite being intangible.
What qualifications are required?
Many employers will ask for a relevant degree in areas such as finance and accountancy.
Specialists in this area may work towards Chartered status with the Royal Institute of Chartered Surveyor (MRICS).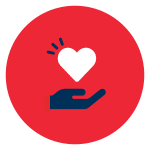 You might like if you enjoy:
Using maths and business skills to make calculations and support professional advice

Analysing and identifying patterns in data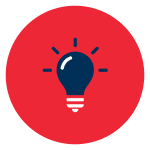 Other useful skills to have:
Using verbal and written communication skills

Using perceptual skills to interpret maps, charts and diagrams

Researching and explaining data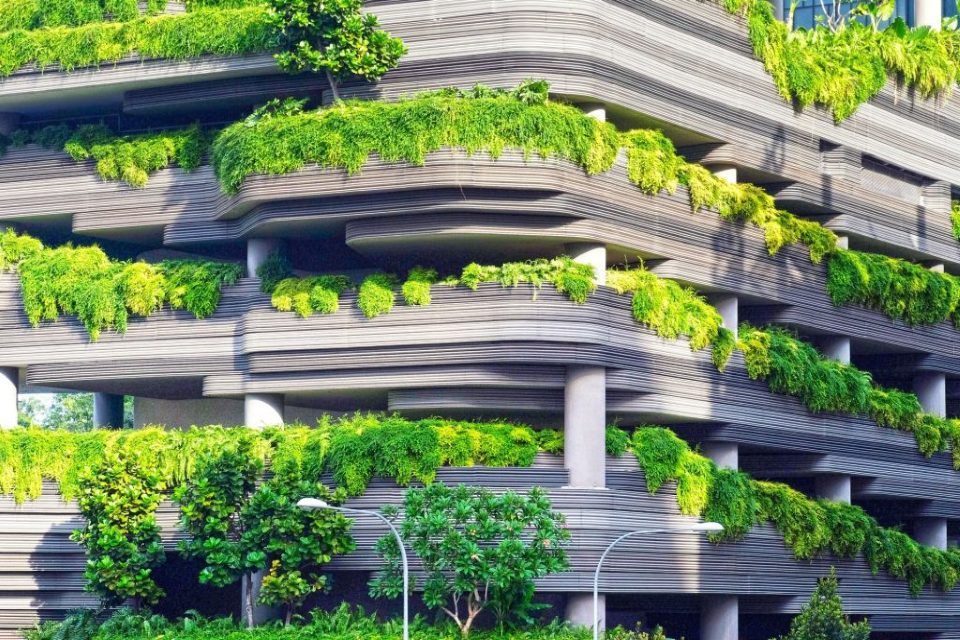 Sustainability
How are agents responding to the need for sustainability?
Environmental and sustainability issues are increasingly important in the appraisal and valuation of all assets and clients' demands for information on how sustainability and ESG factors affect the value of any asset is expected to form part of any valuation report.
All valuers of assets need awareness of the key aspects of environmental, social and economic factors that influence the marketplace and report on these matters in an informed and considered way, giving practical valuation advice to enable clients to make informed sustainable, socially responsible investments.
Employment opportunities
Where will it take you?
Specialists in this area usually work for specialist consultancies. Firms are often global and offer a range of business and financial diligence and assessments services.
Find out
more
Explore the role