Overview
What is site management?
Site managers oversee and organise day to day site operations such as labour schedules, staff inductions, sub-contractor management, risk management, health and safety compliance and safe storage and co-ordination of materials.
Site Managers have a significant focus on ensuring that a building project is completed safely, within an agreed time frame and budget.
Skills
What's required for the role?
Good communication and leadership skills

Planning and organisation

Strong attention to detail

Commercial awareness
The details
Learn more about the role
What's the role like in practice?
Site Managers may have responsibility for a small project or be part of a construction management team on larger or more complex builds. Due to the nature of the role, it is project based. Some site managers are self-employed, moving from one contract to another, however, many people work for one employer.
Site Managers need to keep accurate records and submit documents such as progress reports.
Construction management is a busy, demanding role so you will need the ability to work under pressure.
You may need some flexibility on working hours as projects near completion.
What's the work environment like?
Your time will be mainly spent on site and offices maybe in temporary premises on the site.  The role may require liaison with other professionals, sub-contractors and clients.  You may also ned to participate in site meetings.
What qualifications are required?
You many need a current and Valid UK driving licence
Relevant H&S courses
Site Management Safety Training Scheme certification
First Aid training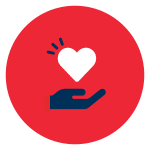 You might like if you enjoy:
People management and leadership

Practical or technical skills and knowledge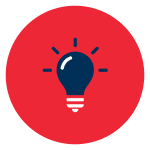 Other useful skills to have:
Project management

Using verbal and written communication skills

Working with different people such as clients, contractors, colleagues and the general public

Using perceptual skills interpret maps, charts and diagrams

Creativity and problem solving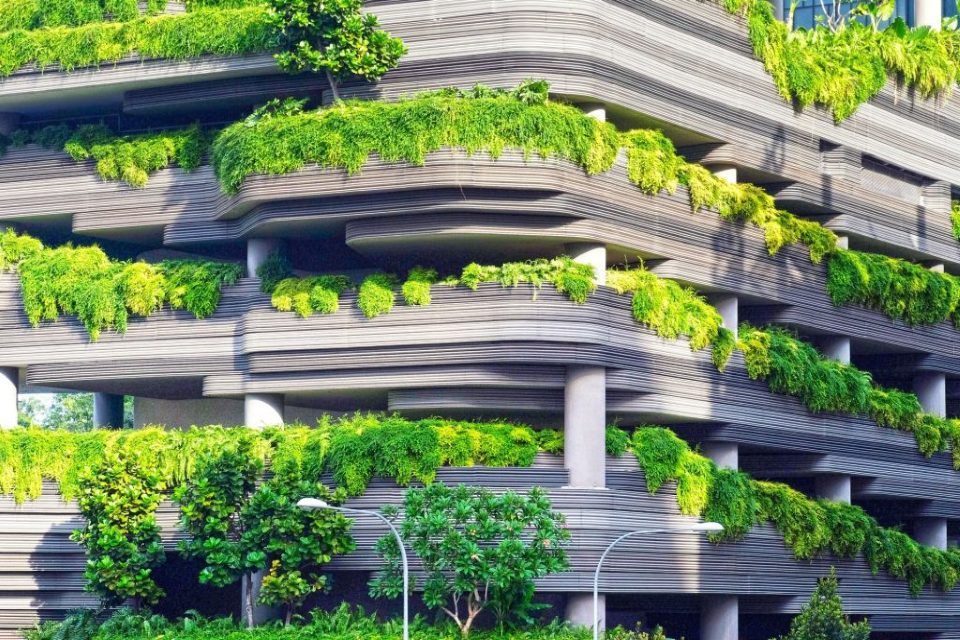 Sustainability
How are agents responding to the need for sustainability?
Whilst site and construction managers deal with many of the same sustainability issues, site managers have particular responsibilities to manage and led staff and operatives effectively.
This includes developing  positive attitudes in  workers and managers towards good sustainability practice and creating a working environment that engenders high morale and high health and safety standards. Site mangers may also need to train and develop workers to meet compliance standards and  achieve client satisfaction levels on sustainability and other SHEQ objectives.
Employment opportunities
Where will it take you?
A wide range of employers from global construction companies to small building firms, recruit site managers. Recruitment agencies are often used, although some firms recruit direct.
From site management, you could progress to more senior roles in construction management or develop specialisms in areas such as SHEQ.
Find out
more
Explore the role